Illegal Gambling Ring Linked to Current and Former NFL Stars, FBI Investigating
Posted on: February 9, 2016, 01:26h.
Last updated on: February 9, 2016, 01:27h.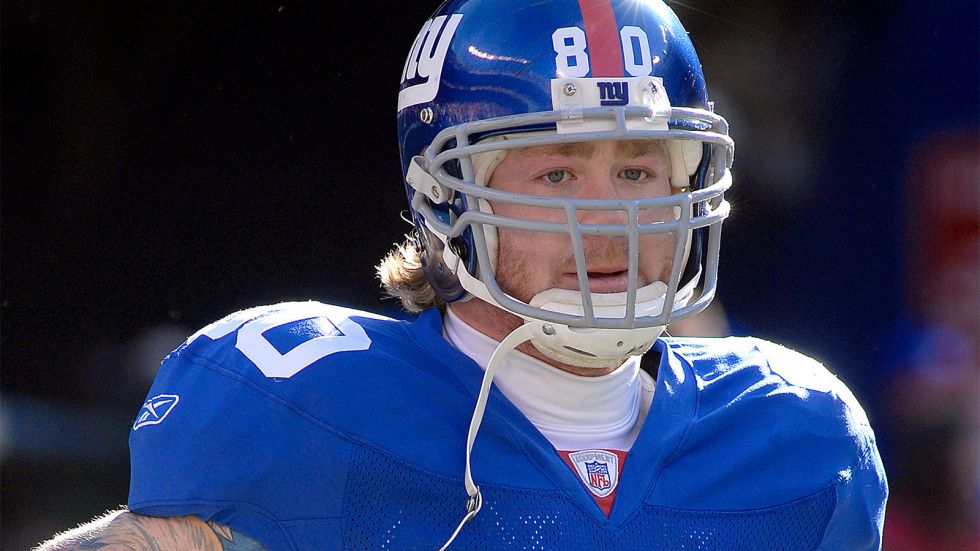 A gambling ring being investigated by the FBI has linked the illegal multimillion-dollar operation to both current and former NFL players, and the investigation is widening. According to the New York Post, former University of Southern California football player Owen Hanson, who won the National Championship in 2004, masterminded the rogue enterprise and used his athletic connections to structure a network of illegal sports betting, drug trafficking, racketeering, and money laundering.
On January 28, federal prosecutors charged 22 people in conspiring in the black market ring, and one of those named is former NFL running back Derek Loville who allegedly distributed drugs for Hanson. A grid of drug runners and bookies spread across the country worked underneath Hanson.
The FBI is now expanding the scope of the probe to determine if additional athletes were involved and whether the sports betting aspect directly influenced NFL games. Hanson's Rolodex features several of the game's more notable recent stars including Reggie Bush and Jeremy Shockey.
Shockey Shocked
Four-time Pro Bowler and two-time Super Bowl Champion Shockey became a household name while playing with the New York Giants from 2002 to 2007. The outspoken and colorful tight end was a fan favorite throughout his 10-year career.
He was also a favorite among his player colleagues, and he struck up a long relationship with Hanson through his NFL pals. Last month, Shockey revealed the FBI randomly showed up at his house in Miami and began questioning him about his knowledge or involvement with Hanson's business dealings.
"I thought he was in the real estate business like me," Shockey told the Post. "I don't hang out with drug dealers or prostitutes… I said to them, 'Come on in. I got nothing to hide.'"
Shockey said the investigators didn't have a search warrant but he still agreed to answer their questions. "I'm a drunk, I'm Irish. I've never had anything to do with drugs. And I would never do anything illegal to jeopardize what I've worked for."
Gambler Snitches
The Post claims a professional gambler in Las Vegas was the FBI informer after Hanson's ring threatened his family over a $2.5 million debt and his refusal to launder $20 million in drug proceeds. The unidentified person says he received a DVD of a human beheading from the organization.
Hanson responded through his attorneys in a statement to the Los Angeles Times that read, "The specific allegations against Mr. Hanson are both surprising and spurious. Mr. Hanson … has never engaged in violent or intimidating conduct beyond the football field."
Shockey seems unfazed by the FBI's inquiries. On Sunday, he tweeted the link to the New York Post article and referenced he knew OJ Simpson and posed the question, "Does that make me a murderer?"
NFL Commissioner Roger Goodell hasn't stated publicly if the league will initiate its own inquiry to determine if any current players might be involved in the illegal sports betting ring ran by Hanson. Goodell has fought against sports betting in the NFL for much of his tenure as commissioner, and claims widespread gambling on football could compromise the integrity of the sport.