Goldman Sachs Says Wynn Can Rally – if Coronavirus Fears Prove Overhyped
Posted on: February 10, 2020, 11:45h.
Last updated on: February 10, 2020, 12:19h.
Assuming fears surrounding the new coronavirus from China prove overblown, Goldman Sachs views Wynn Resorts (NASDAQ:WYNN) as one of the stocks likely to benefit. But that's a big "if."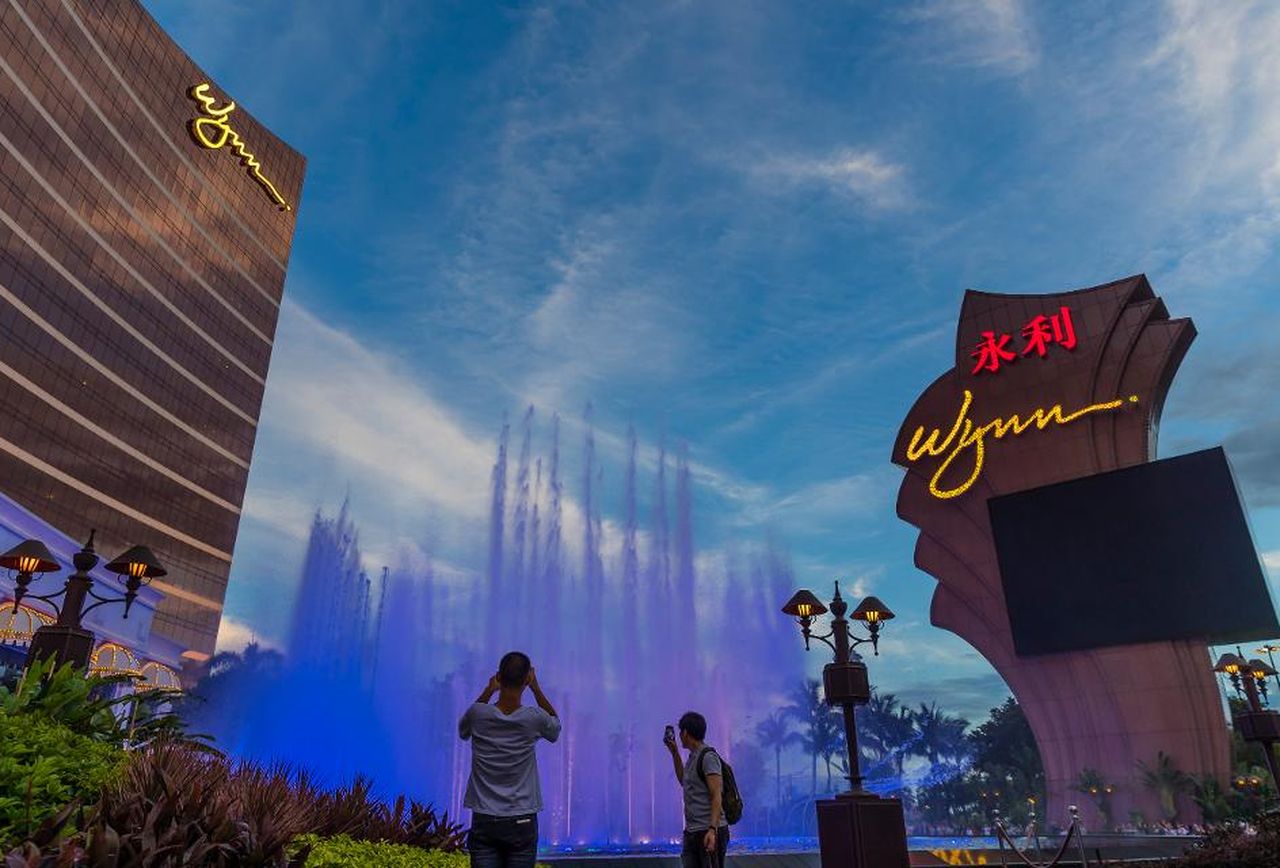 Identifying what constitutes concerns that have been blown out of proportion is subjective. That's particularly true with headlines emerging daily that the novel coronavirus is spreading and claiming more lives, not dissipating. The latest figures indicate there are approximately 40,000 confirmed cases of the respiratory illness around the world, with a death toll approaching 1,000.
As the operator of Wynn Macau and Wynn Palace, the company makes for a predictable pick as a beneficiary of ebbing virus concerns. During the fourth quarter, those two properties combined for $1.08 billion of the company's $1.65 billion in revenue, and CEO Matt Maddox said last week that due to the casino closure order being enforced by the Special Administrative Region (SAR), the firm is losing $2.4 million to $2.6 million per day.
Investors who believe the economic consequences of the coronavirus will be limited should increase exposure to cyclicals and value stocks," said David Kostin, Goldman's head U.S. equity strategy, in a recent note to clients.
Like other gaming companies, Wynn resides in the consumer discretionary sector, which is considered a cyclical group.
Muted Impact?
Shares of US-listed gaming operators with large Macau exposure have steadied in recent days. But there's no denying the "Wuhan virus" outbreak has hindered Wynn equity. The stock is lower by 11.10 percent over the past month, nearly double the 5.65 percent shed by rival Las Vegas Sands (NYSE:LVS) during the same span.
Kostin estimates the impact of the virus on US and global economic activity could prove "limited," but it's already been severe for Macau. Gross gaming revenue (GGR) there tumbled 11.3 percent in January, and with the peninsula's casinos currently shuttered, GGR is expected to plunge as much as 75 percent this month.
Gaming companies aren't the only ones feeling some of the effects of the coronavirus. McDonald's (NYSE:MCD) and Starbucks (NASDAQ:SBUX) – also consumer cyclical firms – temporarily closed their China stores. Several of the largest US-based airlines have canceled flights to Hong Kong and mainland China.
Betting on Wynn
Goldman Sachs has a basket of 50 dividend-paying stocks, including Wynn, that have been punished because of the China virus headlines.
"If fears of global pandemic are allayed, the basket should outperform," said Kostin.
Beyond its significant Macau revenue stream, there's another reason Wynn shares could perk up if coronavirus fears subside: the stock's beta.
Wynn has a beta of 1.57, indicating it's volatile relative to the market. But that also means if equities rally on the back of favorable virus news, Wynn is likely to overshoot those gains because of its elevated sensitivity to moves by broader benchmarks.
The gaming company's beta is among the highest in the aforementioned Goldman group of stocks with China exposure.