Macau GGR Forecasts Bad to Worse, as JPMorgan Projects 75 Percent February Slide
Posted on: February 5, 2020, 09:26h.
Last updated on: February 5, 2020, 11:28h.
Analyst projections for February gross gaming revenue (GGR) in Macau are moving from bad to worse after officials there decided to shutter casinos for the next two weeks.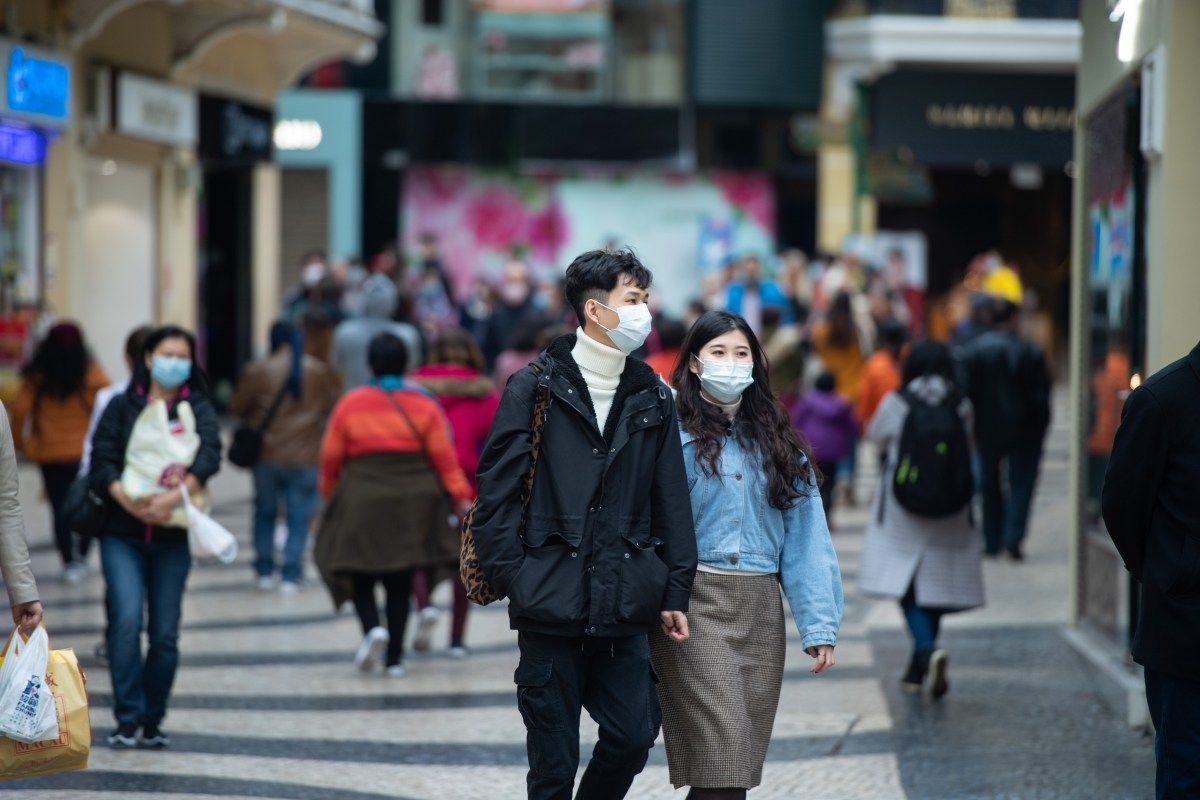 The decision to close the peninsula's 41 gaming venues for 15 days amid the new coronavirus scare prompted JPMorgan analysts to estimate a staggering 75 percent decline in February GGR, while forecasting a six percent drop for 2020.
What makes that projection all the more ominous is it's a significant downward revision to one issued by the bank just days ago. That called for a 40 percent to 50 percent tumble this month. In that approximation, the JPMorgan analysts stopped short of making alterations to full-year numbers.
February GGR is expected to drop roughly 75% to US$700 million (vs US$2.8 billion originally), which, in turn, would reduce our annual GGR by ~6%," said the JPMorgan analysts in a recent note.
If gaming turnover on the Special Administrative Region (SAR) dips in 2020, it would mark the second consecutive year of contraction. Last year, Macau GGR slid 3.4 percent to $36.5 billion, according to the Gaming Inspection and Coordination Bureau (DICJ).
Coronavirus Curveball
Heading into this year, analysts weren't shy about calling for an uptick in Macau gaming revenue. While many of those forecasts acknowledged the first few months of 2020 could be sluggish on the peninsula, the bullishness was rooted in the notion that many of the obstacles faced in 2019 by operators there – namely the US/China trade war and President Xi Jinping's December visit – were one-off events that wouldn't resurface this year.
Obviously, those projections didn't anticipate the emergence of the 2019-nCoV acute respiratory disease, of which there are now approximately 25,000 documented cases and nearly 500 deaths worldwide.
The epidemic is likely to hinder operators' first-quarter cash flow, and at least one that's heavily dependent on Macau is viewed as vulnerable to a credit ratings downgrade.
Bernstein analysts put the result of the temporary gaming venue closures in succinct terms, saying Macau operators are likely to report first-quarter numbers that are "awful" as a result.
Not Looking Good
Not surprisingly, JPMorgan notes that if its 75 percent decline estimate for February proves accurate, that will bring a major headwind for Macau concessionaires in terms of earnings before interest, taxes, depreciation and amortization (EBITDA).
"Our analysis suggests a 75% cut in February GGR would reduce our annual EBITDA by ~10%, given negative operating leverage," said the bank's analysts.
Of the major Macau operators, only Las Vegas Sands (NYSE:LVS) has reported fourth-quarter results and made comments on how coronavirus could affect its operations. However, executives didn't offer up specifics in terms of potential revenue and profit impact from the epidemic.
Wynn Resorts (NASDAQ:WYNN) steps into the earnings confessional on Thursday. It's safe to say analysts and investors won't be emphasizing the company's results for the last three months of 2019. But the priority will be any commentary or guidance on how coronavirus is impacting the operator's first-quarter outlook.