Macau Gaming, Junket Operators Chip in $22.5 Million for Coronavirus Cure, Well Behind Gates' $100 Million
Posted on: February 10, 2020, 09:15h.
Last updated on: February 10, 2020, 10:53h.
With the lifeblood of Macau's economy shut off due to the new coronavirus, gaming and junket companies want a solution, and are donating nearly $22.5 million to find a cure for the deadly respiratory illness.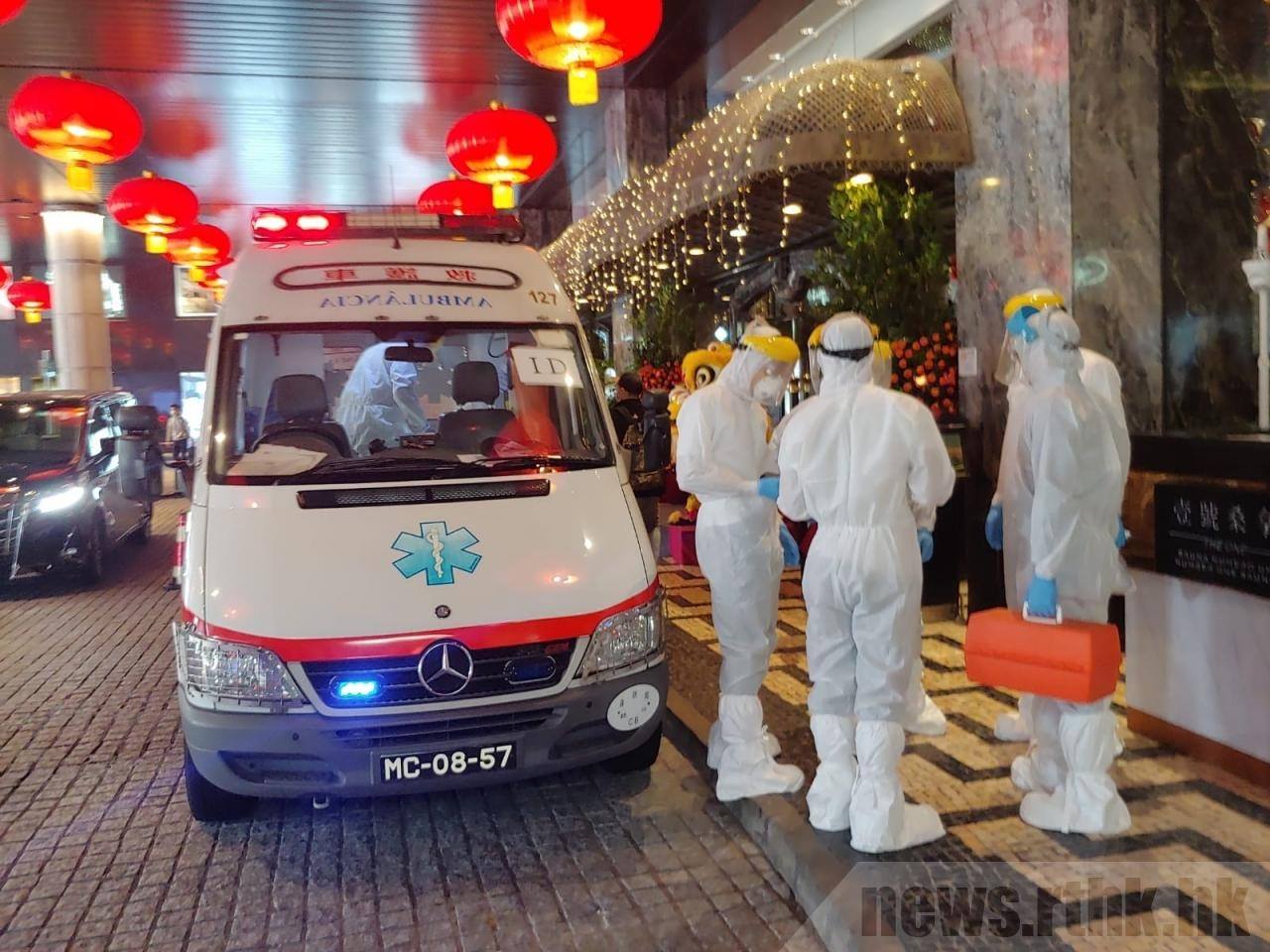 In recent days, confirmed cases of the novel of the novel coronavirus have approached 40,000, with nearly 1,000 fatalities, making it deadlier than the 2003 SARS epidemic. Last week, Macau Chief Executive Ho Iat Seng ordered a 15-day closure for the Special Administrative Region's (SAR) gaming venues. Documented cases of the "Wuhan virus" there remain at 10.
Suncity Group, one of the premier operators of VIP junkets to the peninsula, has given $5.18 million to the cause, including a personal contribution of $1.43 million from CEO Alvin Chau. But the industry's coronavirus charity lags behind other donors. For example, the Bill & Melinda Gates Foundation is pledging $100 million for cure efforts.
The funding will help strengthen detection, isolation, and treatment efforts; protect at-risk populations; and develop vaccines, treatments, and diagnostics," according to a statement. "The new funding is inclusive of $10 million the foundation committed to the outbreak in late January."
The foundation is a charitable and investment trust for Microsoft co-founder Bill Gates – one of the world's richest men – and his wife, Melinda. The organization has a lengthy history of work on healthcare issues, including efforts to eradicate malaria and polio in developing economies, as well as HIV reduction programs.
Motivated to find a cure
For operators, the impetus to put the coronavirus issue to rest is clear: Macau is the world's largest gaming center, and casino closures mean lost revenue and profits. In the fourth quarter, Las Vegas Sands (NYSE:LVS) generated $1.39 billion in adjusted property earnings before interest, taxes, depreciation and amortization (EBITDA) on revenue of $3.51 billion in revenue. Its five peninsula venues accounted for $811 million and $2.24 billion of those totals.
Last week, Wynn Resorts (NASDAQ:WYNN) delivered results for the last three months of 2019, noting that its two Macau properties combined for $1.08 billion of $1.65 billion in revenue in that period. The company said that due to the shuttering of gaming properties there, it's losing $2.4 million to $2.6 million per day.
Sands China has donated $3.12 million to the coronavirus cure initiative, while Wynn Macau has chipped in $2.5 million, according to government data. Melco Resorts and MGM Resorts International have each given about $2.5 million to the cause.
Race Is On
A slew of pharmaceutical companies around the world are scrambling to come up with treatments and cures for the novel coronavirus. But it could be weeks or months before a viable option is available.
In the meantime, Chinese health authorities are experimenting with treatments, including existing drugs. For example, Kaletra – a single dose of two HIV drugs – is being used to treat some coronavirus patients.
Additionally, Gilead's Remdesivir – another HIV therapy – is being tested as a possible treatment for the virus.
Currently, there are no known coronavirus cures, nor are there fixes for related illnesses such as SARS and Middle East respiratory syndrome (MERS).