GAN Secures Online Gaming, Retail Sports Betting Deals with Michigan Casinos
Posted on: April 2, 2020, 04:17h.
Last updated on: April 2, 2020, 09:23h.
GAN has announced that it will provide retail sports betting and internet gaming technology for the Sault Tribe of Chippewa Indians in Michigan.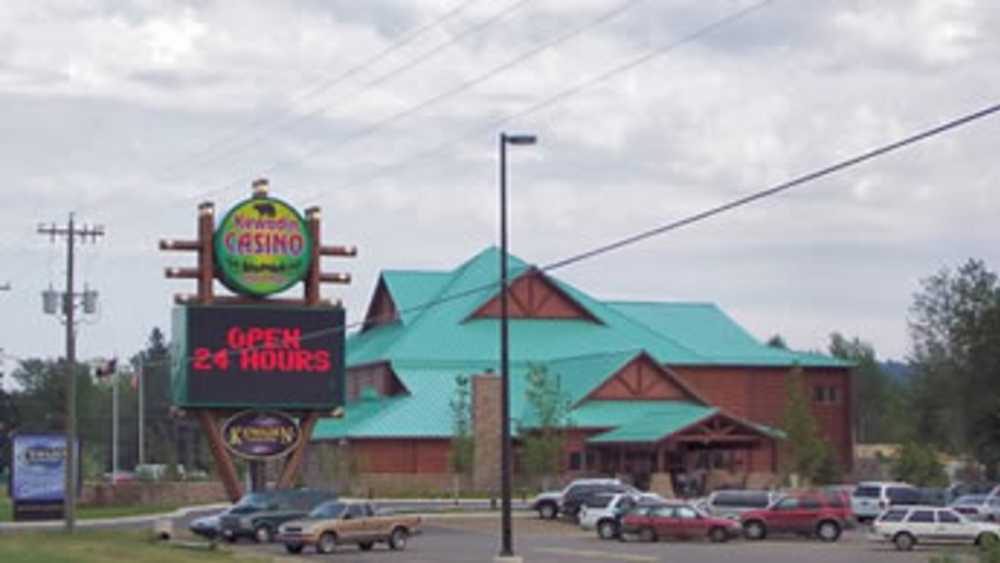 In December, the Michigan state legislature approved a bill to legalize sports betting and online gaming in the state. The first retail sportsbooks became operational last month, making the state the 16th in the country to allow sportsbooks. The launch, though, was mere days before the COVID-19 outbreak shut down the major sports leagues and nearly all of the gaming industry in the country.
"The Sault Tribe of Chippewa Indians is excited to take this important step with GAN and our mutual partner to bring both retail sports to our consumers at our five casino locations in short course, in addition to internet gaming casino on day-one when first allowed by the State of Michigan," said Allen Kerridge, the interim CEO of the Kewadin Casinos, in a statement. "We chose GAN and our mutual partner based on their market-leading technology and combined substantial experience serving gaming clients both online and offline."
The Kewadin Casinos are all located in Michigan's upper peninsula.
GAN Lands Another Michigan Client, Too
Besides the Kewadin Casinos, GAN also announced that it will provide its gaming technology platform to another casino operator in Michigan. However, the British-based company said it could not reveal the client's name, as they sought anonymity until they received regulatory approval.
Besides the tribal casinos, Michigan also has three commercial casinos in Detroit – Greektown Casino Hotel, MGM Grand Detroit, and MotorCity Casino Hotel.
GAN cited a Regulus Partners report that said Michigan online gaming should generate about $377 million in the first year of operation, and about $836 million by the fourth year. That study, though, was released prior to the COVID-19 outbreak.
GAN Chief Commercial Officer Jeff Berman said the commercial client's identity would be revealed in due time.
Michigan has long represented an attractive market, with both internet sports and internet casino gaming now regulated… We are incredibly excited to bring real money internet gambling to Michigan, which remains at the core of our mission, strategy, and purpose in the United States," Berman said.
GAN said the unrevealed client's assets will mean its online gaming business will be a substantial driver for GAN's full-year revenues next year.
Kewadin Extend Casino Closure To April 30
Michigan Gov. Gretchen Whitmer has already extended her order for commercial casinos to remain closed until April 13. That's likely to be extended further, as public health officials see the COVID-19 outbreak continuing nationwide.
Because of that, the Kewadin Casinos announced on Tuesday its five casinos and attached hotels would remain closed through April 30. In the statement, tribal leaders said the casinos will continue paying the 900 full- and part-time workers employed at the casinos.
Kerridge said the casinos take seriously the responsibility of controlling the spread of the coronavirus.
"We appreciate the Tribal Board of Directors support of our team and their belief that the best choice we can all make at this time is to 'Stay Home, Stay Safe,'" he said.