Florida Gambling Expansion Bill Passes House Committee, Odds of Passage Remain Slim
Posted on: March 1, 2016, 01:45h.
Last updated on: March 1, 2016, 05:35h.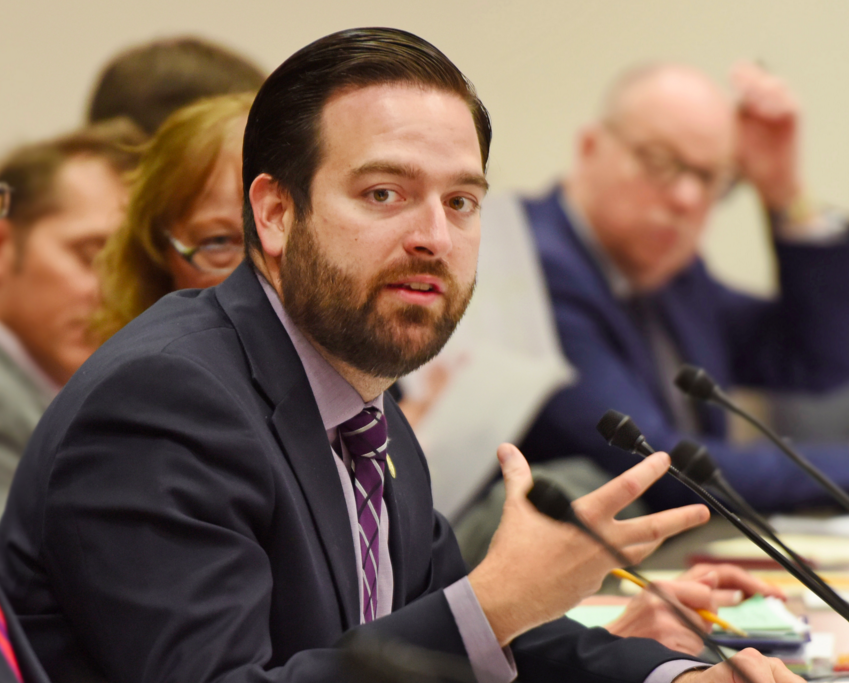 Florida gambling expansion bill HB 7109 scored a much-needed victory on Monday, after the state's House Finance and Tax Committee voted 12-5 in favor of moving the legislation to the chamber's floor.
Introduced by Jose Diaz (R-District 116), HB 7109 would overhaul the state's current law by expanding gambling throughout the state. It would also authorize pari-mutuels to offer casino games without continuing to host horse or greyhound racing, legalize daily fantasy sports (DFS), and reach new terms with the state's Seminole Tribe.
However, with a handful of parties all lobbying for their own self-interests, from lawmakers in Tallahassee to racetracks to the Indian tribe, the intricate 122-page bill is anything but a sure thing for passage.
Against All Odds
The predominant issue facing the State of Florida is how to deal with the powerful Seminole Tribe and its five gaming facilities. In December, Governor Rick Scott (R) reached a deal with tribal leaders, handing over the exclusive rights to offer craps and roulette in exchange for a guaranteed $3 billion for the Sunshine State's coffers over the next seven years.
Competing interests from the racing contingent said not so fast, and have successfully pressured lawmakers into holding up the Scott-Seminole deal.
"It's very difficult to negotiate a deal when every side threatens if you don't give them what they want," a frustrated Diaz said Monday. 
Diaz says his new House bill will require the Seminoles to sign off on the provisions, and time is of the essence. March 11 is the last day of the Florida Legislature's 2016 Regular Session.
The Seminole compact with Florida expired in 2015, but casinos on reservation land continue to offer gambling and continue to send checks to the state government.
Reaching a deal now would be beneficial to both sides, as a new pact would save 3,500 jobs, and according to Seminole Chairman James Billie, create thousands more and generate upwards of $10 billion for the state by 2036.
In what is perhaps an olive branch to those opposed to expanded gambling, Diaz's law would require a voter referendum moving forward for any future gambling expansion.
Georgia Gambling Not on Its Mind
With Florida's neighbor to the north, Georgia wants to take the direct opposite approach to gambling than the Sunshine State. The much more conservative Peach State, Georgia has voted for the Republican presidential nominee all but four times since 1964.
Georgia currently has a state lottery, but is free of any tribal, commercial, or racetrack gaming.
And State House Speaker David Ralston (R) wants to keep it that way. Ralston has the distinct advantage in Georgia of deciding what does and what doesn't go before the House floor for consideration.
On Friday, the House Rules Commmittee voted to move House Bill 677 to the floor.  Authored by State Rep. Ron Stephens (R-District 164), the legislation would authorize the issuance of four resort-style gambling licenses.
According to the Atlanta Journal-Constitution, Ralston encouraged his colleagues to go to church this past weekend and rethink any plans to vote in favor of legalizing gambling in Georgia. Ralston concluded the week by saying HB 677 receiving a vote is something he "wouldn't bet on."
"The odds are long," the Speaker stated.