Betting Fraud and Match-Fixing Biggest Threats to Esports, Says Watchdog
Posted on: July 31, 2018, 03:00h.
Last updated on: July 31, 2018, 03:39h.
Esports' exposure to skin gambling and other unregulated betting markets is giving it a serious integrity headache. That's according to Ian Smith, commissioner of the Esports Integrity Coalition (ESIC), which seeks to protect esports from cheating.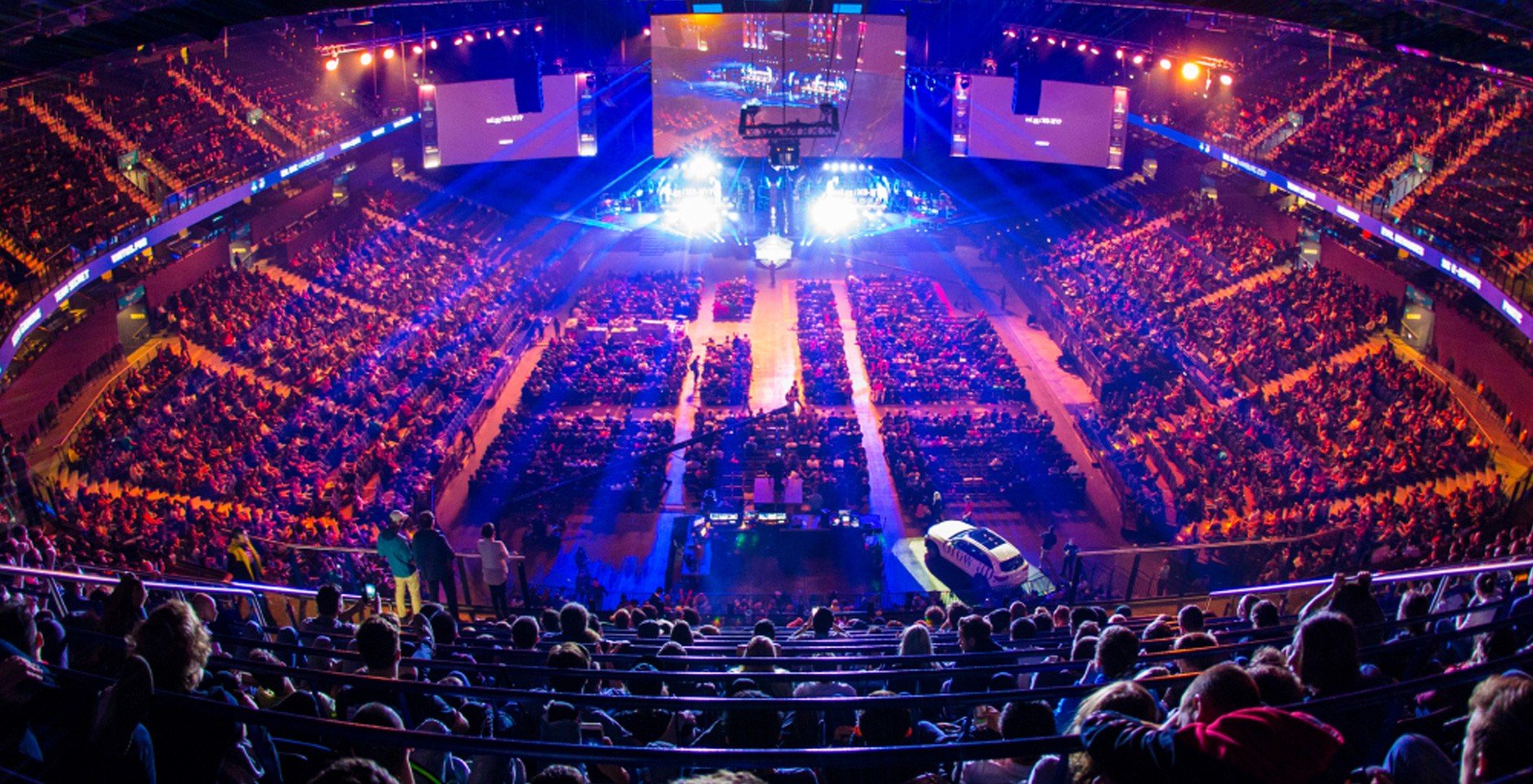 Smith, a lawyer based in the UK, told The Guardian this week that betting fraud and match-fixing represented the "biggest threat" to the integrity of competitive video gaming.
"It's incredibly widespread," said Smith. "The epicenters of eSports … are south-east Asia, so China and South Korea in particular, and the US — the two biggest illegal gambling places in the world. And all the evidence I get through from suspicious bet alerts indicates that fixing in China is rife."
Last year, the global esports market was estimated to stand at around $696 million, but the amount bet on its matches through illegal betting markets is likely to easily surpass that — Smith estimates it could have been as much as $2 billion in 2016.
Life Sentence
The unstoppable rise of esports has attracted the interest of shadowy gambling syndicates, as well as players or teams willing to throw or manipulate matches to build financial backing, particularly at the lower tiers where suspicious activity is less likely to be noticed.
Esports particularly vulnerable to match-fixing because of the relatively low prize money on offer in comparison to athletes in major sports. Payouts are also often top-heavy, encouraging players to fix games at the behest of betting syndicates as a way of mitigating risk.
But the most high-profile case of esports match-fixing involved a world champion.  In January, Lee "Life" Seung Hyun, 19, the 2014 StarCraft champion and 2015 runner-up, was arrested by authorities on suspicion of throwing matches to on behalf of a gambling syndicate.
He was sentenced to 18 months in prison, suspended for three years, fined $60,000, and stripped of his titles.
Fractured Market
ESIC monitors the betting markets for suspicious activity, but with most of the liquidity passing through unregulated markets, where there are no checks and balances, its difficult to monitor patterns.
Moreover, esports has no single governing body which makes it a fractured market that is difficult to organize into a united front against corruption, although this is beginning to change, says Smith.
"I think tournament organizers are increasingly aware that there's a potential problem here," he said. "So bigger companies like ESL or companies that are members of ESIC have grasped the nettle.
"They've decided that there's a threat to their business and therefore are going to have to address it through regulations and systems. Others are aware of the problem and have implemented their own solution … then there's a bunch who do squat," he added. "Nothing."
Most Read

Latest Casino Stocks:
Retrieving stocks data...
Retrieving stocks data...
Retrieving stocks data...
Retrieving stocks data...
Retrieving stocks data...