Electronic Arts Bows to Pressure, Discloses Loot Box Odds for FIFA 19… And They Suck
Posted on: October 2, 2018, 01:00h.
Last updated on: October 2, 2018, 08:13h.
Electronic Arts (EA) has for the first time included loot box odds in its new FIFA 19 video game. The newest instalment to the wildly popular soccer series was released Friday and immediately shot to the top of the charts.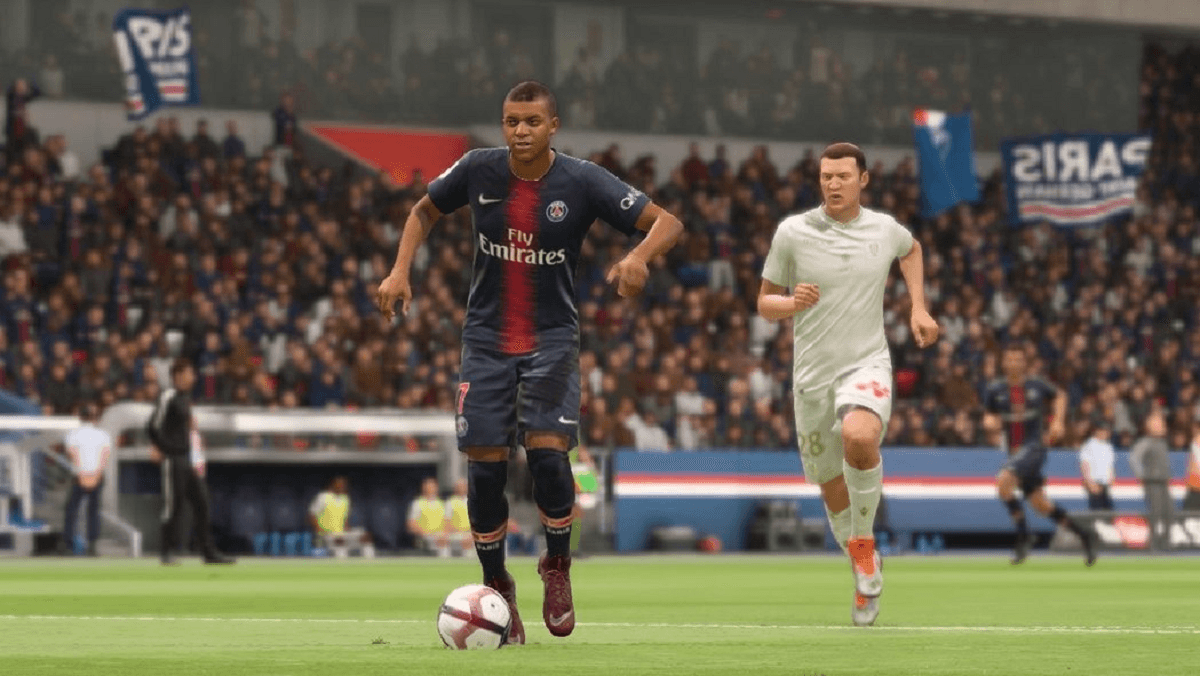 Significantly, the inclusion of odds comes after reports that the Belgian Prosecutors office is considering criminal proceedings against EA for breaching the country's gambling laws.
In May, the Belgian gambling regulator published its opinion that certain loot-box mechanisms in several popular video games constituted illegal gambling.
The microtransactions in FIFA 18 were a "game of chance in the sense of the Gaming and Betting Act," it wrote.
FUT-ing the Bill  
The regulator published a list of recommendations as to how games publishers could alter their games to comply with the law — one of which was to display the chances of winning. It was a recommendation EA appeared to be ignoring, until the arrival of FIFA 19.
In the two most recent editions of the FIFA series, players can buy loot boxes — or "FUT packs" — using in-game or real-world currency to have a randomized chance to win star players or items that will help them progress through the game, the aim of which is to build the best team possible.
The most highly sought-after cards in FUT packs are the "Ones to Watch" cards because they offer gamers select players that can grow their skill sets over-time beyond the regular threshold. This means you can have not just a Ronaldo in your team but a turbo-charged "super-Ronaldo."
The Cost of Winning
Ones to Watch cards are rare — that's entirely the point — but FIFA 19 reveals for the first time just how rare they are.
For example, a "Premium Electrum Players Pack" costs 250 FIFA points, which can be purchased for $2.49. According to EA, these packs offer gamers a "less than one percent" chance to win a Ones to Watch card.
That means a gamer with statistically average amount of luck would have to spend $249 to get just one — and there 11 players in a team.
It's true, you can also earn the packs through winning matches and unlocking achievements, but a big complaint about FIFA games is that the time needed to do this means it's almost impossible without resorting to in-game microtransactions.