Arrest Made in Poker Girl Susie Zhao Killing
Posted on: August 3, 2020, 09:53h.
Last updated on: August 3, 2020, 12:10h.
Michigan police have arrested a 60-year-old man in connection with the suspected homicide of Asian American poker player Susie Zhao.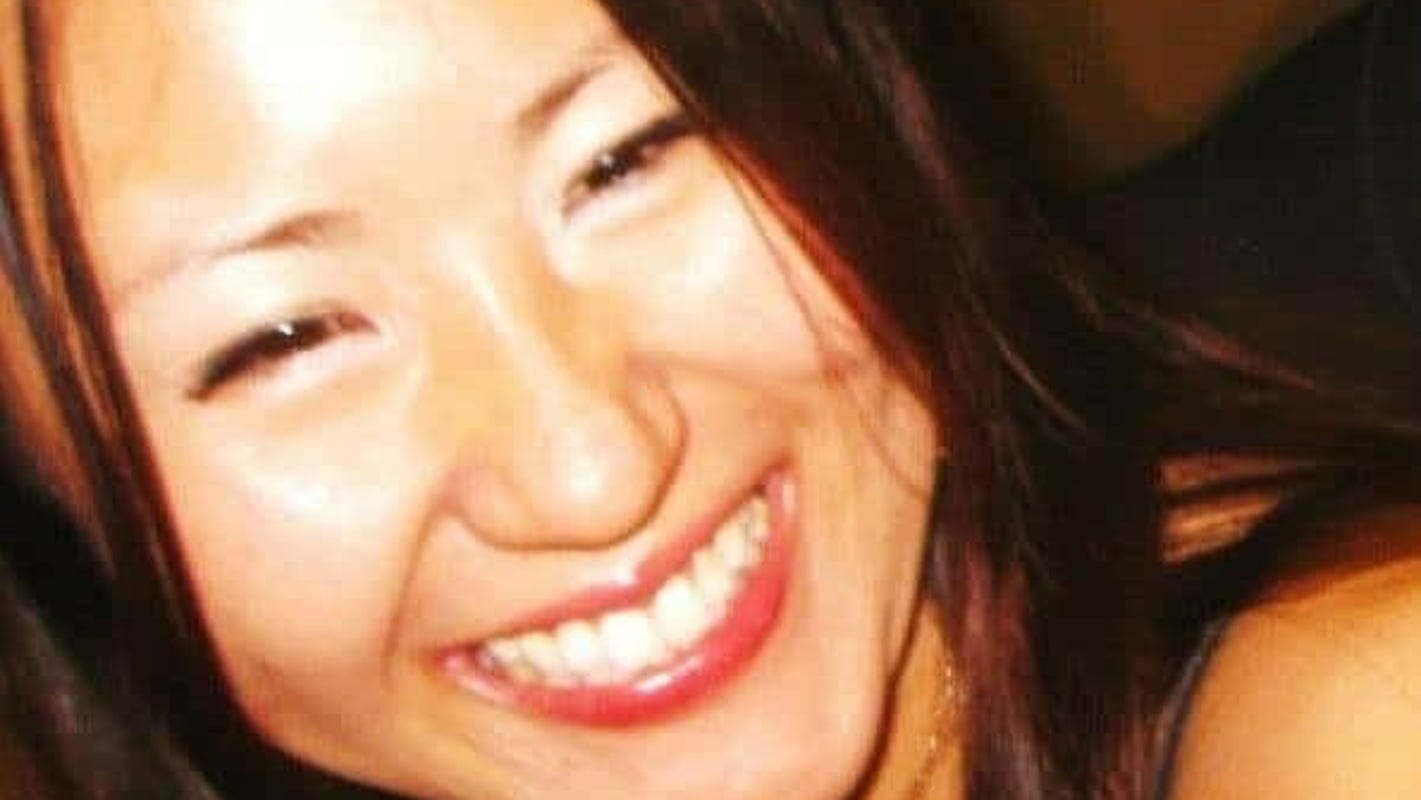 The 33-year-old card player's charred body was found July 13 near a recreation area in White Lake Township, Oakland County, located on the outskirts of the Detroit metropolitan area.
The White Lake Township Police Department said it apprehended the unnamed man, who lived in nearby Pontiac, on Friday after obtaining a warrant for his arrest. Detectives and an FBI Task Force stopped the man's vehicle on the I-275, around 30 miles from where the body was found.
It is not clear whether the man was known to Zhao, who was last seen alive by her mother on July 12 at 5:30 p.m. The actual cause of death is unknown pending an autopsy report, but police believe she died sometime after 11:45 p.m. that night.
"You have to determine whether or not this is a cover-up, or this may be some sort of retaliatory incident because of her profession," White Lake Township Detective Chris Hild told a press conference shortly after the discovery of the body.
Recently Uprooted
"Susie Q," as she was known on the poker scene, had recently returned to Michigan after a decade in California, where she was a regular in the high-stakes cash games at Commerce and Hollywood Park in Los Angeles.
She also appeared on the original poker online stream Live at the Bike from the Bicycle Casino in Bell Gardens. In tournaments, she had amassed $224,671 in earnings since 2010, including several impressive runs in World Series of Poker main events.
Zhao was born in Beijing, but grew up in Waterford, not far from White Lake. Friends said she was back in town to "confront challenges in her personal life," and to look after her aging parents.
Online Speculation
But rumors on poker forums from those who claim to have moved in the same circles as Zhao suggest that poker had not been treating her quite so well in recent months. They claimed she may have had money problems, which had been exacerbated by the coronavirus pandemic.
I always found it strange that she went from playing high stakes cash games in LA to playing the dinkiest of charity room games in Waterford, MI," wrote a poster called HWGWF on the TwoPlusTwo forums. "She said she was back in Waterford to take care of her parents, but I don't know. Was she in debt to some suspect people? It's possible it's not gambling/money related, but I would find that surprising."
Friend Meredith Rogowski told The Daily Beast Zhao had been playing poker from a very young age and that it was "all she wanted to do."
"She was very bold and did whatever she wanted to do," Rogowski said. "Whenever we talked about her job, she was very nonchalant. But I do know it was exhausting to be in that world — it was long hours and some of the people she met weren't always genuine."