WSOP Moves Online, But Location Masking Could Be Minefield for Organizers
Posted on: June 11, 2020, 07:56h.
Last updated on: June 11, 2020, 05:05h.
Coronavirus has driven the World Series of Poker exclusively online this year. But experts warn this could create some technical headaches for organizers, including the prospect of players using VPNs or virtual hosts to disguise their locations.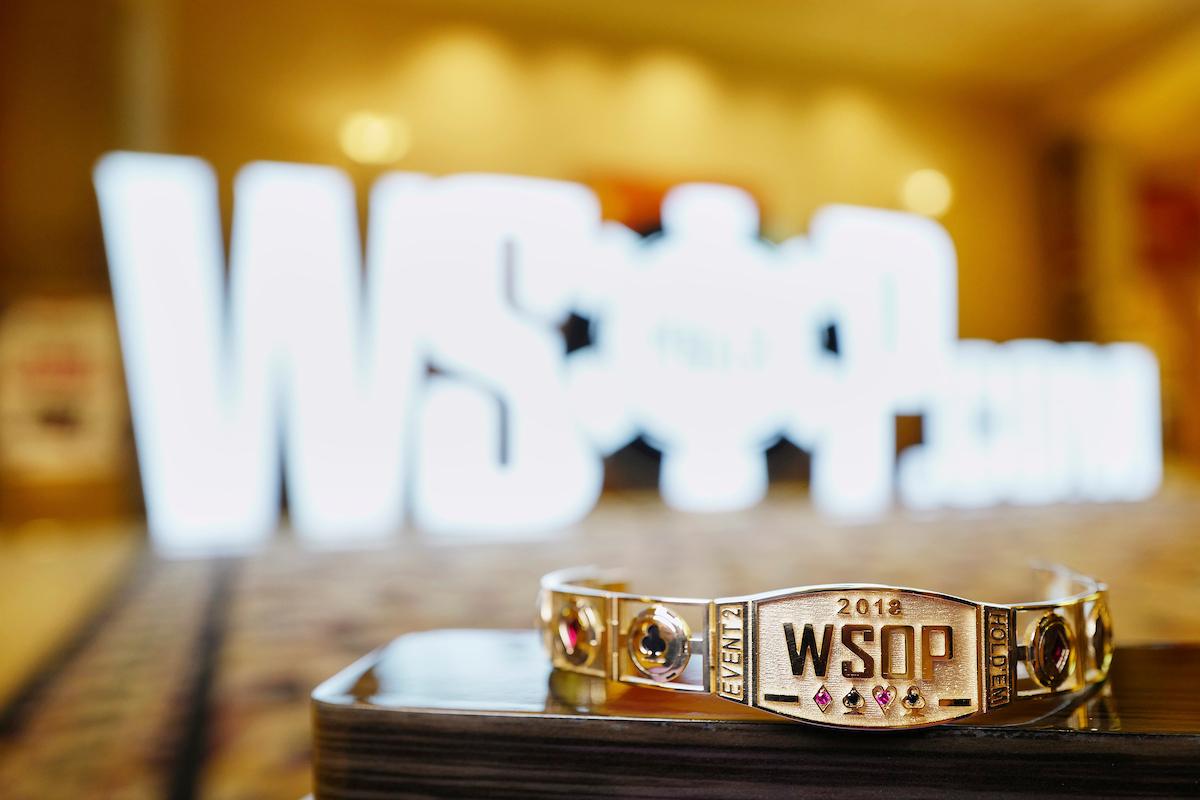 The world's first virtual WSOP begins July 1 with 85 official WSOP bracelet events. While previous Series have included a smattering of online events, these have been limited to players in Nevada and New Jersey, two of a handful of jurisdictions that have legalized online poker in the US.
But for the first time, more than half of this year's online WSOP tournaments will be open to international players.
The first 31 events will run on the WSOP.com North American network, a ring-fenced platform powered by 888 Holdings that shares player liquidity between Nevada and New Jersey.
The remainder will take place on the up-and-coming GG Poker Network, allowing players from Asia, Europe, Canada, and Latin America to join the fray.
Because it is illegal for platforms licensed by US states to accept international traffic, these two pools of players will remain separated.
Or will they?
Wish You Were Here
US players have long found ways to disguise their location to take part in international online events, where player pools are bigger and therefore so is the prize money.
In 2015, high-stakes pro Brian Hastings was accused of playing on an Irish-based PokerStars "burner" account while using a VPN (virtual private network) to mask his US location.
In 2017, the 2016 main event second-place finisher, Gordon Vayo, won $692,000 playing a PokerStars SCOOP event, while claiming to be in Canada. But he lost a subsequent legal battle after the poker site withheld the winnings because it found he had been VPN-ing from California.
VPNs Easy to Catch
Online poker platforms claim they're adept at rooting out VPNs. But location-masking methods are getting more sophisticated, and it's difficult to gauge how prevalent the practice is because we only hear about the players who get caught.
Peter Bassill is the founder of Hedgehog Security. His company provides cybersecurity services to the online gaming industry, as well as other sectors. He told Casino.org that there are three main ways a player can disguise their location: VPNs, the TOR network, and virtual hosting.
Poker players have predominantly used VPNs, or virtual private networks. But these are falling out of favor as gaming sites have become more adept at tackling them.
VPN services can be easy to spot," says Bassill. "There are a number of checks that operators perform on the raw network packets that will reveal if the user is taking advantage of a VPN. These checks are widely in use with streaming service providers, as well as many of the larger operators."
"TOR can be blocked," he continues. "But there is no guarantee that the operator will have an up-to-date list of TOR exit nodes, so it can be a bit hit or miss. For the gamer, however, TOR is a bad choice if they need to make quick decisions, as the network can be very slow, so this will deter its use."
Using Virtual Host for Online Poker
Bassill says the most effective method is using a virtual host, where multiple IP addresses can be hosted on a single server. These are very hard to detect, and blocking entire hosting providers may well result in an operator losing a lot of genuine players.
So what's the answer for operators?
"Using intrusive cookies and javascript that fingerprint the players system and provide information about location is a bad option, as it is likely to be seen as malware," says Bassill. "Stringent KYC checks are by far the best approach, even though this significantly slows the onboarding of players onto the operator's platform."
Of course, there are risks to players, too, as the Gordon Vayo saga proves. Should any player be caught breaching a platform's terms and conditions, they are liable to have their funds confiscated.
Live or online, the World Series is poker's biggest stage, and it will receive a level of media interest far beyond that of any previous online poker festival. Win a bracelet and a title while pretending you are on a different continent and you may have some explaining to do.