Burnt Body of Poker Player Susie Zhao Found in Michigan Park, Police Ask Public for Help
Posted on: July 23, 2020, 05:30h.
Last updated on: July 24, 2020, 02:19h.
Michigan police have confirmed that the charred body found in a park on the outskirts of Detroit last week is that of the high-stakes professional poker player Susie Zhao.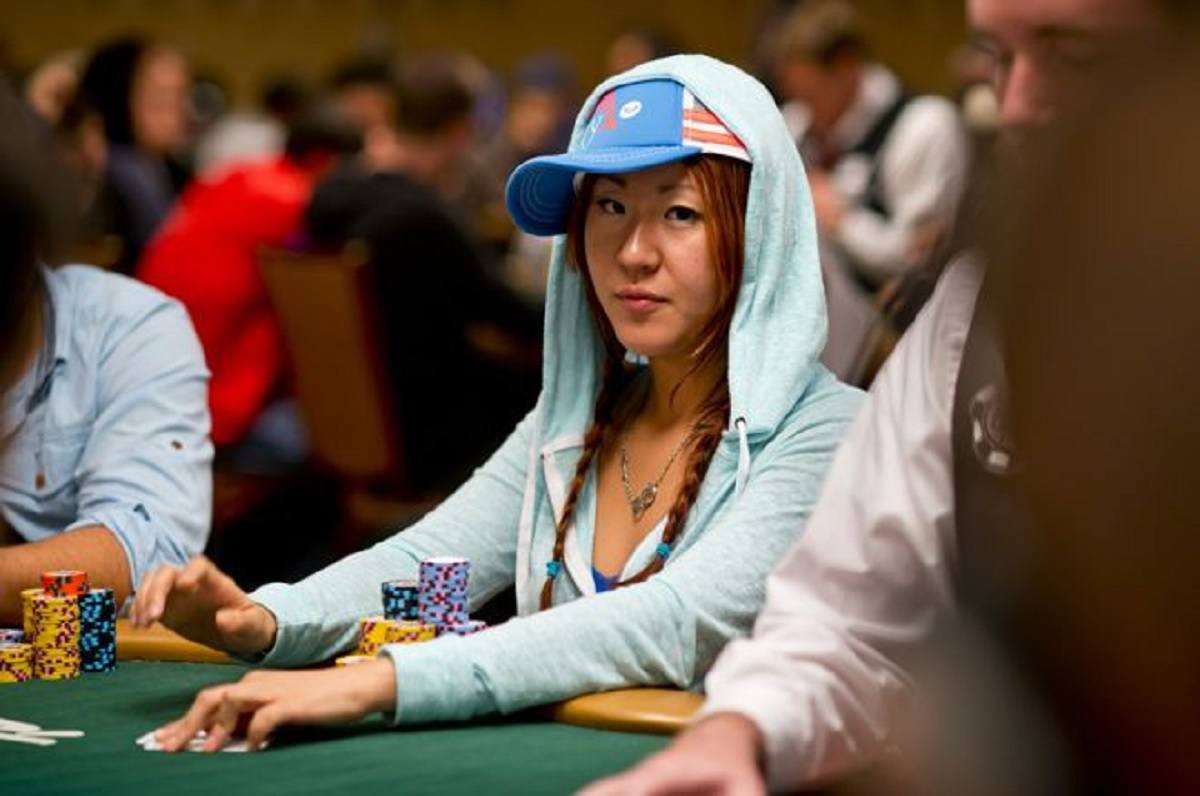 Zhao's body was discovered July 13 near Pontiac Lake Recreation Area in White Lake Township, Oakland County, and identified Tuesday by fingerprints and a unique tattoo.
The White Lake Township Police Department is treating the case as a homicide and asking anyone who saw the 33-year-old between July 11 and July 13 to contact them.
An autopsy and toxicology results from the Oakland County Medical Examiner are pending, Detroit TV station WDIV reports.
Zhao was last seen by her mother on July 12 at 5:30 pm. Police believe it is likely she died sometime after 11:45 pm that night.
Rise to Fame
Just one month earlier, "Susie Q" — as she was known in the poker world — had returned to Michigan, where she grew up, to "confront challenges in her personal life," according to friends.
Born in Beijing, Zhao spent her childhood in Waterford Township, next to White Lake Township. She graduated with a degree in psychology from Northwestern University before moving to California.
Zhao had been living for a decade in Los Angeles, where she was a fixture in the high-stakes cash game scene, appearing from time-to-time on the original poker online stream, Live at the Bike from the Bicycle Casino in Bell Gardens.
She was known to be a regular player at Commerce and Hollywood Park in Los Angeles.
Zhao played tournaments, too, amassing $224,671 in earnings since 2010, according to the Hendon Mob database, which tracks live tournament winnings. This included deep runs in several World Series of Poker main events in Las Vegas.
"She was a free spirit in the truest sense. She played by her own rules, followed her dreams," friends said at a police press conference appealing for information. "Everybody loved her. We don't ever remember her falling out with anybody."
Preeminent Player 
Police suggested her killing might be related to her "gambling in other states, or to somebody local." A poster on the Two Plus Two Poker forums who appears to have known her noted that since moving home, she had become a regular at the charity room games in Waterford, and may have also played in local home games.
She was a really excellent player. One of the best in LA at the level we played at the Commerce Casino, and it's the biggest poker room in the world," poker player Bart Hanson told WXYZ Detroit. "I never would have thought anyone would have wanted to do anything to her."
"I prance like a unicorn in a sea of horses," Zhao explained on her Twitter account. "I proficiently play high-stakes poker for a living. It's kinda weird because I'm a girl."