Online slots are a form of gambling where skill makes no difference to how much you'll win.
So, how come the internet is full of tips, tricks and hacks to beat online slots? People want to believe they can control random outcomes and win money. The truth is, they can't. What you can do is improve your chances of winning on slot games online by making small tweaks to the way you already play.
Here are the best ways to enhance your chances of winning a life-changing jackpot prize.
1. Bankroll Management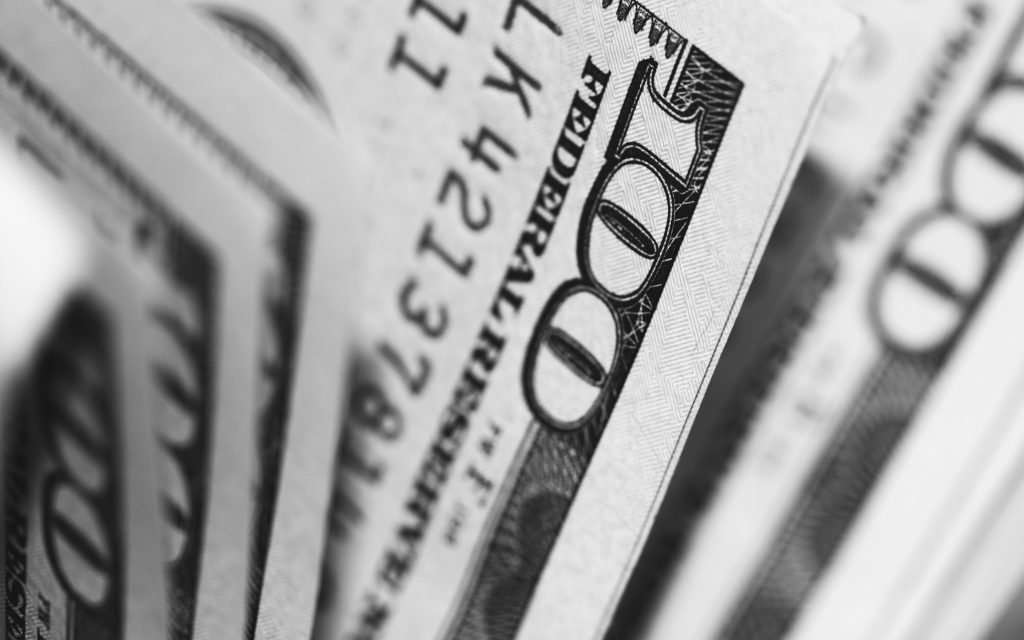 This first tip might seem a simple one but managing your bankroll is key if you're going to give yourself the best possible chance of picking up cash when you play online slots.
The basic idea behind bankroll management is to set yourself a spending limit and not break that budget. That is only half the battle though. The vital part of managing your bankroll is to ensure that you play slots that match those limits you have put in place.
There is no point having a bankroll of $100 if you use up half of that playing on a slot game that only offers $10 spins. You'll blow your bankroll in no time.
Use your bankroll to guide you when you choose which games to play, so you can get get as much game time out of your money as possible.
2. Don't Get Seduced By The Paylines
One of the most common errors a beginner makes when playing slots online is to immediately play all the pay-lines.
Yes, the advantage is that it opens you up to the possibility of winning the larger payouts but try not to be seduced by the potential wins. Be a little pessimistic and question whether the number of pay-lines on offer are worth your money.
You can spend endless sums of money chasing the big wins or you can limit yourself to a lower number of pay-lines. The wins might be smaller but they are likely to be a lot more frequent.
3. Hot And Cold Slots Are A Myth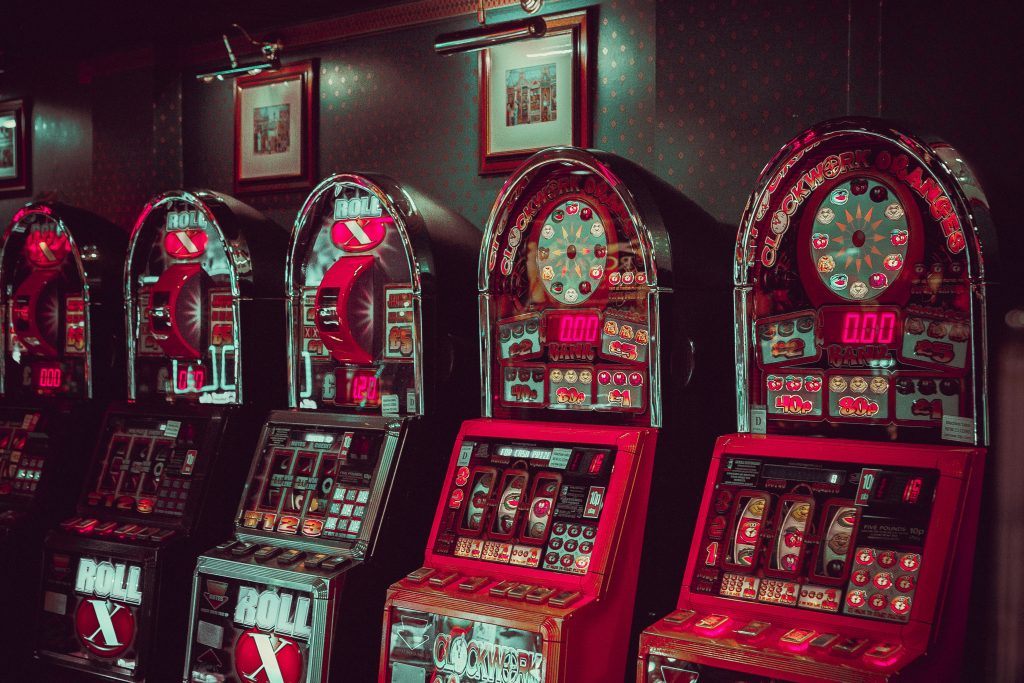 You see it everywhere – people loitering around slot machines in an attempt to work out if a specific machine has or hasn't paid out in a while. The theory being that if a slot hasn't paid out for a while then it is likely to explode with a big win at any second. It's all a myth.
Slot machine jackpots are randomly triggered and the same goes for online slots. Don't single out the online slots that haven't had their jackpot triggered in a long time because that dry run is just as likely to continue as it is for other slots that only recently paid out.
The same goes for when you're playing a slot and you hit a big win – don't just leave it alone and move onto another slot thinking the next win is far off. On any spin, anything can happen.
4. Always Pick The Maximum Bet
We have already covered the importance of choosing your active pay-lines carefully to fit with your bankroll. Now it's the turn of the value of the coins you bet and the amount of coins you bet on each spin.
Yes, there is a difference here – betting a single $1 coin will not produce the same wins as betting four $0.25 coins because it impacts on the potential multiplier. That is why choosing the maximum bet option is best.
Plus, a lot of online slots only make their highest prize eligible to win for players using a maximum bet. This might be particularly appealing if you are playing on a progressive jackpot slot such as Net Ent-developed Mega Fortune or Mega Moolah by Microgaming.
The progressive jackpot slots are the ones that payout the most and you don't want to miss out on the chance to be a millionaire just because you didn't bet max.
The record win for an online slots jackpot was triggered on 6th October, 2015 when Jon Heywood won €17,879,645 on the Mega Moolah slot.
5. Gameplay Over Aesthetics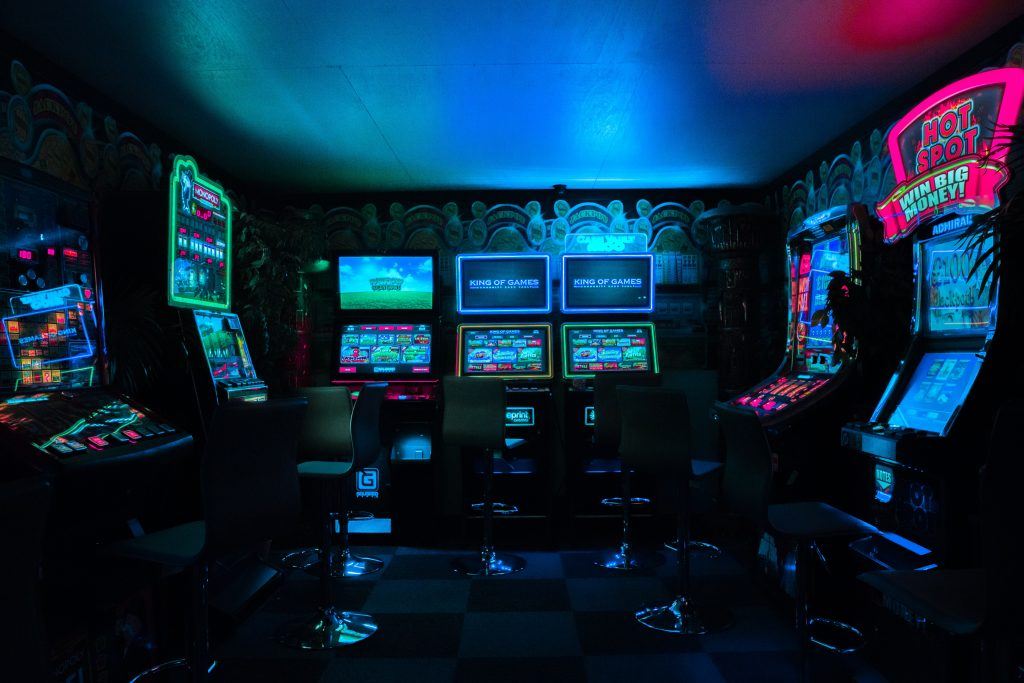 It is one of the oldest tricks in the online slots industry:
Make your slots title look as awesome as possible and that way the game won't seem as bad as it actually is.
To save humiliation, we won't single out any guilty parties here but we all know slots that have looked the part but failed to impress when it comes to the spins. This also has a flip side.
A number of the all-time classics such as IGT's Cleopatra and WMS Gaming's Zeus might not blow away the competition with their visuals but they do keep players hooked with the action they deliver on the spins.
It's also key to keep an eye out on what bonus features a slot will have. Bonus games can really help trigger those big wins.
As the good old saying goes, never judge a book by its cover.
6. Can You Cheat To Win At Online Slots?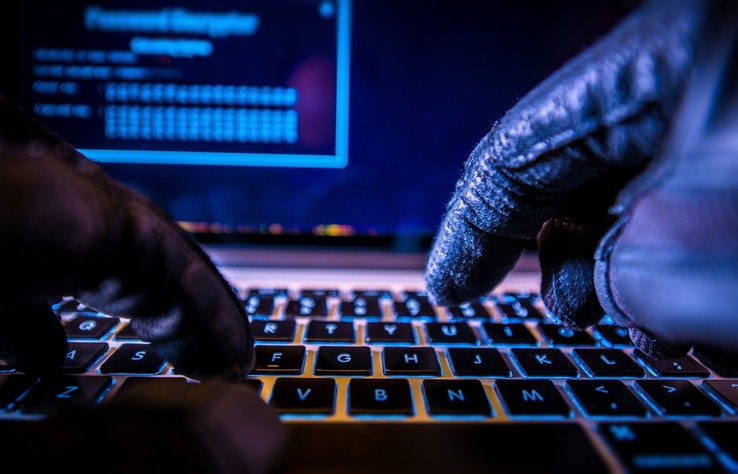 If you are thinking that there is a quick way to earn a profit when playing online slots, then you'd be wrong. Online casinos are subjected to regular evaluation by independent auditors and this includes having their games and conduct analysed. This prevents the risk of games being rigged or susceptible to being manipulated by players.
So, cheating + online slots = impossible.
7. Do Your Research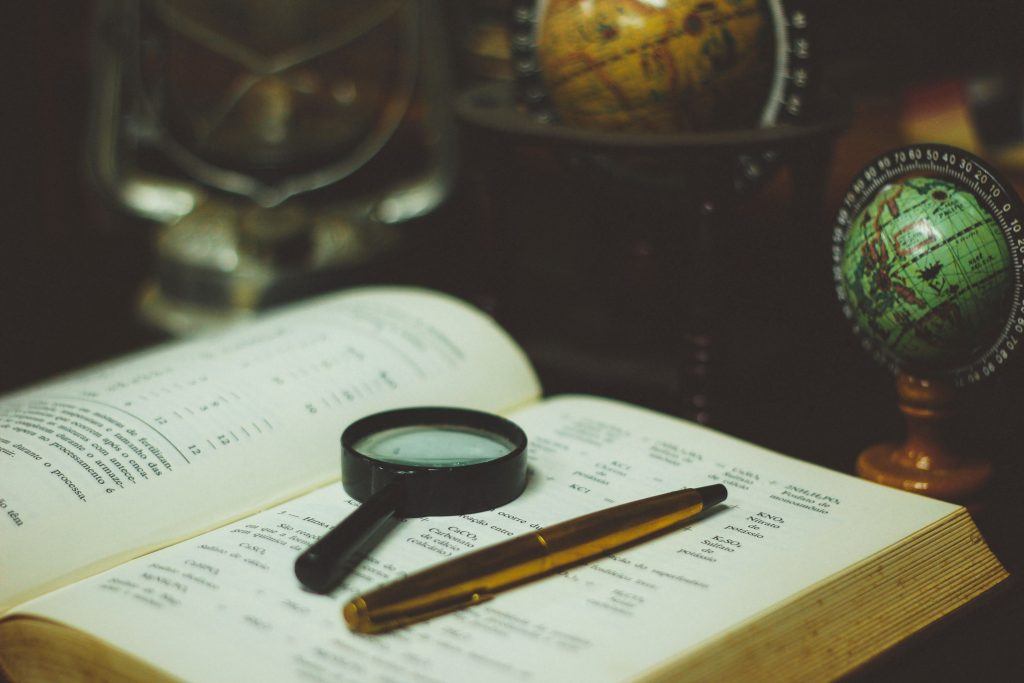 If you are entering into something where money will need to be invested, it makes total sense to do your research on that area. Scan the reviews and forums online to see what others think of the online slots that are available to play out there.
Our very own slots team have produced a range of helpful tips for players looking to get involved in playing slots online.
Use the information available and the opinions of others to shortlist the best online casinos and slots to attack first.
8. Have Fun!
OK, so this is a corny but it's true. There is no point in playing slots that grind your spirits down. Only focus on the slots that you enjoy playing.
If you are having fun playing the slots then it will be easier to accept that the spins are money well spent, whether you win or lose.