As Gambling Workers Say #MeToo, Here Are The Sexual Harassment Statistics Across Different Industries
Sexism in general, and sexual harassment in particular, has been increasingly covered in the news. Even before the high profile downfall of industry leaders in film, sports, and gambling, there was a rising awareness of just how pervasive sexual harassment was.
Reporting is a major issue, though, often because how sexual harassment is defined can cause reporting to go from 25% to 60%. These aren't boogeymen jumping out from the bushes, but something far more sinister and systemic. David Schwimmer brought together a team of high profile actors to make a series of short videos highlighting just how common it is, and how often people don't even realize what's happening is actually harassment.
But how common is it, really? It is difficult to find accurate numbers on sexual harassment in various industries, primarily because reporting is a major issue. 75% of harassment victims experienced retaliation when they reported the offense, which can keep other victims from coming forward.
Gambling
Las Vegas accounts for 9.6% of reported sexual harassment in the USA
It doesn't get much more high-profile than the fall of Steve Wynn. He was accused of sexual misconduct by a bunch of women, and now he has resigned as CEO. The news keeps including this as part of the #MeToo movement, but what does it say for the rest of the gambling industry?
Is it a sign of how all CEOs act, or of what people at all levels can expect in the casino world?
Some researchers claim that workers in the casino industry experience and report sexual harassment at about the same level as other industries. However, even the researchers acknowledge that the culture in casinos is different, with a "sex-heavy environment" considered the norm.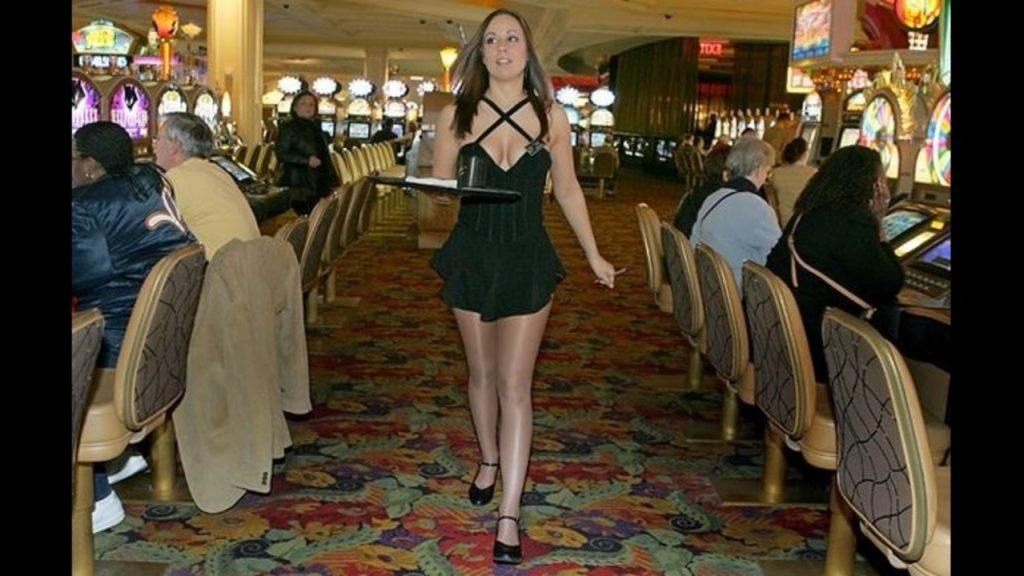 "Vegas has different elements than other parts of the country," said Christine Park-Gonzalez, an EEOC program analyst in Los Angeles, "Due to the nature of the tourism industry and the entertainment industry, sexual elements that can be considered taboo in traditional corporate environments may not be as taboo in these industries. There are some differences."
Just because sexual promiscuity or innuendo is considered the norm, that doesn't mean that harassment or assault doesn't happen, though, as power, money and party-culture have combined to give Southern Nevada 9.6% of all the reported sexual harassment in the country.
Sports gambling is trying to fix this sex-centric mentality, with the F1 ending the practice of grid girls, replacing them with young racing fans and up and coming drivers in the form of grid kids. While this does mean that we hopefully won't have any more suggestive pictures of drivers spraying champagne on women forced to wear provocative 'uniforms', gambling still has a long way to go.
This is shown most clearly in the way the recent annual ICE Totally Gaming event opened with a Playboy-themed strip show that included pole-dancers. The women working as hostesses were apparently groped and propositioned for sex. But with more women becoming patrons of the gambling world and rising up its corporate ladder, it's only a matter of time before sensibilities change and marketing departments use more than sexy ladies to promote the industry.
Military
58% of victims experienced retaliations and reprisals after reporting a sexual assault
The US Military has taken steps to encourage reporting, including improved response and support for those who come forward. As a result, reports of sexual assault have jumped from 3,604 in 2012 up to 6,172 in the most recent recording.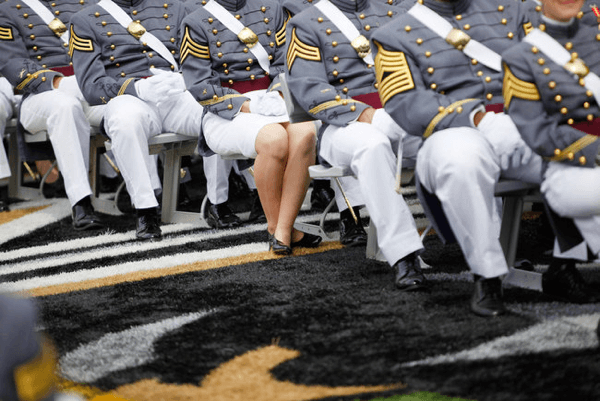 This is still a vast minority of people who actually experienced sexual harassment, though. Every two years, the military conducts an anonymous survey to find out how many service members experience some form of assault, ranging from rape to groping. In 2014, that number was 20,300. While it came down to 14 900 in 2016, that is still a shockingly high number, especially when you realize that less than half of those cases were reported.
Even worse, 58% of victims who reported their sexual assaults experienced retaliations and reprisals as a result.
Business
50% of women in office jobs face sexual harassment at least once in their careers
There aren't secretary unions across the country, nor are their organizations for middle managers or even executives who face sexual harassment or assault. Each company has their own policies for resolving complaints, and typically women are hesitant to report issues if they include harassment from their boss or coworkers.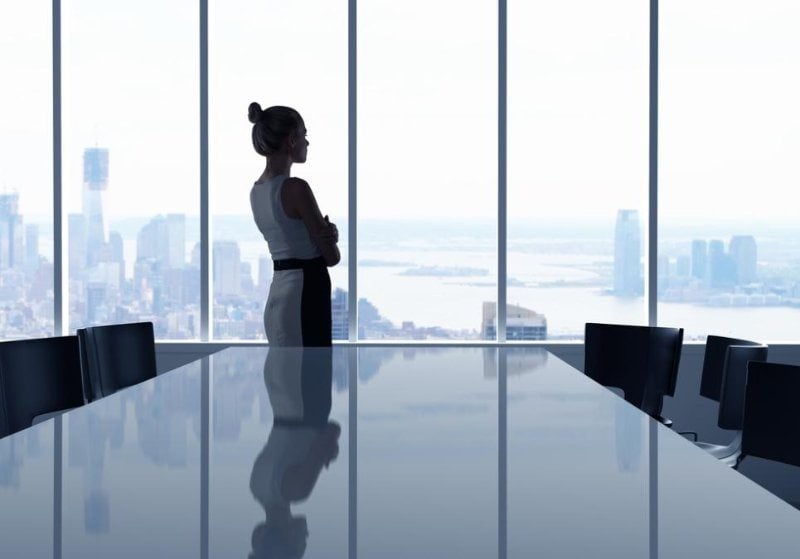 50% of women in office jobs have faced sexual harassment at least once in their careers. Considering that of the 66 million women employed in the workplace, 72% work in management, professional, sales or office occupations, we can safely assume that on average 23,760,000 women face sexual harassment in the workplace during their careers.
Entertainment
The SAG-AFTRA union says reports of sexual harassment and assault are up 500%
Thanks to the Harvey Weinstein scandals, and subsequent downfalls of legendary entertainment figures like Kevin Spacey, Louis C.K. and Amazon's Roy Price, it's as though the entertainment industry is cleaning house.
Many victims, male and female, in film and television came forward with their stories, outing predators in the industry. This has spread to music and news media as well, with women across industries sharing their stories and reporting on those who have sexually harassed or assaulted them over the years.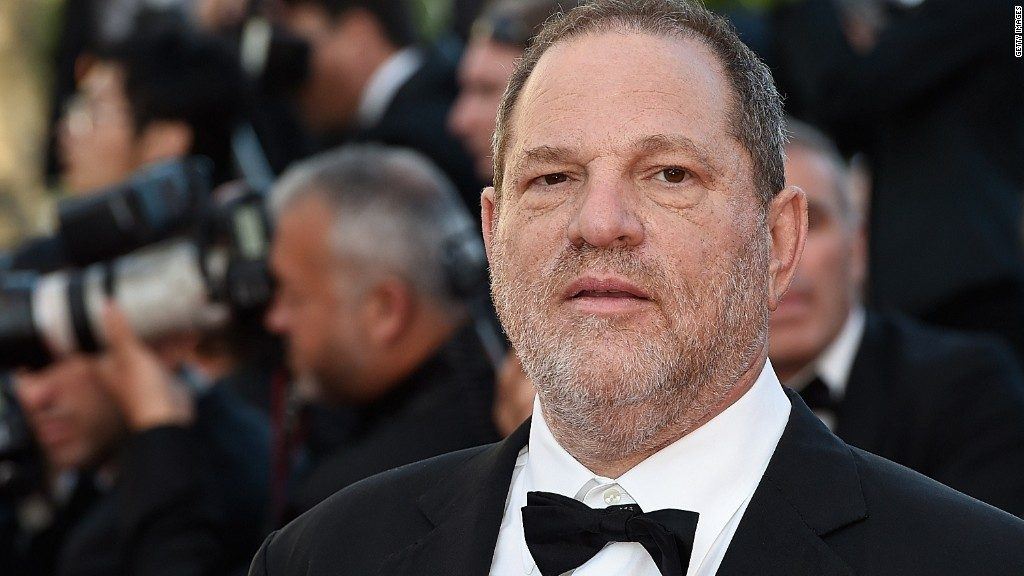 However, entertainment is an incredibly niche market. It's hard for people to break into the field, and while there are unions to help with wage negotiations and other disputes, they are rarely used as a place to report sexual harassment.
Additionally, while film companies will have HR departments, performers and film makers are typically brought on for specific projects rather than full-time contracts, making them even more vulnerable.
Since the Weinstein story broke, SAG-AFTRA, the union that represents 160,000 actors, stunt performers, broadcast journalists and more, have reported a 500% increase in reports of harassment and assault, and they believe that's just the beginning.
Sports
One report, every six weeks for 36 years in just the US Olympic sports organizations
Thanks to the recent case of Olympic gymnastics team physician Larry Nassar, the public is acutely aware of just how vulnerable even high-profile athletes are to sexual harassment and assault. In fact, 290 coaches and officials linked to the United States' Olympic sports organizations have been publicly accused of sexual conduct in the past 36 years.
That's an average of about one report every six weeks, for over three decades. And that's just at the Olympic level.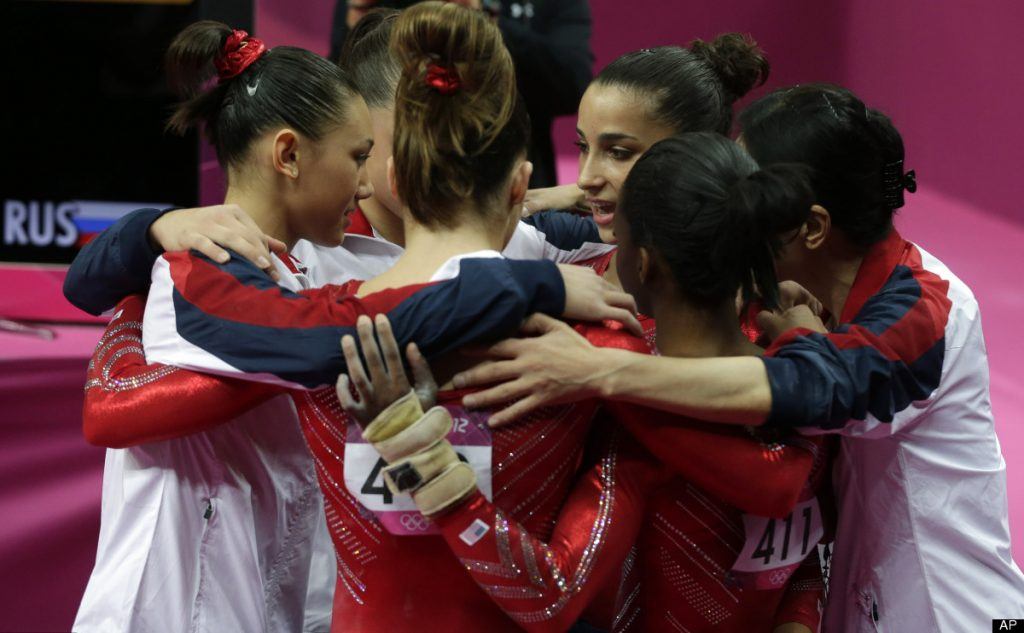 Unfortunately, it is impossible to get the details on sexual harassment and assault across all levels. Many athletes are groomed from a young age and never report or even acknowledge their abuse. Additionally, the world of children's sports is largely unregulated, which means there aren't central places to report offenses, or even organizations that collate statistics on such abuses.
Even the best research available indicates that the best guess is that both males and females have a 50-50 chance of facing sexual harassment or assault by the time they reach a professional level.
Food
90% of workers have experienced sexual harassment or assault
Again, it is tricky to get concrete numbers on sexual harassment in the food industry. While top chefs like Mario Batali and Ken Friedman have publicly fallen from grace, the reality is that sexual harassment in the food industry is pervasive.
Women are often encouraged to show more cleavage to get higher tips and need to tolerate lewd or suggestive comments or face not earning a liveable wage.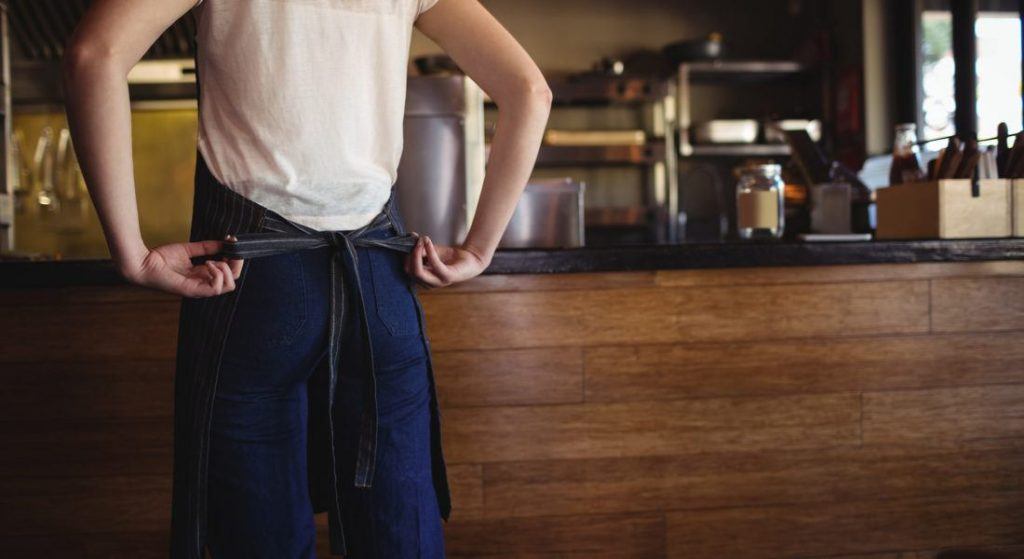 With over 11 million restaurant workers in the US, and no consolidated union, there aren't any definitive stats on just how many women experience sexual harassment in this industry. However, surveys show that an astounding 90% of workers surveyed have endured sexual harassment or assault from patrons, coworkers or managers.
That's a staggering 9,900,000 instances, of which the majority go unreported.
Sources:
https://www.criticalhit.net/entertainment/watch-david-schwimmers-powerful-star-studded-sexual-harassment-video-series/
https://www.vox.com/identities/2017/10/15/16438750/weinstein-sexual-harassment-facts
https://www.nbcnews.com/news/us-news/sexual-assault-reports-u-s-military-reach-record-high-pentagon-n753566
https://www.bonappetit.com/story/chefs-restaurateurs-accused-sexual-harassment
http://www.slate.com/articles/news_and_politics/uc2/2015/05/why_waitresses_put_up_with_sexual_harassment.html
https://www.dol.gov/wb/factsheets/Qf-laborforce-10.htm
https://www.wsj.com/articles/more-than-50-of-women-in-advertising-experience-sexual-harassment-study-finds-1470938770
http://time.com/5002182/sexual-harassment-work-me-too/
https://www.cnn.com/2017/10/25/us/list-of-accused-after-weinstein-scandal-trnd/index.html
https://vegasinc.lasvegassun.com/business/legal/2013/jun/10/sex-and-power-are-sexual-harassment-lawsuits-more-/
https://www.vanityfair.com/hollywood/2017/11/sag-sexual-harassment-panel
https://www.washingtonpost.com/sports/every-six-weeks-for-more-than-36-years-when-will-sex-abuse-in-olympic-sports-end/2017/11/17/286ae804-c88d-11e7-8321-481fd63f174d_story.html?utm_term=.5c2aaebcc7ad
https://www.theguardian.com/uk-news/2018/feb/08/time-to-wake-up-gambling-industry-criticised-over-sexism
https://www.theguardian.com/sport/blog/2018/feb/07/formula-one-gambling-feminism-pr-stunts