Wynn Resorts Doling out $14.5 Million in Stock to Retain Execs, Other High-Level Employees
Posted on: August 22, 2020, 11:56h.
Last updated on: August 24, 2020, 01:36h.
Wynn Resorts (NASDAQ:WYNN) said the compensation committee of its board of directors signed off on issuing 176,247 shares of stock to retain 240 employees, including named executives through the end of this year and well into 2021.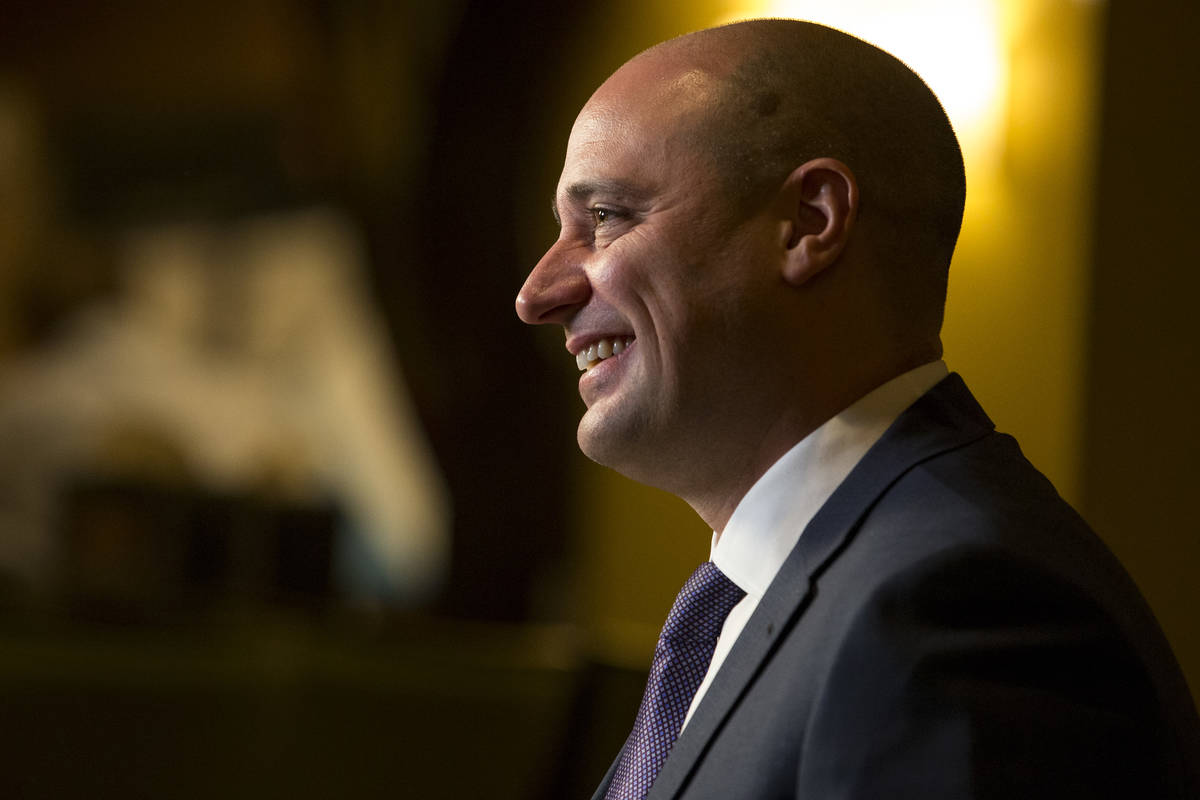 The Encore operator revealed the equity grants in a Form 8-K filing with the Securities and Exchange Commission (SEC). Based on Friday's closing price of $82.79, those 176,247 shares are worth $14.59 million.
The Retention Award was made to approximately 240 of the company's top leaders in North America on Aug. 18, 2020," according to the filing.
That means recipients of the shares must still be employed by the gaming company on Aug. 18, 2021. CEO Matt Maddox is receiving 24,501 restricted shares, while CFO Craig Billings is getting 13,746 shares. General Counsel and Executive Vice President Ellen Whittemore was awarded 6,585 restricted shares.
Maddox Sacrifices
As is the case with a secondary offering, stock issued as part of employee compensation programs can dilute current investors because of the new supply of shares coming to the market.
Wynn, however, is avoiding that dilution, thanks to Maddox. The chief executive asked the compensation committee to cancel the award of 140,000 shares granted to him as part of an old employment agreement and the committee obliged. It was determined that Maddox's prior incentive plan contained clauses that are no longer relevant, owing to the COVID-19 operating environment.
As the gaming company's stock and those of its rivals were swooning in March, Wynn revealed Maddox would forego all of his cash salary this year and be paid entirely in equity. That tethered the executive's fortunes, literally, to recovery in the share price. Wynn stock is up 131 percent from its March lows.
Other directors and high-ranking executives altered their salaries in exchange for stock, with some trimming salaries by 33 percent up to 100 percent.
Dealing With Uncertainty
The stock grants were made to "motivate and retain" critical employees for the rest of this year and "a substantial portion of 2021," a period Wynn expects will be marked by high levels of operating uncertainty stemming from the coronavirus pandemic.
Beyond Billings, Maddox, and Whittemore, employees on the receiving end of the equity awards weren't identified in the SEC filing. But the program is applicable to Las Vegas employees, as well as some higher-ups at Encore Boston Harbor.
The compensation committee also introduced new performance incentives for the second-half of 2020 for the aforementioned named executives that are more in line with the current operating climate.
Without getting into specifics, the filing indicates the new incentives center around cash generation, preservation of the operator's North America business, and reaching certain market share benchmarks in Macau, Wynn's most important market.
On the company's second-quarter earnings conference call earlier this month, Maddox made clear to analysts and investors that the company is highly focused on cash flow generation.