Anne Arundel County Approves PILOT Tax Relief for Maryland Live! Casino
Posted on: November 7, 2017, 10:00h.
Last updated on: November 7, 2017, 09:56h.
Anne Arundel County Council approved a PILOT (Payment in Lieu of Taxes) measure last night that will ease Maryland Live's tax responsibility by $1.2 million a year for 30 years, a total reduction of $36 million.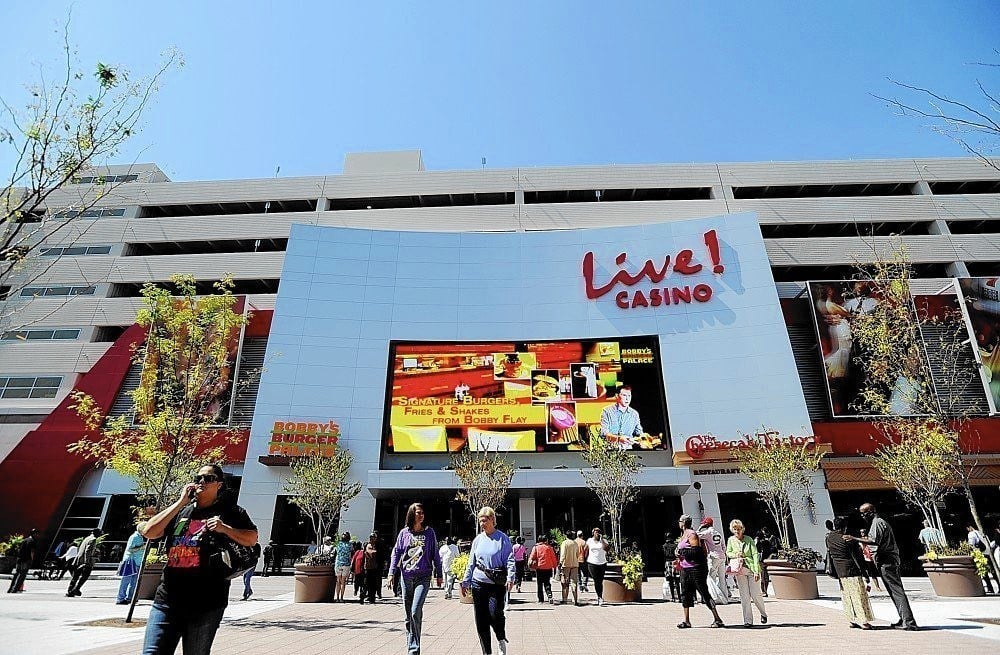 The PILOT was reached by Anne Arundel officials and The Cordish Companies, parent group to the casino, in a deal to help the company build a larger convention facility than it originally intended. Local leaders want the bigger space in order to hold graduation ceremonies and other events.
Cordish originally planned a convention area that would be capable of seating 1,400 people. That will now be expanded to 4,000, and the county will be able to use the facility for free once completed. The project is estimated to cost around $60 million.
County Council voted 5-2 in favor of the PILOT. Live is located in Hanover, Maryland, just west of Baltimore/Washington International Airport.
Financial Officers Disagree
Anne Arundel will need to take full advantage of using the convention center space to make up for a $36 million reduction in property taxes from Maryland Live.
The county budget office says it's a net positive, as money saved from public school graduations, plus additional economic growth through larger conventions and expos at the casino resort, will more than offset the lost tax revenue. But the county auditor disagrees, believing the PILOT will result in a $7 million net negative.
County Executive Steve Schuh told reporters it's a good deal.
"This agreement will allow the County to avoid millions in up-front capital costs for construction and, for little or no ongoing net operating costs, our citizens will receive a first-class facility for graduations and other non-profit related activities," Schuh's spokesman Owen McEvoy told the Capital Gazette.
The word PILOT isn't exactly a popular term in regards to casinos. In Atlantic City, the tax program's legality has been called into question by at least one resort owner, as well as Atlantic County Executive Dennis Levinson who says the tax scheme works for the casinos at the expense of residents.
MGM Hurting Live
Maryland Live has seen its gaming wins decline since the $1.4 billion MGM National Harbor opened some 35 miles south outside DC last December. That trend continued in October, Live losing 14 percent of its bottom line compared to the same month in 2016.
Live's gross revenue is at $454.3 million in 2017 through October. At this time last year, the casino had taken in $554.9 million, a loss of more than $100 million.
MGM National Harbor generated over $50 million in October alone, the sixth time since its December 2016 opening that it crossed the $50 million mark.
Maryland's five casinos not named MGM have all lost money in 2017. The state had hoped that MGM would grow the casino industry by bringing in new gamblers, but it appears a substantial portion of Live and Baltimore Horseshoe patrons have simply flocked south to the more luxurious National Harbor property.