West Virginia Sports Betting Nearing Reality, But Regulatory SNAFUs Remain
Posted on: May 29, 2018, 02:00h.
Last updated on: May 29, 2018, 12:59h.
Legalized sports betting in West Virginia is all but a done deal at this point. The state already has a huge head start on getting the game fully regulated and running. Now, it's mostly a question of what the legalized landscape will look like.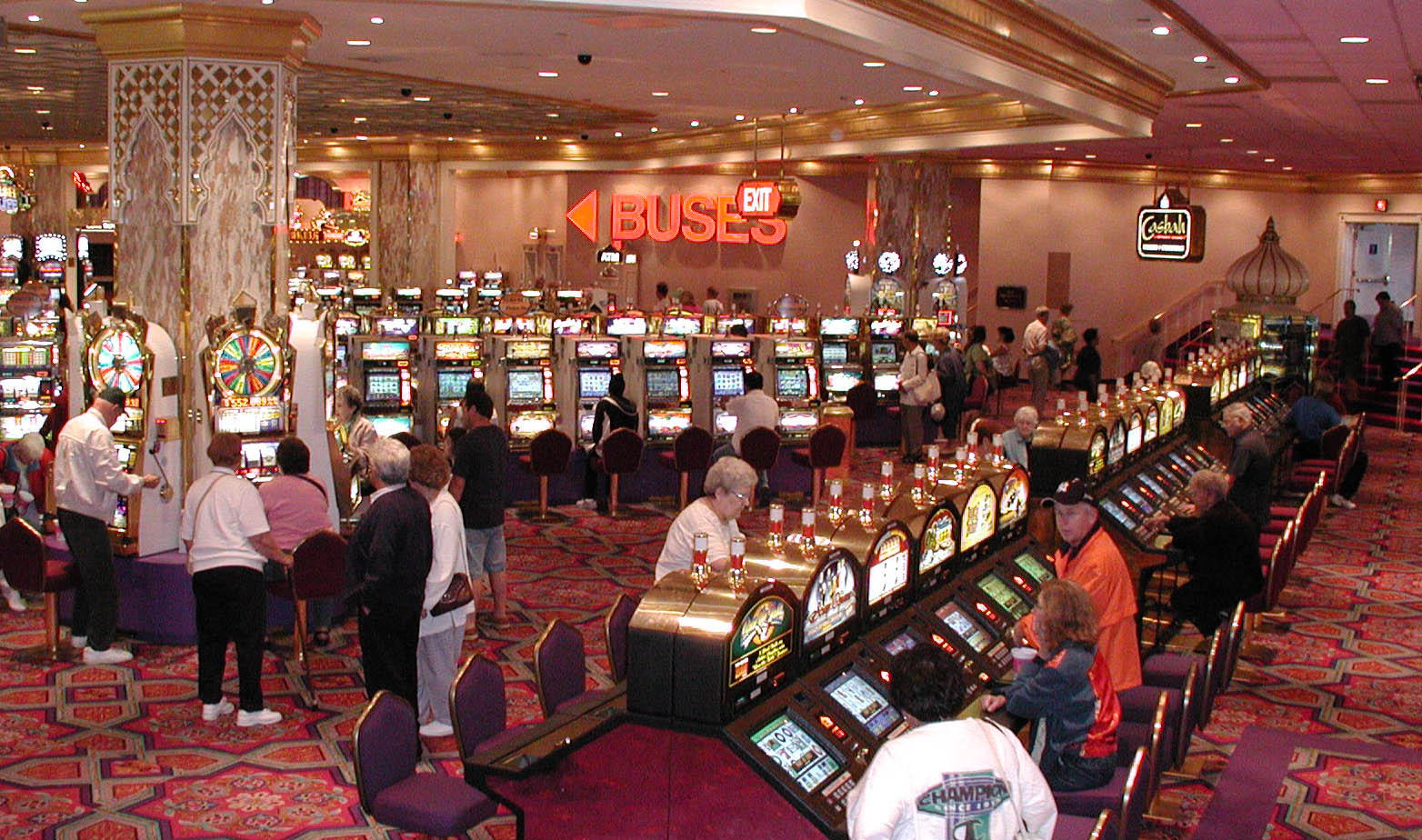 West Virginia is well ahead of the curve when it comes to allowing sports betting. By the time the US Supreme Court ruled that an unevenly applied federal ban on sports betting was unconstitutional on May 14, West Virginia had already passed legislation which would allow it in that state.
Those laws were passed in early March. They open the door for the Mountain State's five casinos to start taking legal sports wagers, and officials are now focused on making that a reality.
From the Ground Up
When PASPA was overturned mid-May, state representatives indicated that they hoped to start offering sports betting within 90 days of the Supreme Court decision. Two weeks later, legislators are already well underway to hit that deadline.
The focus to start is on brick-and-mortar casinos. According to local site WVNews, West Virginia casino owners are already planning renovations, as they contemplate the best placement for a sports books in their gaming venues. However, any physical alterations to casinos would first have to be authorized by the state lottery commission.
Further down the line, there is also the potential for online betting on mobile apps, but the complex process of steering around two existing laws that affect internet commerce and gaming has yet to be tackled.
"That could be a snag," says Brad Humphreys, who is  an economics professor at West Virginia's University College of Business and Economics. "That gets into a different law that was not rescinded by the Supreme Court."
The still extant DOJ 2011 reversal decision on the 1961 Wire Act's application — which still stands and would impact interstate sports betting possibilities — is one such roadblock.
The Unlawful Internet Gambling Enforcement Act (UIGEA) — which forbade any US banks from processing online gaming transactions when it was first enacted in 2006 — will be another one to wrestle with. States that have already legalized online gaming have since created special credit card banking codes to allow legal transmissions for these purposes, but newbies will now need to set up similar systems in their own states.
State Tax Sweet Spot
Not everyone is in favor of opening the sports betting floodgates, however.
Beyond the potential for creating more problem gamblers, State Sen. Mike Romano (D-Harrison), also questions the low take for the state. West Virginia would make about 30 cents on a $10 sports bet, according to the senator, an amount he feels sells the tax coffers short.
"West Virginia is giving up the ability to make hundreds of millions of dollars off sports betting in order to enrich the casinos of the state," Romano told WVNews.
Despite his concerns, legalized sports betting could be a financial windfall once new regulations are put into place. Lottery officials estimate that sports wagering will make about $5 million for West Virginia in the first year, nearly tripling in size to $13.4 million by Year Three.
By Year Five, legalized sports betting could bring in as much as $28.7 million for the state, though the ability to step through that landmine of regulations around mobile apps will have a huge effect on that potential bottom line.