Louisiana Sports Betting Bill Would Seek Voter Approval by Parish
Posted on: April 1, 2019, 06:58h.
Last updated on: April 1, 2019, 07:01h.
A Louisiana sports betting bill, pre-filed last week in preparation for the start of the new legislative session on April 8, could pave the way for sport books at the state's racetracks and casinos — but only if locals agree.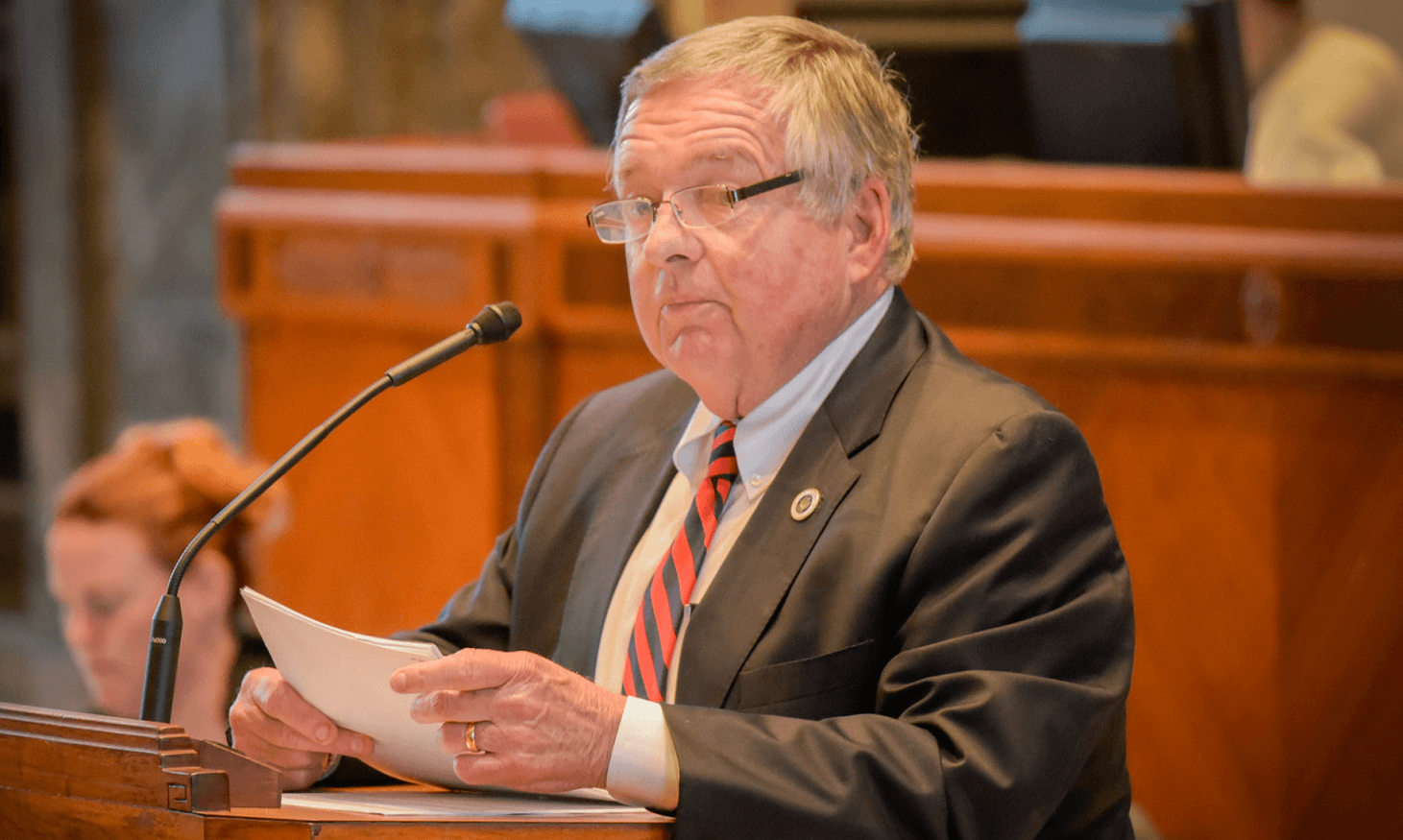 Senator Danny Martiny's (R-Metairie) bill would authorize sports betting on a parish-by-parish basis in the same way that it daily fantasy sports was legalized last year.
If enacted, the bill would put the question on the ballot on October 12 this year, allowing the state's gaming facilities to begin applying for sports betting licenses from January 1, 2020.
A framework for the licensing and taxation of sports betting will be decided at a later date.
Noisy Neighbors
This is Martiny's second stab at legalizing sports betting. Last year's failed attempt left him so exasperated that he described the legislature's treatment of his bill as "a joke" that had made Louisiana "the laughing stock of the country."
This isn't my life's passion. I'm just telling you we're broke, and nobody else has any ideas of how we can fix it," he added, before complaining that "even Mississippi's way ahead on this."
Things have got worse for Louisiana's casino industry since Martiny uttered those words. In November, its northerly neighbor, Arkansas, voted to legalize casinos and sports betting, and on Monday became America's 29th commercial gaming state when full scale gaming launched on Monday at its two existing racinos.
Sports betting is expected to follow imminently. Southland Racing and Gaming in West Memphis, Arkansas, currently displays a sign promising that its BetLucky sports book is "coming soon."
DFS Was Trial Run for Sports Betting
Martiny's bill may have a better chance this year because last year's DFS regulation was seen as a dry run for sports betting, although the Louisiana Gaming Control Board is still drawing up a framework of regulation for DFS, which must go back to the legislature for approval.
In November, 47 if Louisiana's 64 parishes voted to legalize DFS, leaving operators with the task of policing a complex, patchwork market through geolocation technology.
Sports betting won't be so complicated. While Martiny's bill makes allowance for mobile wagering, it would only be permitted on site at a licensed facility. Customers would be required to register in-person at the casino or racetrack in order to participate.
Martiny believes a mature Louisiana sports betting market would generate between $245 million and $288 million in annual revenue, although it's not clear what level of taxation these figures are based on, or whether they rely on the introduction of full-scale mobile sports betting further down the line.