Washington State House Passes Sports Betting in Dead of Night Vote, Maverick Gaming Readies Legal Challenge
Posted on: February 14, 2020, 10:28h.
Last updated on: February 14, 2020, 12:04h.
Late Thursday, the Washington state House of Representatives voted 83-14 in favor of sports betting bill HB-2638. Politicians there are hoping to push forward before the legislature adjourns next month, but Maverick Gaming LLC could be preparing to challenge the bill in court.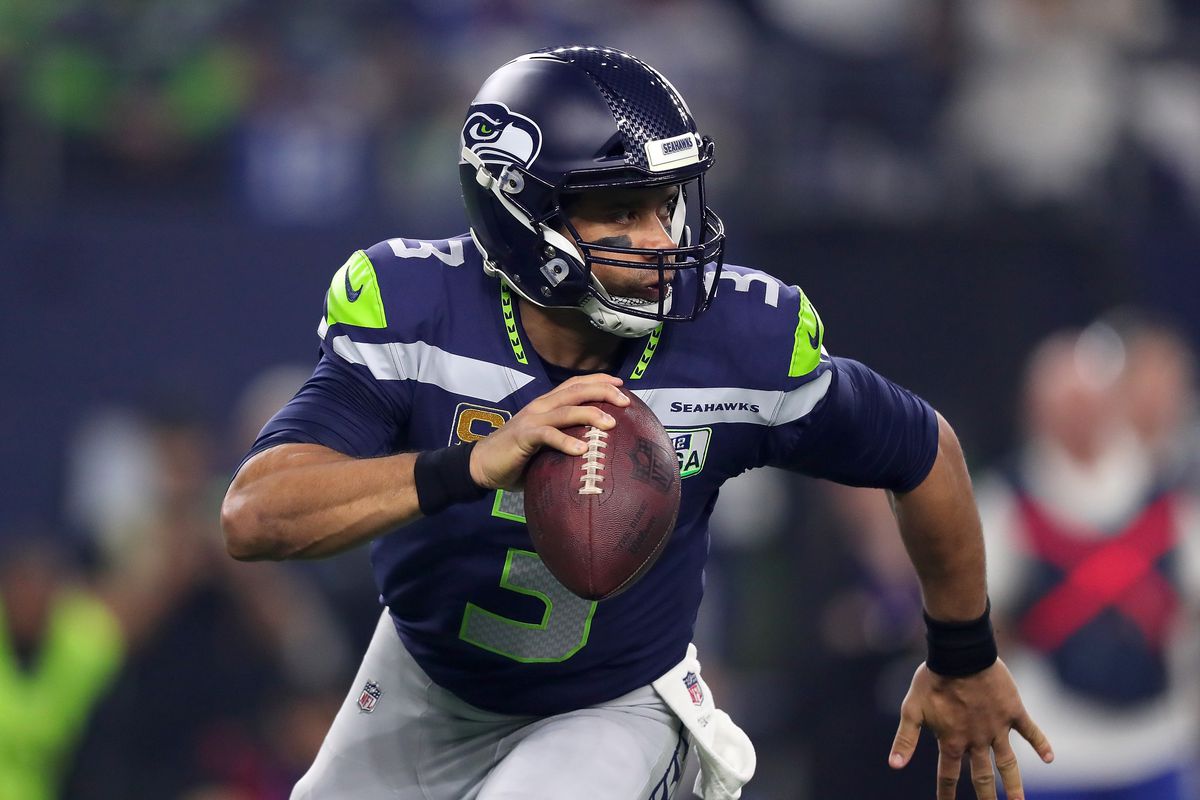 HB-2638 is the more narrow of the two sports betting bills filed in the Evergreen State at the start of the 2020 legislative session. The proposal only permits sports wagering at the state's tribal gaming properties, a stipulation that pertains to mobile betting as well.
That is drawing the ire of Nevada-based Maverick, which has been scooping up card rooms in the state in anticipation of sports betting being approved. The company appears poised to challenge HB-2638, noting that tribal exclusivity on sports betting provides no benefit to Washington taxpayers.
There is no doubt this is a tough fight," said Maverick founder and CEO Eric Persson in comments emailed to Casino.org. "It still has to pass the Senate, where we are hopeful they will see it more like Washingtonians do; which is tax free monopolies aren't good for the state."
Maverick owns nearly 20 card rooms in the Evergreen State. Those venues there function in the same manner as comparable establishments in California: not offering slot machines but featuring table games where the dealer acts as the house.
Political Maneuvering
Rep. Strom Peterson (D-Edmonds), HB-2638's lead sponsor, was able to bring the bill to the floor Thursday by including an emergency amendment aimed explicitly at averting a statewide referendum in which Maverick could have potentially made its case to voters.
The 83-14 vote was indeed bipartisan, as Democrats control the state house with a 57-40 majority. Peterson is angling for a floor note next week, with the hopes of getting a companion bill in the state Senate approved before March 13. As is the case with other states, Washington's sports betting effort is under a time crunch because of a short legislative session since 2020 is an election year. If a Senate measure passes, a bill could be presented to Gov. Jay Inslee (D-WA) in a few months.
Maverick isn't taking the political moves lying down. The company procured an opinion from Washington Supreme Court Judge Philip A. Talmadge, who said there's no sound reason to consider the sports betting bill an "emergency." His reasoning: the tribal monopoly pushed by the Peterson bill means the state won't collect any tax receipts on sports betting.
Geography Matters
Washington State's population is 7.53 million, of which 2.18 million reside in King County, the area encompassing Seattle. The closest tribal gaming venues are least 30-minute drives from the heart of the Emerald City.
Conversely, several of Maverick's card rooms are closer to the state's largest metropolitan area. Likewise, some of the operator's other venues are closer to Spokane and Tacoma than rival tribal casinos in those areas.
Over the past 12 months, Maverick has acquired 19 of Washington's 44 card rooms, according to the Seattle Times.
Latest Casino Stocks:
Retrieving stocks data...
Retrieving stocks data...
Retrieving stocks data...
Retrieving stocks data...
Retrieving stocks data...