UK Online Gambling Operators Under Investigation by Government Watchdog
Posted on: October 21, 2016, 12:00h.
Last updated on: October 21, 2016, 11:15h.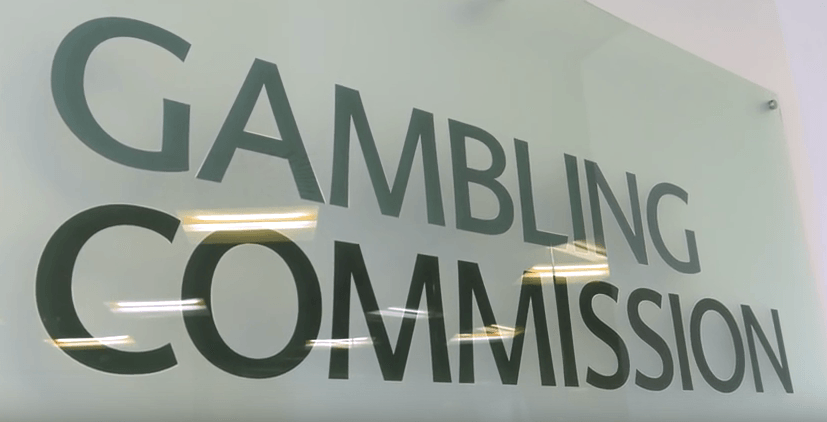 UK online gambling operators are on notice by the Competition and Markets Authority (CMA) for allegedly treating their customers unfairly.
The CMA announced this week it has launched a formal investigation into online gambling after the UK Gambling Commission says it fielded numerous complaints from customers claiming they've been taken advantage of.
The CMA is the UK's primary consumer protection agency and is responsible for monitoring markets and regulated industries.
The Gambling Commission and CMA stated that they're in contact with a range of gambling operators and are demanding information relating to the alleged unfair terms and misleading practices targeting UK citizens. Customers have reportedly claimed internet operators are cancelling bets, altering odds, refusing to pay out on winnings, and pushing misleading promotions.
"Gambling inevitably involves taking a risk, but it shouldn't be a con," CMA Senior Director Nisha Arora said in a press release. "We're worried players are losing out because gambling sites are making it too difficult for them to understand the terms on which they're playing, and may not be giving them a fair deal."
"Around 5.5 million Britons gamble online and they must be treated fairly," Arora continued. "We've heard worrying complaints . . . We're now working closely with the Gambling Commission to examine this."
William Hill was recently accused of using their terms and conditions to delay or even avoid payment on winning bets.
Tax Grab
UK online gambling operators are finishing their second year under new regulatory tax laws passed in December 2014.
Nearly two years ago, the UK initiated a "point of consumption tax." The 15 percent tariff is placed on all internet bets from the location of which they're wagered, not only where the gaming operator is based.
The new decree has led to dwindling gaming holds for operators. The higher taxes are also believed to be the main culprit for the many recent high-profile gambling corporation mergers and acquisitions in the UK.
The major casino players, companies like GVC Holdings, Paddy Power Betfair, Ladbrokes Coral, William Hill, and others are all publicly traded conglomerates. That means they still need to answer to shareholders who are focused on earnings.
Growing Concern
Internet gambling in the UK has expanded 146 percent over the last seven years. And the CMA says operators are generating nearly $5 billion annually in gross revenues.
However, in recent years the UK Gambling Commission has been receiving more and more complaints.
According to the CMA case page, the online gambling query is "especially concerned" that players are "being locked into complex and strict requirements linked to gaming promotions." The CMA also says it believes some operators are canceling bets and altering odds after wagers are accepted, and then restricting a player's recourse to dispute the winnings and losses.
One area expected to be closely examined is online slots. Operators derive the majority of their revenues from the digital machines, and some believe payout percentages are not being experienced as advertised.
Analysts believe the CMA might recommend to the Gambling Commission that internet gaming companies be forced to offer fixed odds on online betting terminals.