UK Betting Industry Shares Jump on £1 Billion FOBT Tax Windfall
Posted on: May 22, 2020, 05:28h.
Last updated on: May 23, 2020, 05:53h.
Shares in Britain's leading betting companies rose Thursday on the news that the sector is preparing to collect on a $1 billion ($1.22 billion) tax rebate.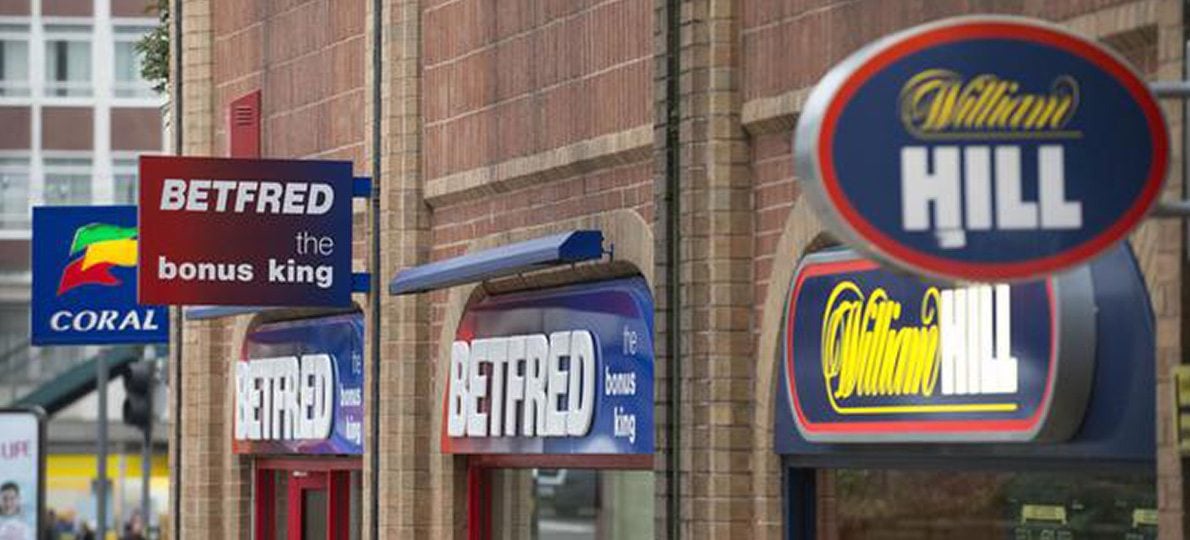 Last month, an upper tax tribunal agreed with an August 2018 lower tribunal ruling, which found that the UK government's application of a 20 percent sales tax (VAT) on fixed-odds betting terminals — on top of a 15 percent betting duty – between 2015 and 2013 was a violation of European tax law.
This was the verdict in a long-running case brought by bookmaker Betfred and casino and bingo hall operator the Rank Group against UK tax authorities.
The panel ruled that the Treasury should not have levied the 20 percent VAT because the machines were similar to casino table games like roulette, which are exempt from the charge.
William Hill Could Claim £150 Million
On Thursday, William Hill said in a statement to the London Stock Exchange that the UK's taxation agency, Her Majesty's Revenues and Customs (HMRC), had confirmed that it did not intend to appeal the ruling. The bookmaker said it is proceeding with a claim.
"As a result of this announcement, we will now engage with HMRC to agree the support for, quantum, and timing of the refund," William Hill said.
Whilst William Hill currently expects the net cash recovery to be material, its precise quantum remains uncertain," it added. "Nevertheless, the board has considered a number of scenarios which suggest a potential net cash recovery of between £125 million ($152 million) and £150 million ($182 million)."
GVC, which owns Ladrokes Coral, has previously said it expected to claim around £200 million ($243 million).
'Crack Cocaine of the High Street'
FOBTs are located within retail betting outlets and offer a variety of digital versions of gambling games like roulette. Until the beginning of 2019, players could wager up to $100 per 20 seconds on the machines, which accounted for more than 50 percent of retail betting revenues.
But they were labeled "the crack cocaine of the high street" by critics, who argued they had a pernicious effect on society — "high street" being a metonym for the UK brick-and-mortar retail sector.
In 2018, despite warnings of job losses and shop closures, the UK government took drastic measures, slashing the maximum stakes on the machines from £100 to £2.
Some media commentators speculated that the government may have delayed implementing these reforms until January 2019. That's because it anticipated the billion-pound hit from Betfred's taxation case and wanted to continue reaping tax revenue from higher-stakes machines.
For the betting industry, which has been battered by regulatory headwinds in recent years and now faces grim profit warnings due to widespread sports cancellations, a billion-pound tax rebate is just the tonic it needed.