New Russian Online Gambling Regulations Cause Stars Group Concern, Projected Growth a Mixed Bag
Posted on: March 17, 2018, 02:00h.
Last updated on: March 16, 2018, 07:46h.
The Stars Group pointed to Russia as a potentially troublesome market for 2018 as part of the company's 2017 earnings report.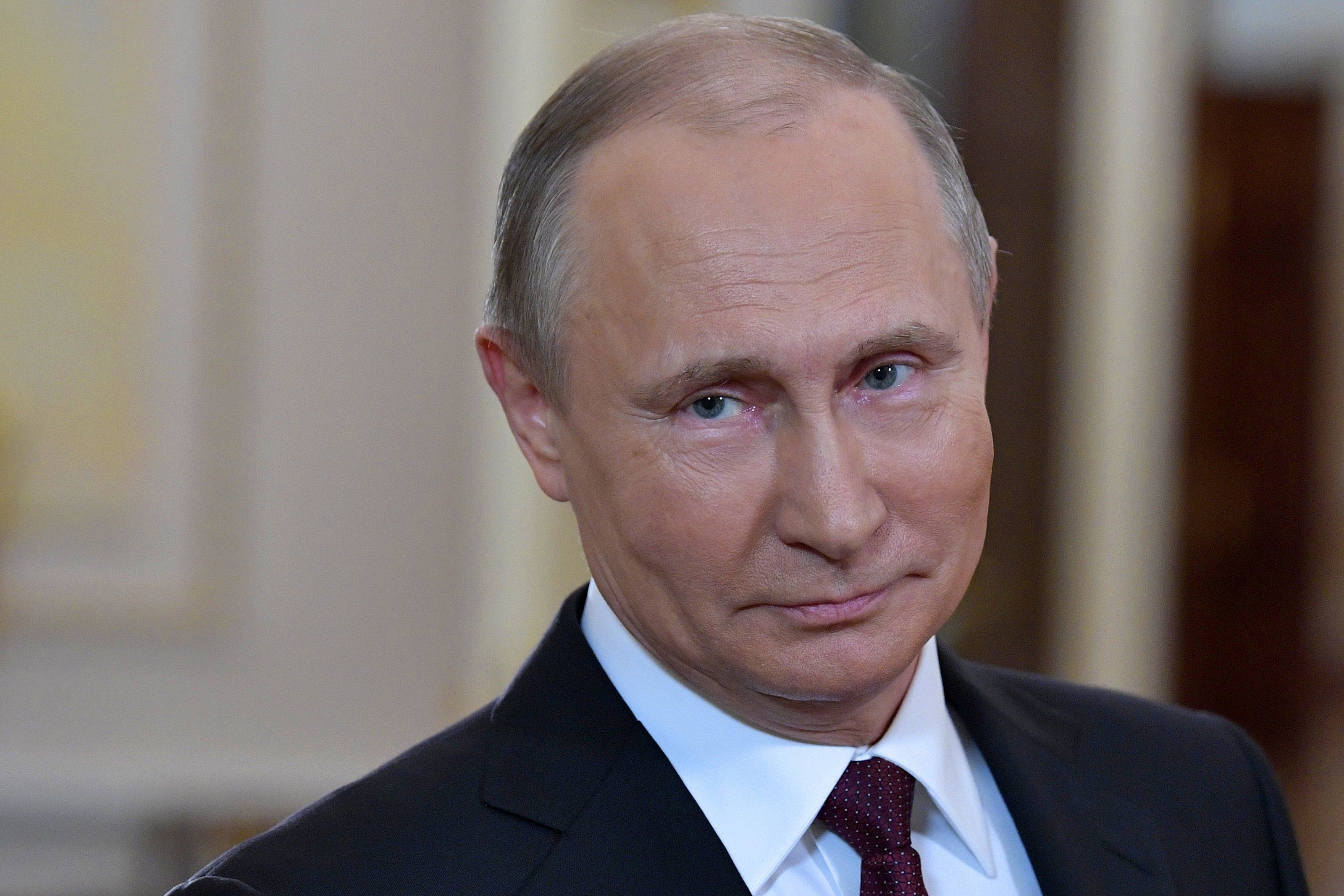 The report included guidance on what the online gambling giant, formerly known as Amaya, is expecting in terms of earnings for 2018. Those figures included an assumption that Russia will implement new online gambling rules that could make it more difficult to process payments for customers there.
Backup Plans
Russian officials have yet to explain exactly how they will enforce the new law, which is likely to take effect on May 25. However, the expectation is that banks there will no longer be able to do business with foreign payment processors or gambling operators who have been blacklisted by the government.
While that likely won't kill the Russian online gambling market, it could certainly clamp down on the size of its industry, much like what happened in the United States after the passage of the Unlawful Internet Gambling Enforcement Act (UIGEA) back in 2006. That would be a concern for The Stars Group, which counts Russian players among its key demographics.
But while that possibility be off-putting for investors, Stars CEO Rafi Ashkenazi told analysts that his team has contingency plans to deal with anything that the Russian government might do.
"We have plan As and plan Bs and plan Cs for every type of scenario that may happen in the market," Ashkenazi said. "We are monitoring, we are assessing, and we are ready."
At the moment, the Stars Group regards the country as a grey market, where there are no regulatory or legal guidelines available when it comes to foreign-based online gambling sites. This situation may be changing, however, as Russia has recently started to issue sports betting licenses.
Forecast Mixed
The concerns about the Russian market were shared as part of an overall earnings report that showed a steady 2017 for the group, which includes PokerStars and other online poker and internet casino sites. Total annual revenue was up 13.6 percent for fiscal 2017, hitting more than $1.3 billion mark. Other earnings figures were also up, with net earnings rising by more than 25 percent.
But then growth slowed down in Q4 2017. Stars Group also projected that growth would continue to be stymied in 2018, predicting just a six to 12 percent growth rate in revenues when compared to the previous year. Earnings per share also came up just a bit short of analysts' estimates, returning $0.54 per share, rather than the predicted $0.57.
Those points may have explained why the Stars Group saw its stock price drop by nearly 10 percent following the report. That adjustment seemed to be temporary, however, as the price rebounded in a matter of just hours. Several analysts, including Zacks Investment Research, moved the Stars Group from a "hold" to a "buy" rating following the earnings report, saying they expect continued growth for the company in the years to come.