Tabcorp Hit With Another Fine in Australia for Violating Betting Regulations
Posted on: October 2, 2023, 03:21h.
Last updated on: October 2, 2023, 01:23h.
Tabcorp is in trouble again with gaming regulators in Australia for failing to comply with established rules of engagement. The gaming operator received a fine in New South Wales (NSW) as September drew to a close, making it two fines in the country in less than a month.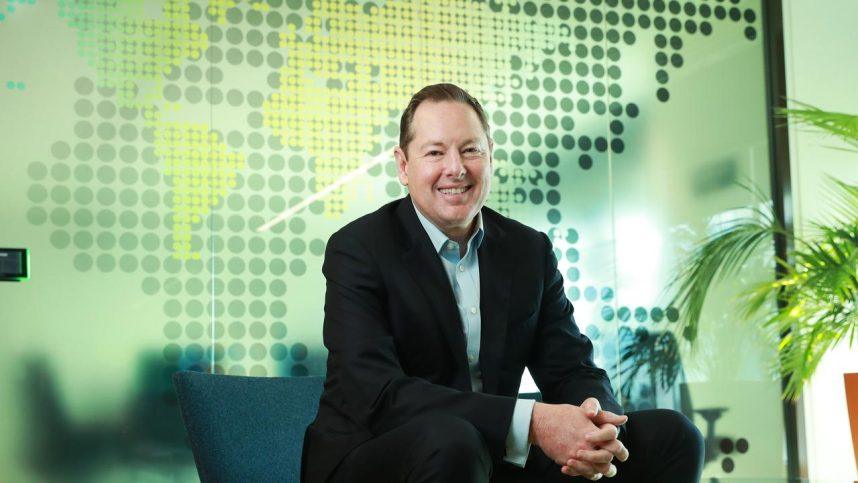 The authority responsible for overseeing liquor and gaming activities in NSW, Liquor and Gaming NSW, had initiated the process against Tabcorp. A judge then signed off on it, agreeing that the regulator's complaint had merit.
At the center of the complaint is the company's marketing practices, which have included sending unsolicited marketing material to nonusers in violation of NSW regulations. However, the fine it will have to pay amounts to barely a slap on the wrist.
Better To Ask For Forgiveness Than Permission
Tabcorp recently faced financial penalties from the Victorian Gambling and Casino Control Commission (VGCCC) following a significant system outage during the spring 2020 Carnival. The state requires that the company's platform maintain uninterrupted access, and it had to pay AUD1 million (US$638,600) to settle the case.
In addition, Victoria's gaming regulator could be close to settling another case involving Tabcorp's inability to play by the rules. It could hit the company with a fine of up to AUD698,998 (US$450,644) for allowing a minor to wager on several occasions and at several venues.
Those fines make the latest from Liquor and Gaming NSW seem like nothing. The regulator is only asking for AUD15,000 (US$9,618).
Tabcorp unleashed a deal via its online gaming portal, enticing gamblers to take advantage of several bonuses. However, perhaps through a mishap within Tabcorp's internal systems, the deal inadvertently granted access to the website to nonaccount holders. NSW gaming regulations prohibit the marketing of inducements to nonusers.
Only users who have registered with gambling operators and explicitly agreed to receive gambling information are eligible for exclusive gambling promotions. Jane Lin, Liquor and Gaming NSW's director, said in a statement announcing the fine that Tabcorp, being a major corporation, has an inherent duty to maintain a higher level of vigilance and should have been more responsible with its actions.
Tabcorp Boss Paid Too Much
Perhaps in light of the recent fines, some people believe that Tabcorp CEO Adam Rytenskild is earning too much money. Those people have a lot of sway in how much he makes.
The Australian Shareholders' Association (ASA) has voiced its concern over what it perceives as excessive compensation for executives at Tabcorp, according to The Australian. The remuneration packages awarded to these executives are deemed disproportionate, prompting the ASA to advise shareholders to vote against the company's proposed compensation plan.
Rytenskild could earn at least AUD4.5 million (US$2.88 million) in salary and contractual bonuses, according to the media outlet. However, it could swell to as much as AUD6.75 million (US$4.32 million) if he's able to reach additional goals.
By urging a vote against Tabcorp's remuneration package, the ASA seeks to influence corporate governance. It also wants to ensure a more equitable alignment between executive compensation and shareholder interests.
In taking this position, the association signals a desire for increased transparency and accountability in corporate decision-making. The ASA believes that Tabcorp directors' salaries need to be adjusted, since the company spun off The Lottery Corporation last year.
If Tabcorp's stock price is any indication, shareholders may agree. It was trading at AUD1.11 (US$0.71) on September 4, the highest it's been in the past month. As of press time, it's at AUD0.94 (US$0.60), the lowest it has been all year.
Most Read