Australia's Betr Sportsbook Faces New Fines, Possible License Suspension
Posted on: February 22, 2023, 06:48h.
Last updated on: February 22, 2023, 12:13h.
Betr, the Australian sportsbook launched by industry executive Matthew Tripp and backed by Rupert Murdoch's News Corp, got off to a bad start last year. It's in trouble once again, this time landing a fine that could put its future in jeopardy.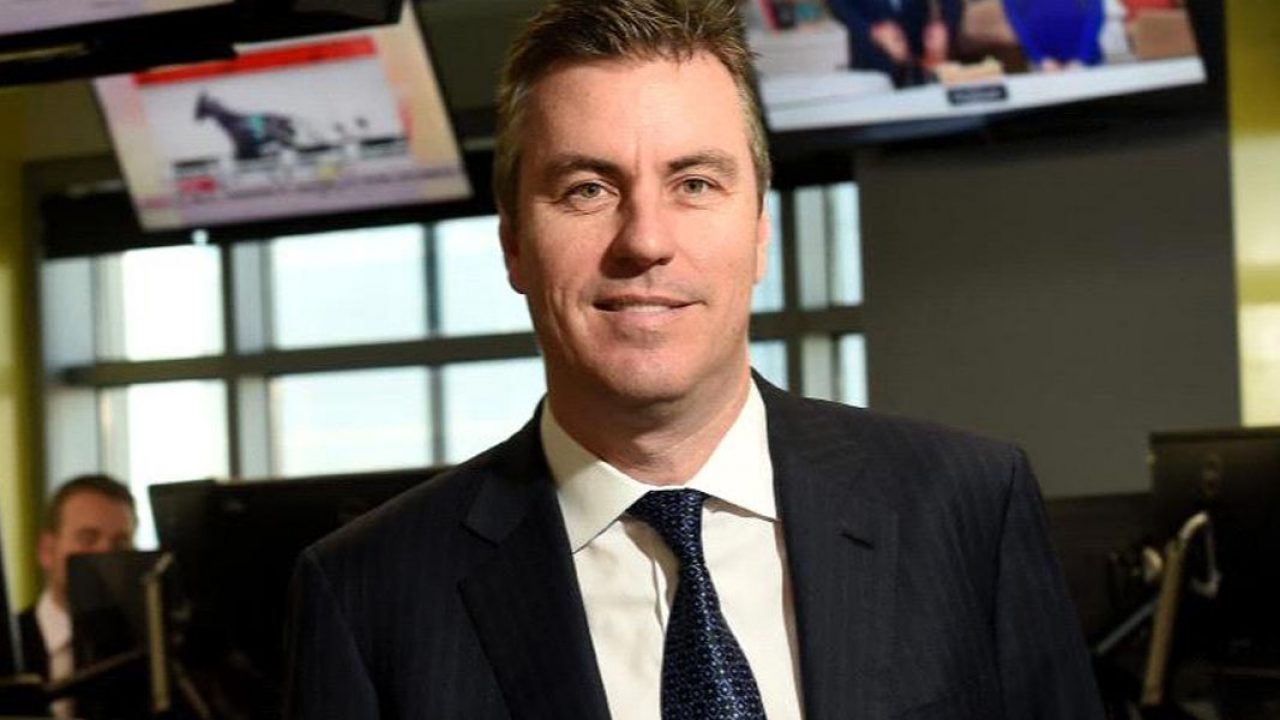 Last October, Betr became the target of controversy when it offered questionable 100-to-1 odds on every horse racing in the 2022 Melbourne Cup. It was a campaign that the company designed to attract attention as it was trying to establish itself in the market.
It received attention, but perhaps not the kind it wanted. Now, the Northern Territory's Racing Commission is hitting it with fines for ignoring marketing rules that have been in place for more than three decades.
Betr Enjoys Spam
The racing commission sent Betr a bill for AU$75,000 (US$51,082) to cover a fine for repeated spam messages. The sportsbook reportedly sent mass messages when it was ramping up last October without first getting permission from recipients.
Betr, which is reportedly still discussing a possible purchase of PointsBet and its affiliates, sent the messages, some of which were received by bettors on a self-exclusion list, according to Australia's ABC News. The messages were apparently drafted to cover everyone, including nongamblers, as the text asked the recipient if he or she was a bettor.
The company had already received a fine of AU$20,000 (US$13,622) when the commission learned last December that it made contact with an excluded individual. Now that the commission has found out that Betr's spamming activity was more widespread, it tacked on another AU$55,080 (US$37,515).
The racing commission determined that the operator sent the messages in its first week of operations. This presents a pattern of inability to follow the rules, and the commission calls the violations a "serious" flaw. As such, it is going to pay closer attention to Betr. It could consider additional disciplinary action if the violations continue, up to "suspension or cancellation" of its license.
Betr isn't alone in neglecting advertising regulations in Australia. Last year, the Australian Communications and Media Authority (ACMA) fined Sportsbet AU$3.7 million (US$2.5 million) for not offering an unsubscribe feature in communications. It fined BetDeluxe AU$50,172 (US$34,332) for similar failures this week.
Gambling Ads Continue to Make Waves
Gambling and betting are big business, which means advertising to support it has to be big. Australia's Northern Territory has maintained a somewhat relaxed approach to gambling. But the industry has already seen what happens when operators fail to play by the rules.
Gambling advertising has become a hot topic in jurisdictions around the world, including in Australia. Marketers have to be more creative as watersheds that prevent TV and radio ads during certain hours gain ground. This includes new restrictions on gambling ads on social media. The Australian Capital Territory (ACT) is considering such a move, with ACT Senator David Pocock pushing the issue.
Last year, the ACMA recommended social media-based gambling ad restrictions. Now, Pocock is backing the initiative and hopes he can garner enough support to make it a countrywide endeavor.