Tabcorp Awarded Nearly $54M Refund From Australia's Tax Authority
Posted on: September 12, 2023, 08:44h.
Last updated on: September 13, 2023, 02:24h.
Tabcorp, Australia's large gambling and racing operator, gambled on its tax obligations and beat the house. It fought the Australian Tax Office (ATO) over certain tax calculations and won, leading to a refund of around AUD83 million (US$53.2 million).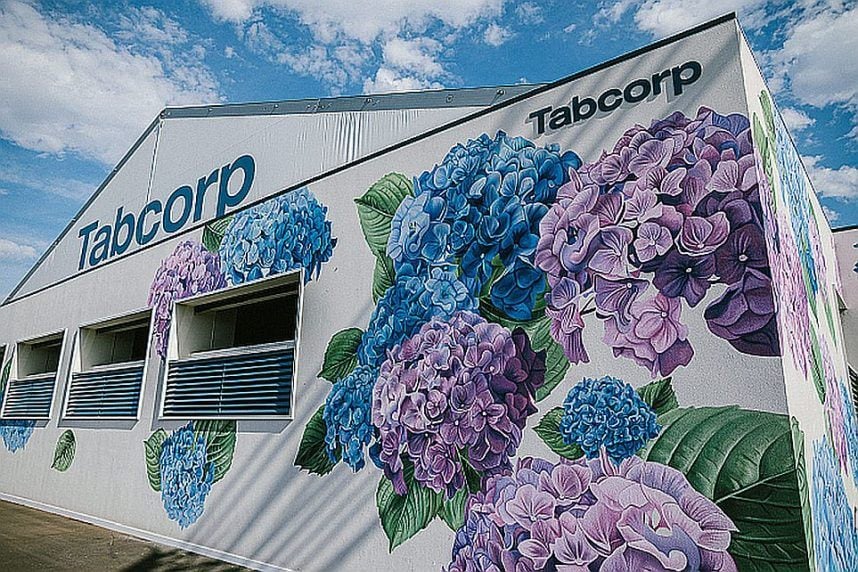 Tabcorp announced the settlement via a filing with the Australian Securities Exchange (ASX) yesterday. It brings to a close a drawn-out fight the company had with the tax authority over payments it previously made.
The results come at a good time for Tabcorp. It recently received a fine of AUD1 million (US$638,600) from the Victorian Gambling and Casino Control Commission (VGCCC) for violating the regulator's rules two years ago.
Tabcorp Scores Against the ATO
The ATO had previously demanded Tabcorp pay certain tax amounts on its licenses and other provisions. The company paid the full amount, but launched a legal battle as it felt the tax authority wasn't calculating the tax obligations properly.
Possibly in an effort just to avoid a lengthy fight, the ATO agreed to work with Tabcorp, with the refund amounting to around 20% of what the company had paid. However, it brings closure and allows both the ATO and Tabcorp to move forward with one less legal headache to worry about.
When the company files its annual financial health report in June of next year, it will reflect the reimbursement. It will also show a payment of about AUD37 million (US$23.7 million) that it will have to make to The Lottery Corporation. That comes from the demerger Tabcorp underwent last year.
As a result, according to the ASX announcement, Tabcorp will show a benefit of around AUD45 million (US$28.7 million) next June. That same report will display a new arrangement on certain license fees, as well, which the company said must be treated as "capital."
However, it added that this shouldn't impact its overall results one way or another.
Australian Gaming Operators Face Changes
Australia's entire gambling ecosystem is undergoing some changes, several of which could impact how operators are able to interact with consumers. If Tabcorp's recent settlement with the ATO won't impact its results, some of these definitely would if they come to life.
Adam Rytenskild, the company's Managing Director and CEO, doesn't believe a complete ban on inducements, as some legislators and anti-gambling pundits have recommended, would be a smart move. Although he recognizes and supports changes to how operators can advertise, blocking any type of offer that attracts wagers goes too far.
Rytenskild expressed his position in an interview he conducted with Racenet, a news platform about horse racing in Australia. He was responding to a question about a recent parliamentary inquiry on online gambling, where the topic of a complete ban on inducements surfaced.
If the ban were to come into effect, a process that could take up to three years to complete, it could harm the regulated gambling market. The initiative would prevent the advertisement of inducements from regulated platforms but wouldn't be able to stop those from offshore operators on many websites.
Rytenskild, as well as others in the industry, has suggested a compromise – allow inducements, but not in advertising. While not a perfect solution, it's one that would still benefit, not harm, the regulated market.