Tabcorp Fined $1M Three Years After Spring Racing Carnival Debacle
Posted on: September 7, 2023, 07:02h.
Last updated on: September 7, 2023, 11:51h.
It took almost three years, but the Victorian Gambling and Casino Control Commission (VGCCC) of Victoria, Australia, is finally going after Tabcorp. The gambling and betting operator is going to pay more than $1 million for an incident that happened in 2020.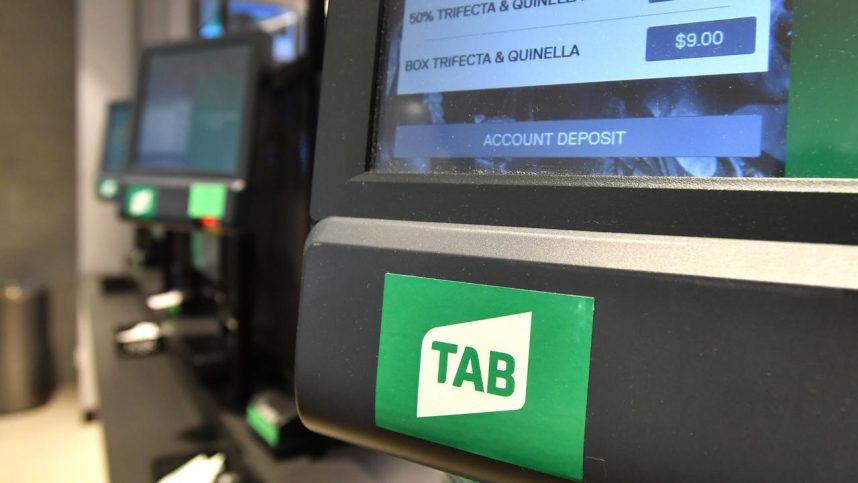 Tabcorp faces a hefty AUD1-million (US$638,600) penalty after the VGCCC determined that the operator was out of sync with the regulator's demands. Specifically, the case dates back to the Spring Racing Carnival, a series of horse races, in 2020, and Tabcorp's Wagering and Betting System (WBS).
The VGCCC has had difficulty with gaming operators in Victoria, and Tabcorp was no exception. Part of the reason it took so long to wrap up the investigation was the company's refusal to play nicely.
Glitch Causes Massive Fine
Around three years ago, an extensive blackout plagued Tabcorp's WBS. It finally came to an end after approximately 36 hours.
However, the prolonged outage violated rules the VGCCC (then the Victorian Commission for Gambling and Liquor Regulation) had established. The regulator mandates that the WBS must be accessible at all times, without interruption.
The VGCCC initiated an investigation into the incident almost immediately. Nevertheless, numerous allegations have persistently been directed towards Tabcorp for neglecting to cooperate.
The regulator claims that Adam Rytenskild-led Tabcorp failed to address certain appeals for information VGCCC personnel had submitted. Some of its responses came four months after a deadline the regulator had established for Tabcorp's input.
The VGCCC, which is preparing changes for Victoria's gaming market, said in announcing the fine that the lack of transparency and willingness to participate in the inquiry were irresponsible. They undermined the regulator's capacity to comprehend the causes of the outage and prevent its recurrence.
Perhaps, if Tabcorp had been more upfront, it could have avoided a six-figure fine. But it can't be disappointed with the amount, either. It could have been fined over AUD9 million (US$5.74 million).
Tabcorp on the Upswing
Tabcorp recently released its latest financial health report, covering the previous year through June 30. It had mostly good news, as it reported a 2.4% increase in revenue.
Revenue from continuing operations reached AUD2.4 billion (US$1.5 billion), most of which came through its wagering and media division. The positive results led it to report a net profit after tax of AUD67 million (US$42.7 million).
It was mostly good news, because the figures were significantly less than last year's results. However, Tabcorp chalked this up to the demerger of its lotteries and keno business. These are now under The Lottery Corporation brand, an Australian Securities Exchange-listed company.
Revenue for Tabcorp's Wagering and Media segment added 2.2% compared to the previous year, closing at AUD2.23 billion (US$1.43 billion). The segment's EBITDA (earnings before interest, taxes, depreciation and amortization) added 7.3%, reaching AUD308 million (US$198 million).
This was mostly the result of a 3% increase in the number of active customer accounts Tabcorp registered. However, this didn't translate into greater revenue for the segment. Digital revenue closed at 24.5% of the overall revenue – last year, it was 24.9%.