Endeavor Group Exec Shakeup Possible at Australia's Largest Slots Operator
Posted on: September 28, 2023, 06:55h.
Last updated on: September 28, 2023, 01:49h.
Bruce Mathieson Sr. isn't happy with the current state of affairs at Endeavor Group, the largest hotel and slot machine operator in Australia. Since the billionaire is the company's largest single shareholder, if he wants to shake up the executive ranks, there's a good chance he'll get his way.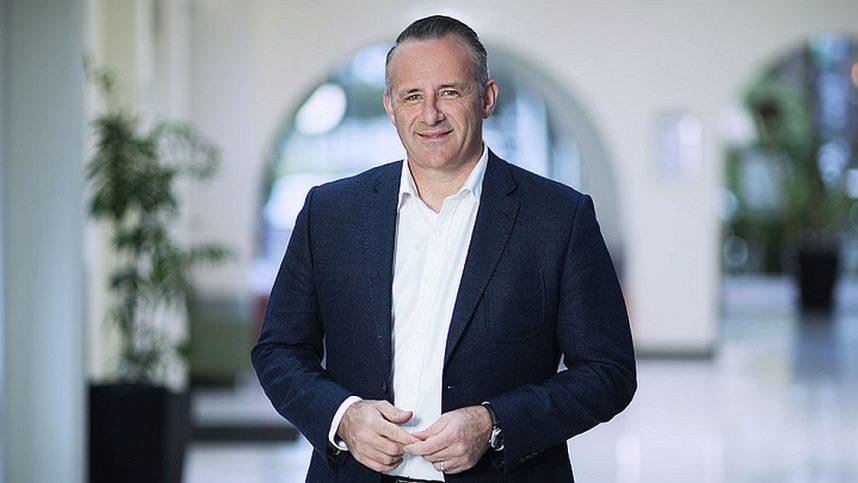 Mathieson, whose portfolio includes a significant interest in the gaming industry, is demanding a complete restructuring of Endeavor's board, according to The Sydney Morning Herald. He has a 15% ownership in the company and has voiced disapproval of the current leadership, with Chairman Peter Hearl and CEO Steve Donohue facing particular scrutiny.
Mathieson has sharply criticized their "disgraceful" leadership decisions, which he believes have led to the company losing billions of dollars. To get the company back on track, he wants to inject new talent.
Continuing Losses
In its most recent financial health report, Endeavor said that its group sales increased by 2.5% to AU$11.9 billion (US$7.58 billion). EBITDA (earnings before interest, taxes, depreciation, and amortization) climbed 10.7% to AU$1 billion (US$637 million).
At the same time, the company has witnessed a substantial decline in its market capitalization of more than AU$4 billion (US$2.54 billion) since its association with Woolworths ended in 2021. Over the past 12 months, its share price has lost 20%.
Mathieson has expressed his strong disapproval of the team's performance under Hearl and Donohue's guidance, stating that it would be unlikely for anyone in the country to approve of it. He considers their decisions to be disgraceful, viewing many of them as tragic.
While acknowledging Endeavor's substantial investment, which encompasses a number of bars, hotels, and gaming machines, Mathieson bemoaned the company's significant lag behind its industry counterparts in terms of performance.
Mathieson has expressed his particular dissatisfaction with Endeavor and its introduction of gambling restrictions in Victoria, such as reduced hours of operation, which it implemented ahead of mandatory state reforms. He claims that this approach has resulted in significant financial losses for the company.
Endeavor, EDV on the Australian Securities Exchange, saw its highest share price of the year on February 13, when it was trading at AU$7.10 (US$4.52). It was trading at AU$5.27 (US$3.36) as of Thursday morning.
Time for New Talent
Mathieson believes he knows what's needed to turn the company around. Bill Wavish, a giant in the retail industry, has gained an ally in Mathieson as he aspires to take on the role of an independent director at Endeavor Group.
Wavish is a former Woolworths chief financial officer and is well-known to Endeavor's upper echelon. However, the possibility of Wavish's nomination for this position remains uncertain.
Endeavor soon plans to unveil details about its yearly general meeting, suggesting the renomination of Bruce Mathieson Jr. and Rod van Onselen, who both currently serve as directors. These nominees have been put forth for the shareholders' voting approval by the board of directors. The company has also initiated a plan to select two non-executive directors.
Wavish has stated that the existing company lacks the required expertise in overseeing retail and pubs to ensure efficient management of the business. He also expressed dissatisfaction with Endeavor's decision to abandon its brand strategy and the escalating expenses, which included a substantial 11% increase in spending in 2023.
Provided Wavish can receive the necessary approvals, Mathieson is in a good spot to get his way; having his son and van Onselen on the board and in his corner could tip the scales.