Station Casinos Puts IPO on Ice Due to "Market Conditions"
Posted on: January 30, 2016, 03:26h.
Last updated on: January 29, 2016, 03:33h.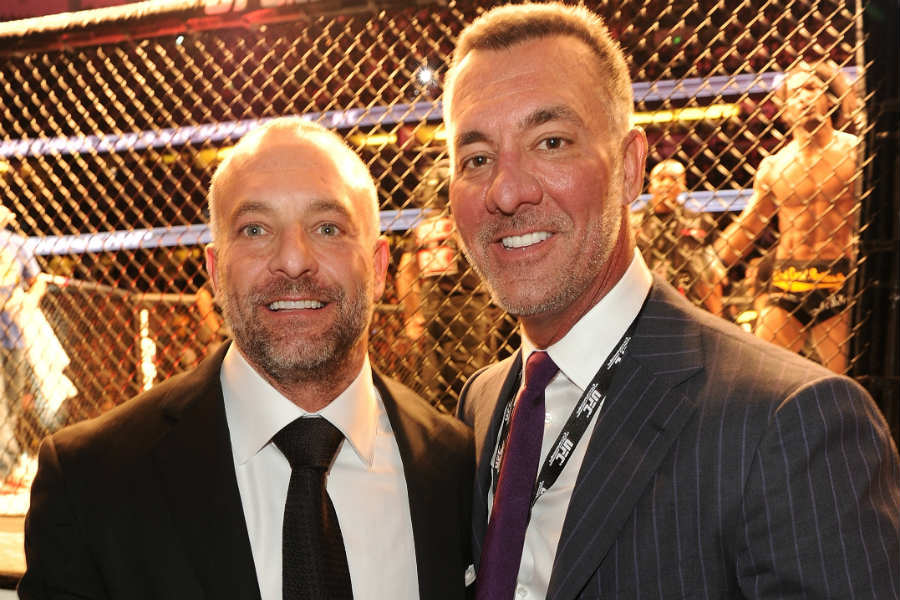 The long-awaited Station Casinos initial public offering (IPO), which was approved by Nevada gaming regulators just last week, has been postponed, according to Reuters.
The news agency quoted the CEO of Deutsche Bank, which is part-owner of Station and is due to act as underwriter for the float, as saying the delay was  "due to market conditions."
Station Casinos was once a publicly traded company, having first floated in 1993. But in 2008, the company was bought out by a private equity group, Colony Capital, and brothers Frank and Lorenzo Fertitta. The $5 billion leveraged acquisition subsequently saddled the company with billions in debt at the height of the economic downturn.
Station filed for a Chapter 11 bankruptcy reorganization in 2009, which lasted two years. As part of the proceedings, Deutsche Bank acquired 25 percent of the company in 2011, when it agreed to hold around $1 billion of the gaming business's debt.
Locals Market Booming
The company's emergence from reorganization coincided with the reemergence of the locals market in Las Vegas, and Station Casinos has reported 18 consecutive quarters of cash flow growth since, as well as the highest net revenues since before the 2008 crash.
The company is upbeat about the future of the Las Vegas locals' market, citing factors such as higher consumer confidence, lower gasoline prices, and a generally healthier economy in Sin City.
"It may finally appear we have reached that inflection point we have been discussing for several years," said Station Casinos CFO Marc Falcone at an earnings call last year. "The majority of key economic indicators have shown signs of improvement for several years and we expect these improvements to continue in 2015."
These strong performances have been pushing the company towards an IPO for some time, although no details on a new timeframe for company's flotation have yet emerged. Station Casinos refused to comment on the subject when contacted by the Las Vegas Review-Journal this week.
The deal with Deutsche Bank gave the German bankers powers to place the company into an IPO in June 2016, should they choose to do so.
Union Trouble
The Fertittas own 57 percent of the Station gaming empire. Following an IPO, Fertitta Entertainment, which owns the Ultimate Fighting Championship, will be bought out for $460 million.
But Las Vegas' most powerful union, the Culinary Workers Union (Local 266), has been doing its utmost to derail Station Casinos' NASDAQ ambitions.
The union has a longstanding beef with the casino company, which is anti-union, and has done its utmost to draw attention to Deutsche Bank's recent missteps. Last year, the bank was fined $2.5 billion after an investigation found that employees of one of its subsidiaries were guilty of manipulating Libor rates.