Sands Bethlehem Sale to MGM Resorts Reportedly Falls Through
Posted on: May 23, 2017, 06:00h.
Last updated on: May 23, 2017, 05:45h.
Sands Bethlehem in Pennsylvania will remain under the Las Vegas Sands corporate umbrella for the foreseeable future after acquisition talks with MGM Resorts reportedly failed to reach a deal.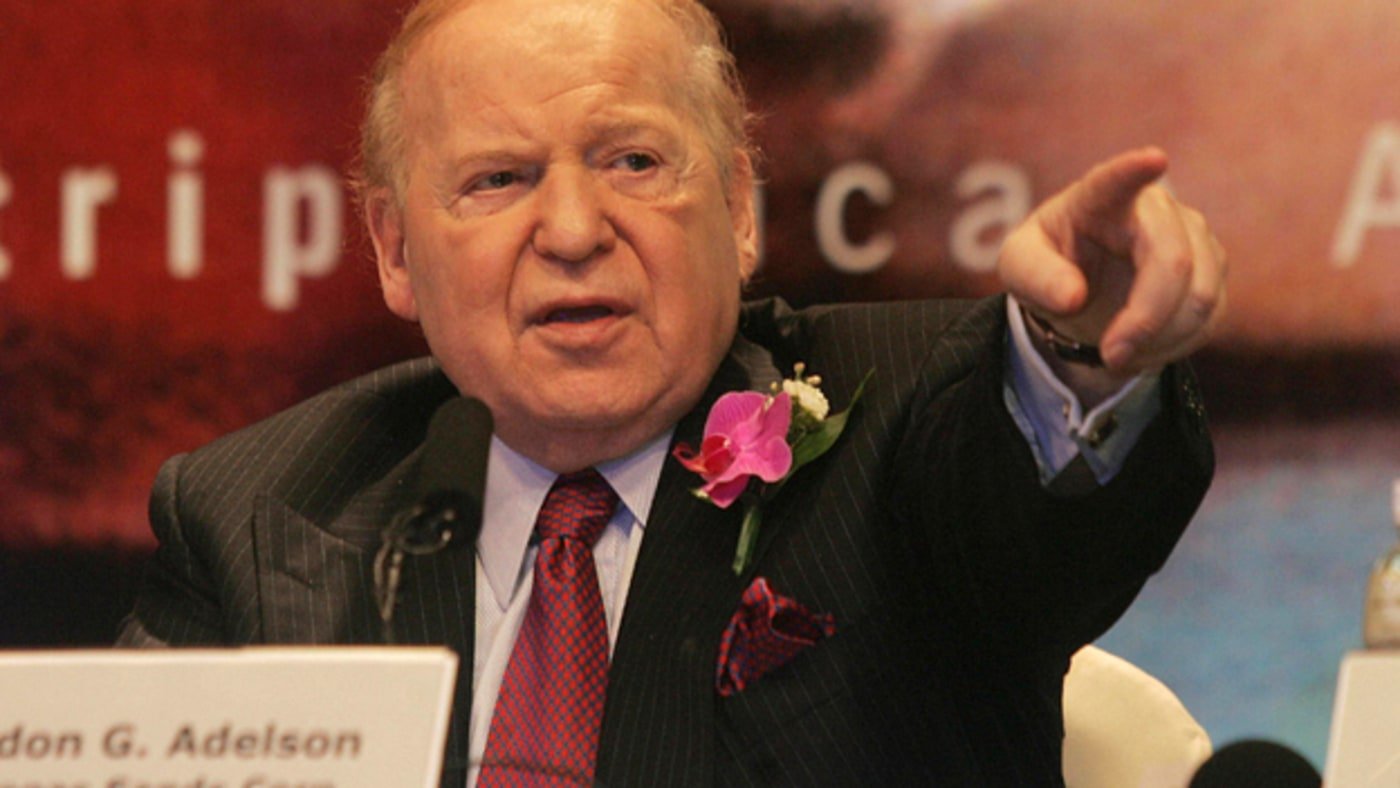 The news was first reported by The Morning Call, a newspaper that covers the Allentown and Lehigh Valley area in eastern Pennsylvania.
MGM was rumored to be interested in buying Sands Bethlehem at a cost of $1.3 billion. But the bet would have come with considerable risk, as much remains unknown over the future of gambling in the Keystone State.
Though both sides are staying quiet on specifics of the alleged talks, multiple gaming legislative proposals in Harrisburg might be one reason keeping MGM out of Pennsylvania. The Republican-controlled General Assembly is searching for ways to cover a $1.2 billion budget deficit without raising taxes.
Talks in the state capital are ongoing over potentially allowing slot machines to be placed in airport terminals and bars. Online gambling, internet lottery ticket sales, sports betting, and daily fantasy sports have all been proposed.
Bethlehem Profits
Las Vegas Sands' majority owner is its founder, billionaire Sheldon Adelson. Though the MGM talks show the corporation was looking to leave Pennsylvania, or at least open to hearing bids, keeping the property in its portfolio will continue making the world's richest casino company even richer.
That's because Sands Bethlehem is one of Pennsylvania's most profitable casinos. The Allentown-area gambling floor led the way in Pennsylvania setting a new monthly table games revenue record in April.
The state's 12 casinos pulled in $79.5 million from table games, the most ever for a 30-day period since Pennsylvania legalized tables in 2010. Sands Bethlehem accounted for almost $22 million of the total. 
According to Las Vegas Sands' first quarter financial filing, net casino revenue at the Bethlehem resort totaled $133 million between January 1 and March 31. That's a 2.3 percent bump on the same period in 2016.
Harrisburg Holds Cards
With the Sands Bethlehem sale talks over for the time being, local officials and union workers hope the company decides to move forward with its previously announced $90 million expansion. Adelson halted those plans earlier this month, which included adding 100,000 square feet to the resort to make room for more gaming space and eateries.
Sands Bethlehem's hotel, the largest of any casino resort in Pennsylvania with 300 rooms, remains plenty busy. In 2016, the property reported a 94.5 percent occupancy rate, on an average nightly charge of $160. That's a substantial increase on 2015, which saw rooms going for $151 and only occupied 91.5 percent of the time.
The $90 million expansion was to welcome 380 additional slot machines and 81 more tables, as well as two new restaurants.
Sands spokesman Ron Reese said this week the decision to build will be directly based upon the actions of the state legislature. Should gambling expand to airports, online, or bars, the Sands Bethlehem expansion will most likely bust.