Rumored Revel Atlantic City Owners Apply for Casino License, Pay 100K Nonrefundable Application Fee
Posted on: December 13, 2017, 12:00h.
Last updated on: December 13, 2017, 09:01h.
If the alleged new owners of Revel Atlantic City are indeed simply creating news for their real estate firm and balking at buying the shuttered $2.4 billion casino resort, as current owner Glenn Straub claims, they certainly have some rather deep pockets.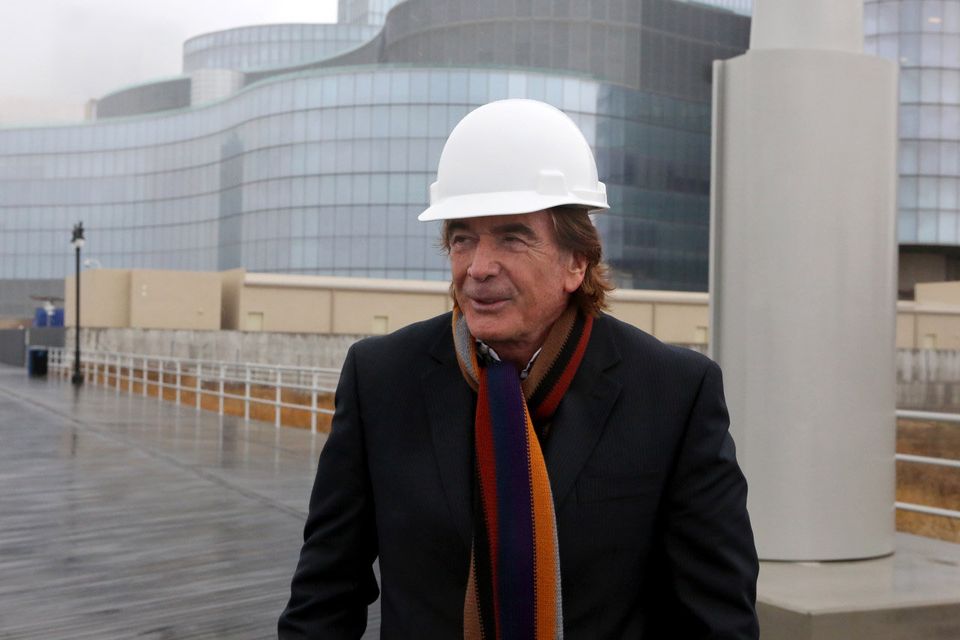 This week, Moody's Investors Service said a Denver-based entity named AC Ocean Walk LLC is purchasing the Boardwalk property for $200 million, and plans to invest an additional $175 million in renovating and reopening the casino in 2018. But Straub told reporters he's didn't know "who in the hell this AC group is," and added, "They try to make news."
Straub stated that companies can tell analysts anything they want, and file paperwork with the clerk's office despite it potentially not being wholly true.
There's plenty of Straub doubters in New Jersey, and many believe a sale is indeed pending. Today, there's even more reason to think that, as AC Ocean Walk has applied for a casino license with the New Jersey Casino Control Commission, and paid the $100,000 nonrefundable application fee.
Straub's Final Straw
Glenn Straub has made few friends in New Jersey since he became a property owner in 2015. After paying $82 million for Revel, which he's officially renamed TEN Atlantic City, the Florida-based businessman and real estate developer refused to apply for a gaming license, saying he shouldn't need one, as he plans to lease the casino floor's operations to an already licensed company.
But that's simply not the law in New Jersey. "You want to profit from a casino in Atlantic City? We have to see your financials," Governor Chris Christie (R) said this year regarding the purpose of resort owners obtaining gaming licenses.
Straub has also fought his property's participation in the Payment in Lieu of Taxes (PILOT) program on grounds that the towering beachfront reminder of the recent recession is not an active casino, but a vacant building. He's also refused to pay required Casino Reinvestment Development Authority Special Improvement District fees, which are used to improve the cleanliness and safety of the local community.
All tallied up, Straub says the New Jersey regulatory environment is designed to "rape businesses."
Grand Plan?
When Straub first came to town on his multimillion-dollar yacht, he seemed enthused about becoming an Atlantic City casino owner. He flaunted visions of building a rope and bicycle obstacle course, and seemed to be all-in on AC.
In hindsight, perhaps this all should have been seen coming. His unwillingness to play by the rules dictated by local and state laws allowed him to loiter around Atlantic City and continue his Revel ownership despite actually moving forward with plans to reopen the resort.
As the economy improved nationwide and in Atlantic City, the valuation of Straub's empty building increased. There have been a few rumored offers on the resort, though Straub has denied them all.
With $100,000 already on the table, it appears AC Ocean Walk might be the final chapter of Straub's capitvating story in Atlantic City.
Similar Guides On This Topic