Rumored Drake Vegas Residence at XS Nightclub Could Be Bad Optics for Wynn Resorts
Posted on: January 16, 2019, 09:00h.
Last updated on: January 16, 2019, 08:31h.
Drake has reportedly struck a $10 million Vegas residency deal that is expected to see him perform 12 shows over two years at the XS Nightclub at Wynn Las Vegas.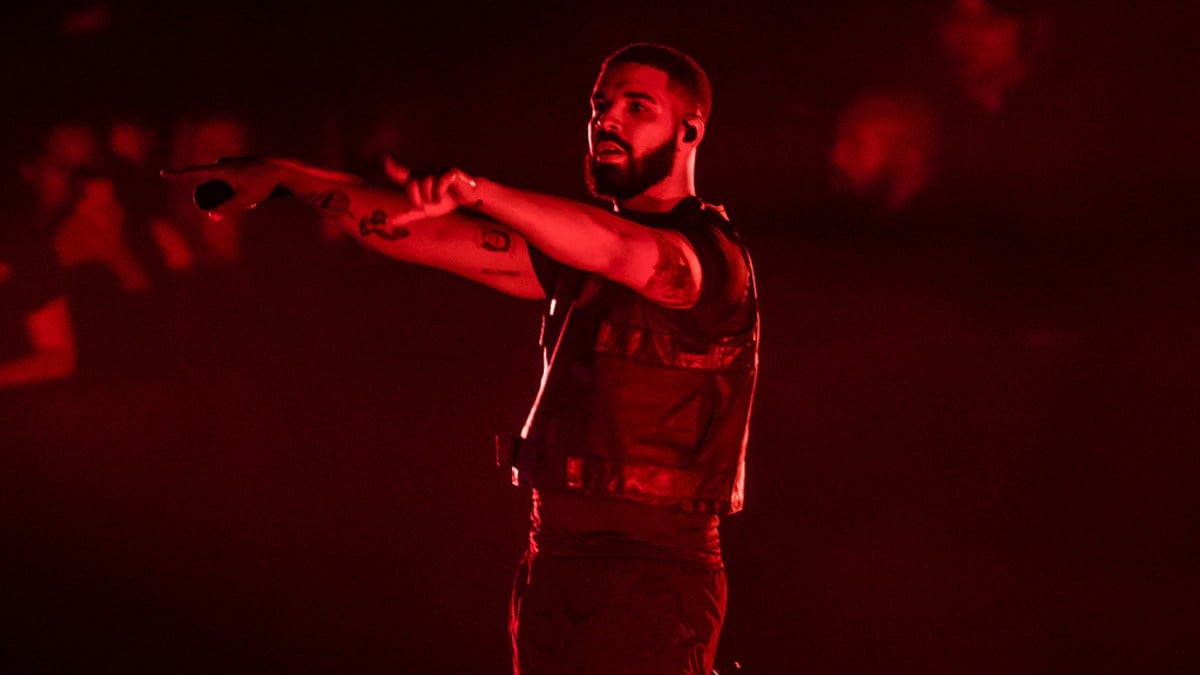 According to The Las Vegas Review-Journal, the Canadian rapper and R&B star hinted as much to his fans during a performance at XS on January 10.
"Vegas! When I came back, I thought it'd be back at T-Mobile Arena or some stuff," he announced. "But I'll be back here at XS all year. You'll have a lotta chances to see me."
Behavior Criticized
The timing is curious, coming shortly after video surfaced of the performer behaving lewdly towards a 17-year-old girl at a concert in Denver, Colorado, back in 2010.
In the video, Drake invites the girl onstage and repeatedly kisses her neck, then, standing behind her, reaches both hands across her chest, before saying he is getting "carried away."
When she tells him her age, Drake says, "I can't go to jail yet, man."
"I don't know if I should feel guilty or not, but I had fun. I like the way your breasts feel against my chest."
Drake has not been accused of any crime — and the age of consent in Colorado is 17 — but it's bad optics for Wynn Resorts, which is trying to repair its image after the damaging sexual misconduct allegations directed at its founder and former chairman and CEO Steve Wynn.
Wynn's Image Clean-Up
In January last year, The Wall Street Journal published a report alleging "dozens" of former employees had claimed they were victims of Wynn's advances and that he had paid a manicurist who accused him of coercing her into sex $7.5 million to keep quiet.
In the aftermath of Wynn's resignation, Wynn Resorts has appointed more women to the board in a bid to clean up its reputation, but it is still awaiting the verdict of an investigation into its suitability for licensing in Massachusetts, which was called into question after the allegations surfaced.
Nevertheless, Drake is one of the world's best-selling music artists and a huge draw. Some 1,600 people were packed inside the XS nightclub last week to watch him perform, with and another 3,200 in the outdoor Encore pool venue, paying upwards of $250 each for the privilege.
Drake — an avid gambler who accused a Canadian casino of racism when it refused to take his bets last year — reportedly earned $2 million for the performance.
Wynn Resorts has yet to announce its formal 2019 residency roster.