Las Vegas Judge Extends Embargo on Steve Wynn Documents, Gagging Massachusetts Regulators on Suitability Probe
Posted on: January 6, 2019, 01:27h.
Last updated on: January 6, 2019, 01:27h.
A Las Vegas judge ruled on Friday that documents related to sexual misconduct allegations against casino mogul Steve Wynn will remain under wraps — for now, at least.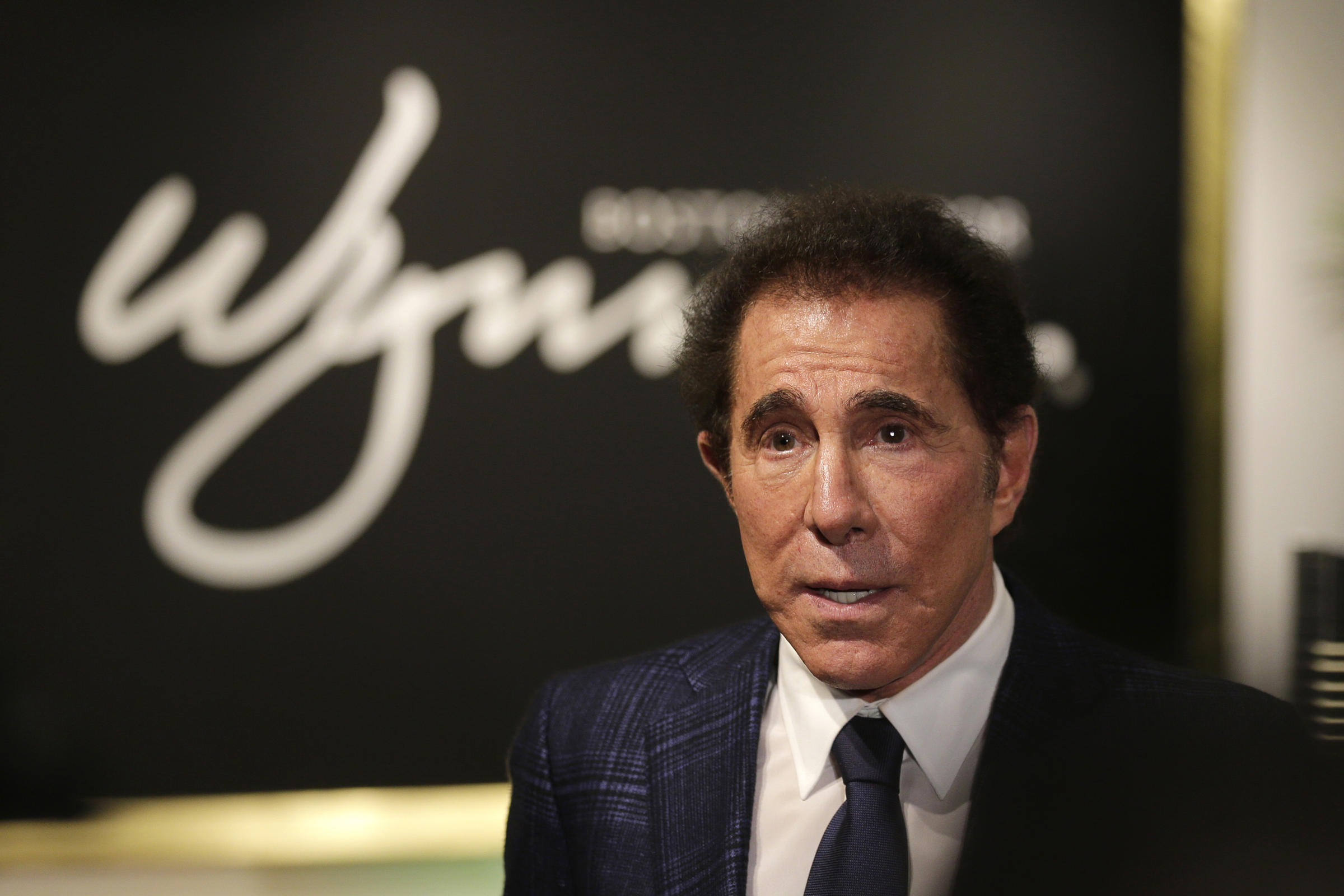 In November, Wynn sued the Massachusetts Gaming Commission (MGC) and Wynn Resorts, the company he founded, claiming that publicizing the files would be a violation of Wynn's attorney-client privilege.
The documents in question were handed to the MGC by Wynn Resorts as part of the regulator's ongoing investigation into the companies' suitability for licensing in the wake of the scandal that has engulfed its former chairman and CEO.
The company is building the $2.6 billion Encore Boston Harbor in Everett and was initially issued a Massachusetts gaming license in 2014. But its suitability has been called into question by the revelation that some members of its board knew of a 2005 payment made by their former boss to silence a manicurist who had accused him of coercing her into sex.
Fallen Mogul
Following allegations last January in The Wall Street Journal that Wynn had engaged in a decades-long pattern of sexual misconduct towards female staff members, the billionaire resigned from his position within the company and sold his stock in a bid to protect its licensing. He continues to deny all allegations against him.
The MGC had hoped to issue its verdict last December, but the judge's decision Friday will further delay publication of its findings.
On Friday, Judge Elisabeth Gomez said she was "limiting what the state of Massachusetts can rely upon, share or utilize" until it's established whether information investigators received in interviews and depositions from Steve Wynn's attorneys during the investigation were privileged communications.
'Scorned Plaintiff'
According to the Las Vegas Review-Journal, at one point during the proceedings an attorney for the MGC described Wynn as a "scorned plaintiff trying by hook or crook to gain some measure of control over the (MGC) report." The lawsuit was designed to "intimidate and bully the investigator" with "incendiary, hyperbolic and offensive characterizations," he claimed.
Wynn's lawsuit has accused MGC of conducting its investigation with "with total disregard for protecting the privileged communications of Mr. Wynn" and of "donn[ing] the judge's robe, crack[ing] the gavel, and unilaterally determin[ing] that Mr. Wynn has failed to sustain his burden of establishing that any privilege applies to the unknown universe of documents acquired during the Mass Gaming investigation."
In an official statement, the MGC said it would "closely review" the judges ruling and assess its "overall impact on the investigation."
"We remain committed to advancing this process and identifying the appropriate next steps to expedite the completion of Wynn's suitability review," it added. "The MGC has a public meeting scheduled for next Thursday, and this litigation development will be on the agenda."
Similar Guides On This Topic
Latest Casino Stocks:
Retrieving stocks data...
Retrieving stocks data...
Retrieving stocks data...
Retrieving stocks data...
Retrieving stocks data...