Rhode Island Legislature Fends Off GOP Challenge to Pass Mobile Sports Betting Bill
Posted on: March 13, 2019, 11:47h.
Last updated on: March 13, 2019, 11:47h.
Rhode Island's mobile sports betting bill has cleared both chambers of the state legislature and now awaits sign off by Governor Gina Raimondo. That signature is all but assured — Raimondo's proposed budget for the fiscal year that begins July 1 includes $30 million from sports betting, including $3 million from mobile betting.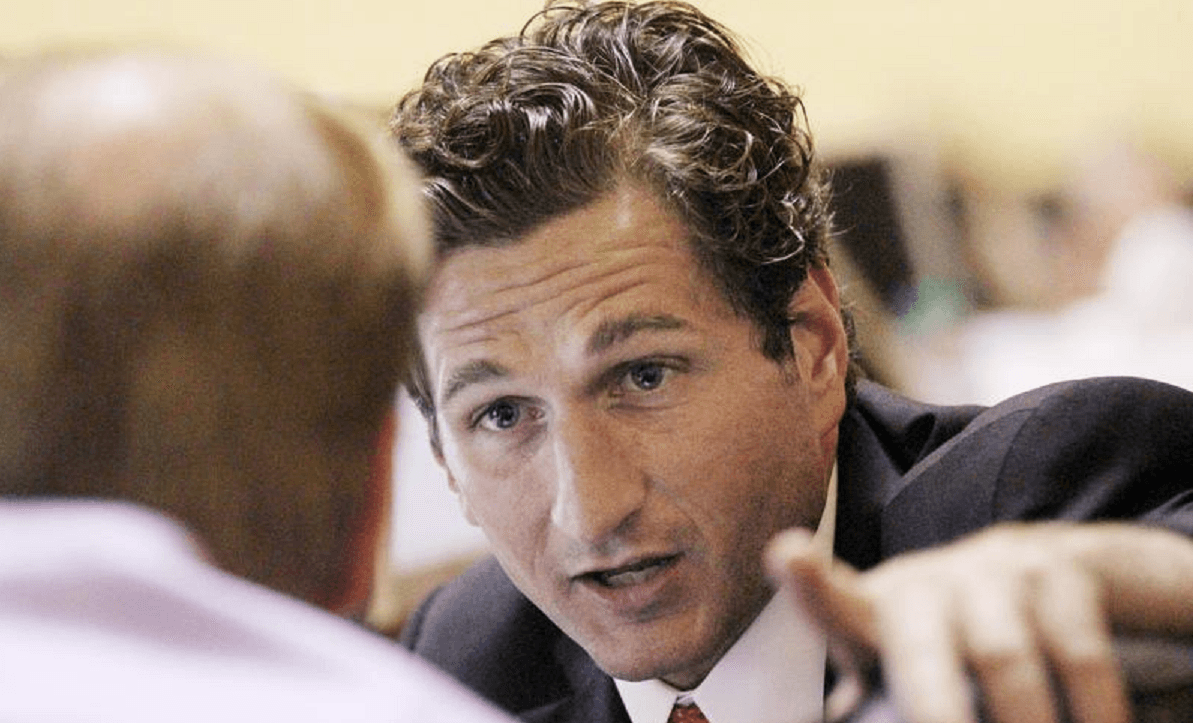 That's ambitious for a tiny state like Rhode Island – even one that imposes some of the highest taxes in the world on its sports betting market (51 percent GGR) — but the advent of mobile wagering will certainly put it on the right track.
Figures from New Jersey, which is the only state to have land-based and full-scale mobile betting, show that online has quickly surpassed in-person betting at the state's casino sports books, now accounting for three times the amount of handle.
Soon, Rhode Islanders will be able to place bets from anywhere in the state via their computers or mobile devices, provided they first sign up at one of the state's two Twin River casinos.
Lawsuit Threat
The bill saw off a last-ditch challenge from the Rhode Island Republican Party which unexpectedly voiced opposition to its passage last week. On Thursday, Republican Party Chairman Brandon Bell threatened to sue the Raimondo administration unless the legislature opted to seek voter approval for mobile sports betting.
The trigger appeared to have been a Democratic push to codify federal laws on abortion rights into state law.
The General Assembly can go ahead and try to ignore the right to life for the unborn by expanding abortion rights under state law, but they won't be able to ignore a lawsuit to enforce our state constitutional right to vote on an expansion of gambling," Bell wrote in a letter to the legislature.
Public Already Spoken
But supporters of the mobile sports betting bill argue that it is not gambling expansion because bets are still only being accepted by the state's two casinos, whose servers are based on casino premises. They believe voters approved sports betting, both mobile and land-based, when they authorized casino gaming at referenda in 2012 and 2016.
House Republicans introduced an amendment to ask for a judicial opinion on whether mobile wagering could be legalized without a public referendum, but the amendment was defeated.
"I support this type of gaming. I don't support moving ahead when there are substantial questions about its legality," said House minority leader, Republican Rep. Blake Filippi. "I think we should be asking for an advisory opinion from the Rhode Island Supreme Court before we build our budget around it and invest in the technology."