Connecticut Online Gaming Will Not Be Fast-Tracked With Sports Betting, Say Lawmakers
Posted on: June 4, 2018, 09:00h.
Last updated on: June 4, 2018, 08:51h.
The Connecticut General Assembly is not ready to include online gaming in legislation that aims to legalize sports betting and fast-track a set of regulations for a future market.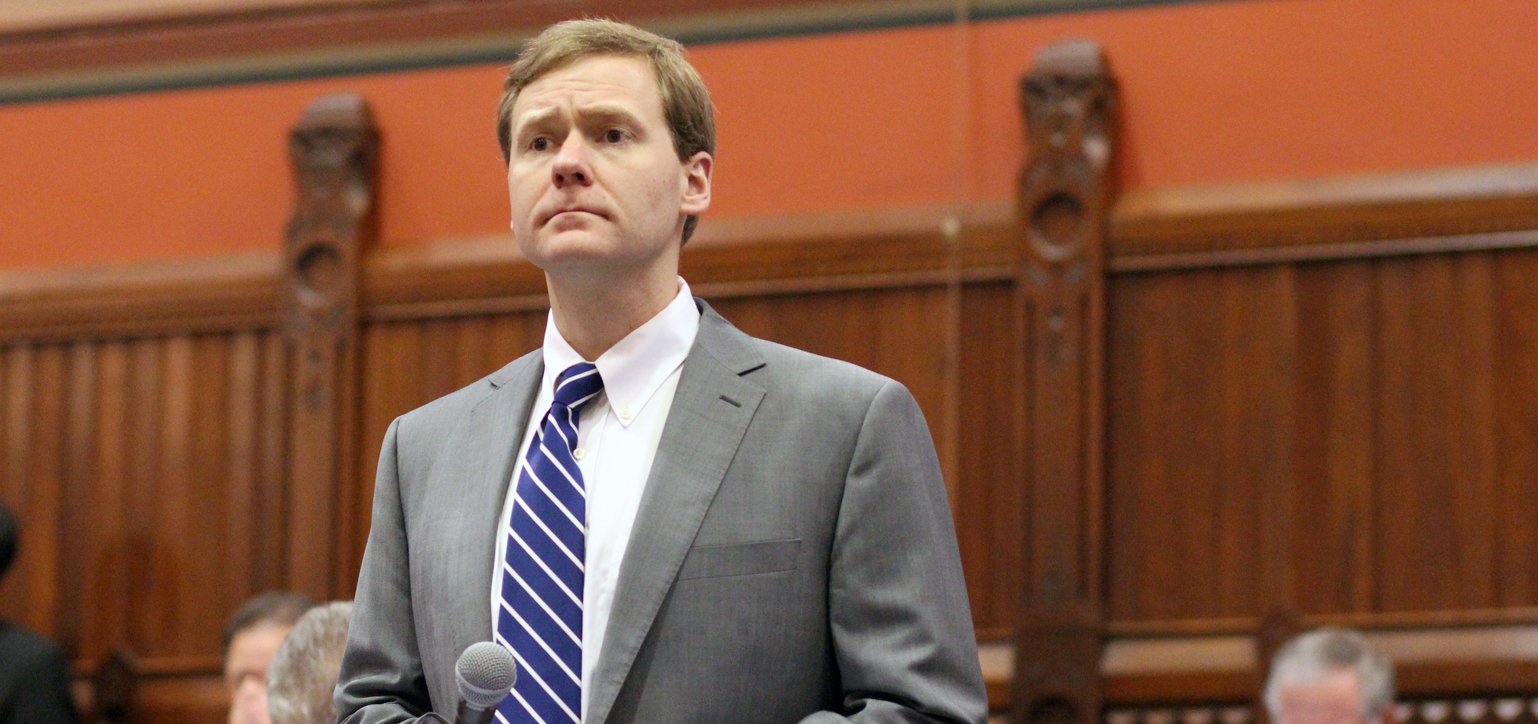 Governor Dannel Malloy had asked lawmakers whether there was an appetite to legislate for online gaming at a forthcoming special session, as he prepares to negotiate a new compact with the state's two tribal operators in the wake of PASPA's repeal.
Malloy suggested the state's hand would be strengthened in compact discussions if online gaming were included in the mix, adding that it would be pragmatic to address both issues at once, rather than through two separate sets of negotiations.
Malloy stressed, however, that he would take full direction from the General Assembly over the scope of negotiations.
Connecticut Online Gaming 'Too Complicated'
But the Connecticut Mirror reports that the consensus among legislative leaders at a Friday consultation was that online gambling was too much, too soon, and was not something to be accelerated without thought.
We really need to have the capacity for a full public hearing process and have it vetted. Unlike other issues, there's not necessarily a deadline that is required of us to act," said Deputy House Minority Leader Vincent Candelora (R-North Branford). 
House Majority Leader Matt Ritter (D-Hartford) echoed those sentiments, saying: "A special session does not lend itself to something so complicated. How do you verify age? How does it work when you go across the border? Are there daily limits?"
Lawmakers ran out of time to legalize sports betting during the 2018 legislative session that ran from February through to May, but now — following the US Supreme Court's decision to strike down PASPA — there is added urgency to get the job done.
With nearby states like New Jersey, Pennsylvania, and Delaware preparing to roll out sports books at their casinos and racetracks imminently, Connecticut wants its casinos to stay competitive, and even gain a temporary edge on the casinos of Massachusetts, whose lawmakers appear to be in no hurry to offer sports betting.
Malloy to Challenge Tribal Exclusivity Claim
This will require careful compact renegotiations with the Mashantucket Pequot and Mohegan tribes — the state's sole casino operators — who operate Foxwoods and Mohegan Sun, respectively. The tribes are claiming exclusivity on sports betting because, they argue, it is a "casino game" and as such falls under their duopoly – a position Malloy is expected to challenge.
Malloy told reporters on Friday that he accepted lawmakers were open to sports betting at land-based casinos but that online gaming would have to wait. He added the tribes will accept this too.
"I think that the tribal nations are in a position to deal with reality, and if the reality is the legislature is not going to take up online gaming separate and apart from whatever is required from sports betting, that's the situation," he said.