Washington D.C. Gifts Sports Betting Contract to Intralot, Aims to Launch by Fall
Posted on: February 20, 2019, 10:22h.
Last updated on: February 20, 2019, 10:22h.
Washington D.C. could have sports betting by the fall, after the D.C. Council voted Tuesday to sidestep standard procurement procedures and award the contract to its current lottery provider, Intralot.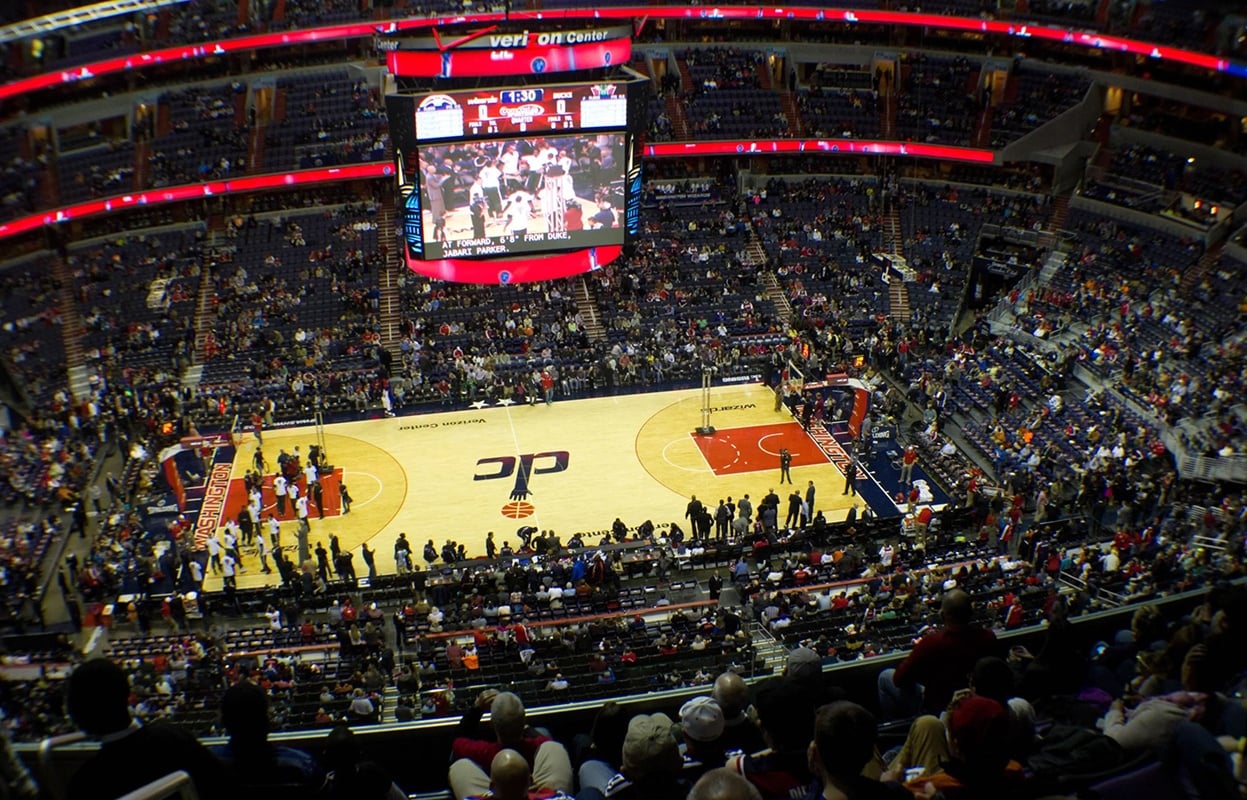 The snappily-titled Sports Wagering Procurement Practices Reform Exception Act of 2019 passed by a vote of 8-4 on Tuesday, with one abstention. The emergency measure will allow the council to begin negotiating a contract with Greece-based Intralot. The only potential impediment to D.C.'s plans now is the slim possibility of a veto on Capitol Hill.
Since D.C. is not a state, its new laws must be ratified by Congress, which rarely intervenes in the council's legislative affairs and is unlikely to do so here. D.C. Mayor Muriel Bowser signed off the district's sports betting bill on January 23, kickstarting a 60-day window in which the feds must veto the bill, or it will become law.
Whiff of Controversy
The decision to suspend the competitive bidding process is a controversial one because such procedures exist to avoid the perception of favoritism and corruption.
Some councilmembers have voiced concern about the decision because the awarding of the lottery contract to Intralot in 2009 raised so many red flags that it became the subject of a federal grand jury investigation, although no charges were ever filed.
Supporters of the emergency measure have said it is necessary to get sports betting up and running before the start of the next NFL season. A commercial bidding process could take up to two years to play out, during which time D.C. would lose out on an estimated $61 million in tax revenue.
Online and in Stadiums
There are also questions about the wisdom of handing Intralot a monopoly on online sports betting. The company has proposed a high-hold model in order to maximize revenues, which is unlikely to be competitive if neighboring states legalize sports betting while embracing an open market.
The high-hold model, by definition, returns less money to players, which means offering worse odds.
Since D.C. has no casinos, online sports betting will be the key revenue generator, although there is scope for operators other than Intralot to offer live wagering at sports books situated in four sports venues: the Capital One Arena, Audi Field, Nationals Park, and St. Elizabeths East Entertainment and Sports Arena. RFK Stadium, where D.C. United played until last year, is on federal land and gambling will not be permitted.
Online betting will be taxed at 20 percent of gross gaming revenue, and live stadium betting at 10 percent.