Protection or Censorship? Swiss Online Gambling Net Neutrality Referendum to Decide Sunday
Posted on: June 9, 2018, 10:00h.
Last updated on: June 9, 2018, 05:02h.
Switzerland is famously a neutral country, but will it remain net neutral this weekend? On Sunday, Swiss voters will head to the ballots to decide whether authorities have the right to order internet service providers to block access to unlicensed online gambling sites for residents of the country.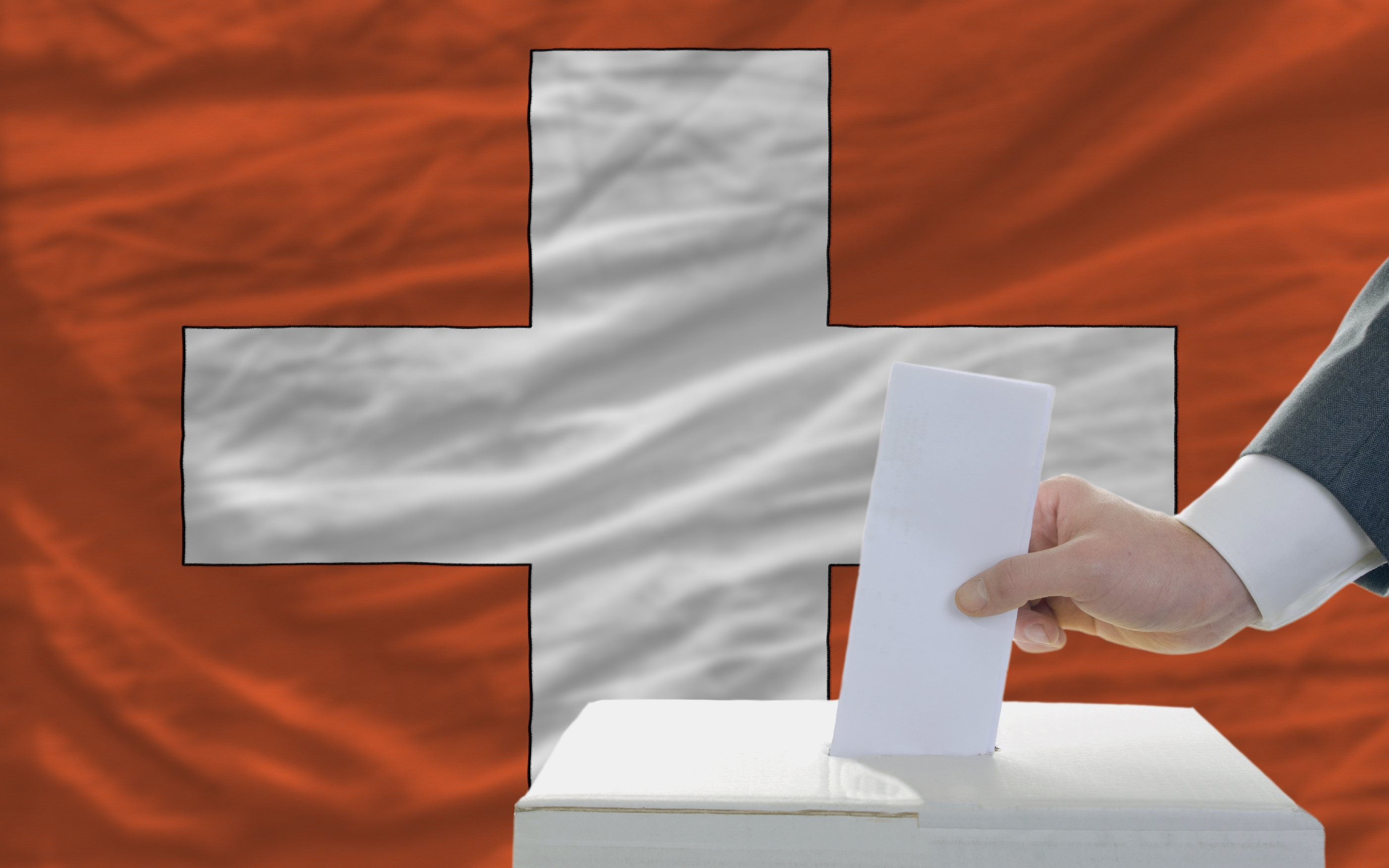 The nationwide referendum is not just about online gaming — opponents of ISP blocking say they are fighting for civil rights and net neutrality in the face of commercial protectionism and a form of state censorship that they believe sets a dangerous precedent.
Last October, following several years of lobbying by the country's land-based casinos, Swiss lawmakers passed a bill that would allow the casinos to offer online gaming, while ordering ISP-blocking for unlicensed operators.
Since only Swiss casino companies have the right to apply for licenses in a process that will now be frozen for six years, that means all international operators will be blocked from the market.
Switzerland is not an EU member and so rules about the freedom of cross border services do not apply.
'Equal to Censorship'
But censorship implications have struck a chord, especially with the young. Within hours of the parliamentary vote to approve the bill, a movement was underway for a referendum to repeal the new law.
By the beginning of the year, a coalition of the Free Democratic Party Youth League, ISPs and civil liberties and net neutrality advocates had amassed the 60,000 signatures need to force the vote.
"ISP blocking severely limits the freedom of information and consumption," Vice President of the FDP Youth League Nicolas Rimoldi told Zentral Plus recently. "Restricting our freedom of choice on the Internet by the state is equal to censorship.
"It would be better to integrate foreign online casinos in the Swiss market, which generates additional tax revenues. Various EU countries are successfully following this path," he added.
Will Net Neutrality Prevail?
But Justice Minister and former Swiss President Simonetta Sommaruga says the legislation is about consumer protection.
"Currently, anyone in the world can set up an internet casino operating in Switzerland without adhering to our laws," she told Bloomberg recently. "There is no obligation to prevent fraud or money laundering: there are no measures in place to protect individuals prone to gambling addiction and their income is not taxed," Sommaruga said.
It's difficult to say what the chances are of the law being repealed as the polls are producing mixed results. A straw poll published last week by Swiss broadcaster SRG has supporters of the law ahead with 58 percent to 37 percent, but a May 18 opinion survey by media group Tamedia said it was neck and neck, with each side at 47 percent.
All online gambling remains officially illegal in Switzerland pending the outcome of the referendum.
Latest Casino Stocks:
Retrieving stocks data...
Retrieving stocks data...
Retrieving stocks data...
Retrieving stocks data...
Retrieving stocks data...