Philippines State-Owned Casinos Win $1.3B in 2018, Profits Soar on Solaire Land Sale
Posted on: February 2, 2019, 08:00h.
Last updated on: February 1, 2019, 10:28h.
Philippines state-owned casinos won $1.3 billion last year, a more than 18 percent increase on 2017.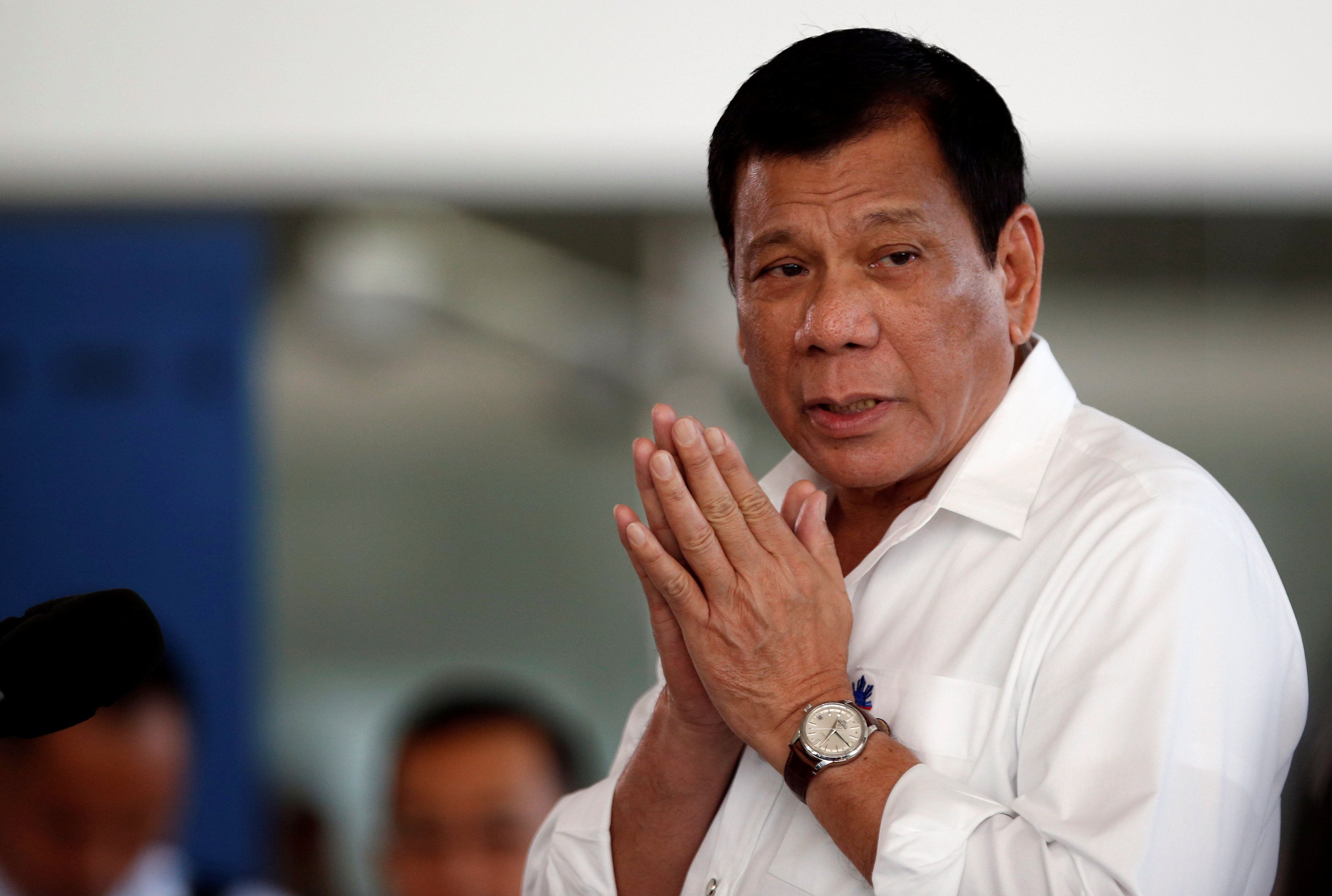 The Philippine Gaming and Amusement Corporation (PAGCOR), the country's gaming regular, also serves as an operator.
Along with the gaming win, the agency reported strong net income due to its selling of land in Manila to Bloomberry's Solaire Resort & Casino. Profits totaled $604.4 million, which is a 537 percent surge on the prior year.
PAGCOR owns and operators eight Casino Filipino venues, as well as 34 smaller "satellite" gaming outlets.
Solaire, one of the Philippines' five integrated resort casinos (IR) in Manila, purchased two parcels of land in Entertainment City from the gaming regulator. Resorts World was the first IR to open in Manila. Entertainment City, the Philippines' Las Vegas Strip, has three resort casinos: Solaire, City of Dreams, and Okada.
Game Goes On
Philippines President Rodrigo Duterte last year ordered PAGCOR to sell off its casino interests, and transition into a regulator-only capacity. The controversial leader's main mission since taking office in June of 2016 has been to rid the country of corruption.
His "shoot first, ask questions later" directive to law enforcement when dealing with suspected illegal drug operatives has fueled criticism from foreign leaders and international human rights organizations.
Duterte argued that PAGCOR both operating and regulating casinos left officials at the agency prone to bribery. However, last fall PAGCOR chief Andrea Domingo said gaming operations at the state-owned casinos were simply too profitable to sell.
Domingo revealed that Duterte reversed his decision, and would permit PAGCOR to remain in its current scheme.
Aside from the Philippines Bureau of Internal Revenue, PAGCOR contributes more tax revenue to the federal government than any other agency. Gross gambling revenue at the PAGCOR casinos is taxed at an effective rate of 35 percent. The four commercial venues share only five percent of their VIP table game revenue with the government, and 15 percent of mass market play.
Gaming Expansion
Duterte's gaming policies have been mixed during his tenure. He revoked the online gaming license for the country's largest operator – PhilWeb – only to later restore it.
He sought to rid underground gambling networks, but after law enforcement said they lacked sufficient manpower to do so, he pivoted on the command. Most recently, the president blocked a casino development on Boracay island, and another in Entertainment City.
He subsequently issued a one-year ban from PAGCOR granting new gaming licenses.
However, Domingo this week revealed she will urge Duterte to reconsider the embargo. The PAGCOR boss is expected to soon meet with the president to request an easing on the prohibition. The 2018 full-year PAGCOR financial report will presumably help her cause.
Gaming operations continue to expand in nearby Asian nations. Most notably, Japan is in the process of liberalizing commercial casinos with three multibillion-dollar integrated resorts. The world's most prominent gaming operators are eagerly awaiting the formal start to the bidding process.
Latest Casino Stocks:
Retrieving stocks data...
Retrieving stocks data...
Retrieving stocks data...
Retrieving stocks data...
Retrieving stocks data...