Japan Casino Tax Could Hit 50 Percent, Operators Might Be Deterred by Excessive Regulatory Controls
Posted on: February 20, 2018, 03:00h.
Last updated on: February 20, 2018, 01:27h.
A Japan casino tax will be higher than gaming rates found in other parts of Asia, including Macau. It would dwarf those paid by Las Vegas casinos, where the effective rate is only 7.75 percent, and it could backfire on the country's goals of building casinos to begin with: to expand tourism.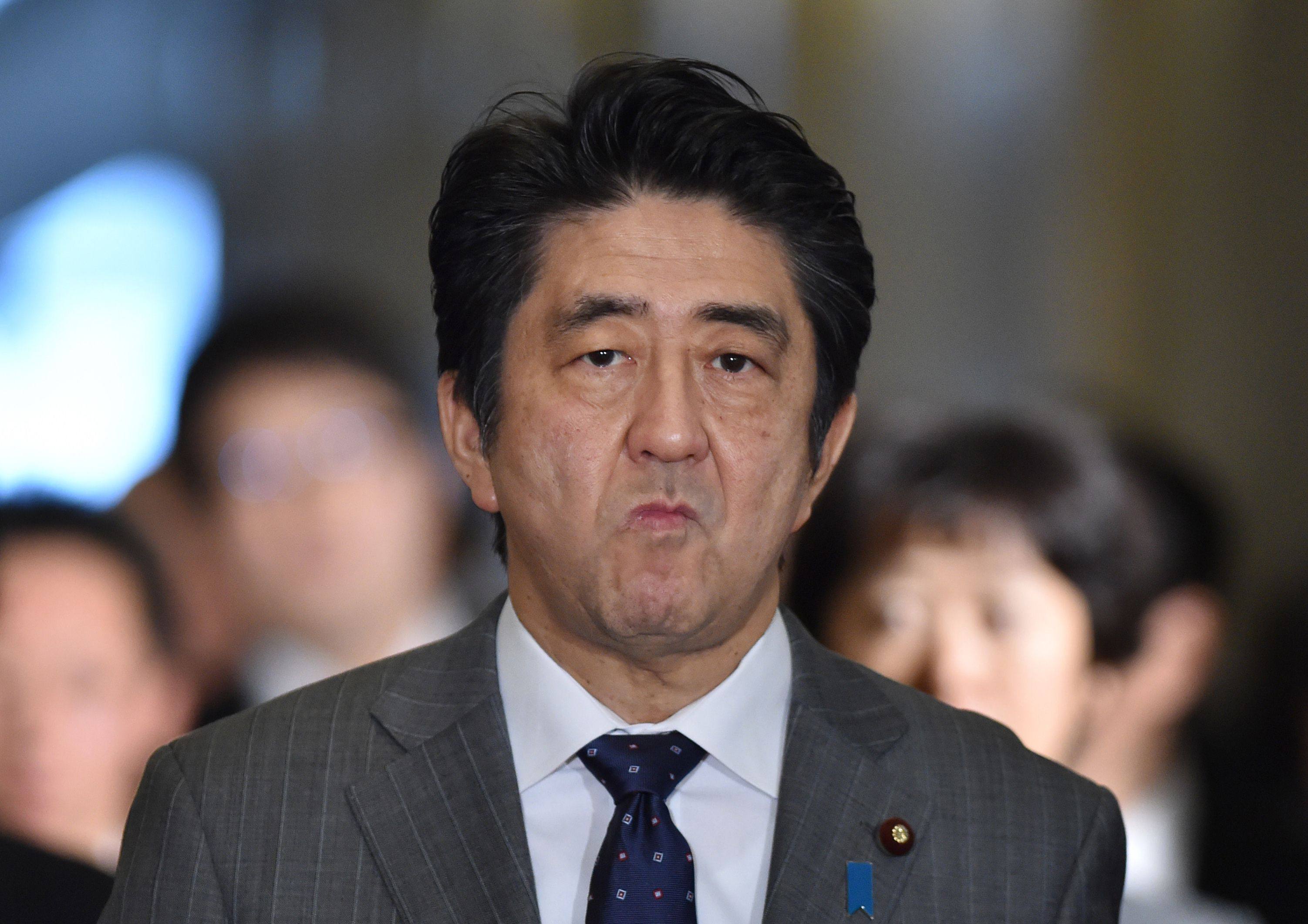 According to The Japan Times, the National Diet is mulling a progressive tax that could reach 50 percent of gross gaming revenues (GGRs). The rumored scale will require casino operators to pay a 30 percent tax on GGRs up to ¥300 billion ($2.8 billion). That rate increases to 40 percent for revenues between $2.8 billion and $3.7 billion, and 50 percent for revenues of $3.7 billion or higher.
Tax distribution would be equally split between the federal government and local cities that host the resorts. The money would be earmarked for social security provisions and programs to combat gambling addiction.
Japan legalized commercial gambling in late 2016, but has yet to release regulatory specifics on the forthcoming industry. The integrated casino resorts bill, originally scheduled for introduction last December, is now anticipated sometime before June.
Unfavorable Conditions
In Macau, the richest gambling hub in the world, casino operators pay an effective rate of 39 percent on their gross gaming revenue. In Singapore, it's 22 percent on mass market revenue, and 12 percent on VIP play. Commercial casinos in the Philippines payout just five percent of VIP play, and 15 percent of general public GGR.
In a note issued this week, financial services firm Morgan Stanley said too stringent of regulations might impede investments from casino operators. "This could discourage potential casino operators from investing too much on capital expenditure due to lower return on invested capital," Morgan Stanley analysts said, as reported by GGRAsia.
In addition to a potentially high tax rate, Japan's IR bill might restrict casino floors to 15,000 square meters, or 161,458 square feet. There's also rumors circulating that the gaming space cannot exceed three percent of the resort's total square footage, meaning to reach the maximum casino area, a resort will need to be nearly 5.4 million square feet.
The integrated casino resorts will primarily target foreigners. The Diet is anticipated to force Japanese citizens to pay an entry fee, and limit the number of times residents can gamble.
Obstructed Investment
Japan is seen as the holy grail for casino companies, as the country is not only one of the most populated countries in the world, but also one of the richest.
Nearly every major casino operator is looking to hedge a bet in the Land of the Rising Sun. But while earlier projections called for resorts that might cost up to $10 billion, companies are likely to rein in such lavish investment unless ideal gaming regulations are met.
Global investment firm Morningstar opined late last year that rumored recommendations in Japan's Diet surrounding the casinos will lead to "reduced capital expenditure and lower tourism (one of Japan's main goals)."
American Chamber of Commerce Japan's Seth Sulkin, who's chairing a taskforce monitoring the IR bill developments, agrees. "Gaming companies are very rational: they'll calculate how much revenue they can generate with a 15,000-square-meter casino floor, and they will only invest as appropriate for that, which certainly won't be $10 billion." 
Similar Guides On This Topic