Penn Says ESPN Bet Will Launch in Advance of Thanksgiving Football Games
Posted on: November 2, 2023, 06:15h.
Last updated on: November 3, 2023, 12:21h.
Penn Entertainment (NASDAQ: PENN) reported third-quarter results earlier Thursday. The point of emphasis for analysts and investors was commentary from the company regarding the widely anticipated debut of ESPN Bet.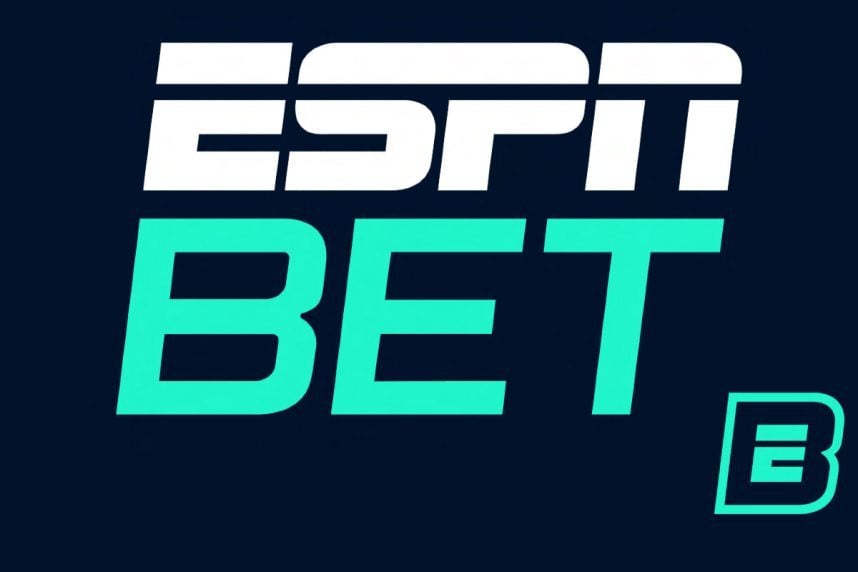 The Pennsylvania-based regional casino operator said ESPN Bet, its new online sportsbook brand, will "simultaneously launch" across 17 states on November 14. That means the mobile application will be available to bettors in those jurisdictions in advance of Thanksgiving football games.
That's important timing, because Thanksgiving Week is traditionally "Rivalry Week" in college football, and this year, Monday Night Football features a rematch of the most recent Super Bowl between the Kansas City Chiefs and the Philadelphia Eagles.
Clarity around the debut of ESPN Bet is widely viewed as one reason, if not the primary one, why previously downtrodden Penn shares surged 14% Thursday on volume that was more than triple the daily average.
In connection with the launch, ESPN will be implementing an initial wave of exclusive integrations targeting their 200 million loyal fans across their linear and digital platforms, including an advertising campaign headlined by SportsCenter anchors Scott Van Pelt and Elle Duncan," said Penn CEO Jay Snowden in a statement.
Snowden added there will be "even deeper platform and media integrations with ESPN over the upcoming months."
ESPN Bet Could Be Penn's Best Sports Betting Hope
After struggling to gain market share with the Barstool Sportsbook brand, Penn shed ties with Barstool Sports in August, announcing it was teaming up with ESPN to forge a new path in the sports wagering industry.
Under the terms of that deal, the casino operator will pay ESPN $1.5 billion over 10 years to use that brand, though there are opt-out clauses after three years for both sides if certain financial and market share objectives are not met. Penn is also granting the sports media giant $500 million in warrants that allow the network to buy approximately 31.8 million shares in the casino company. As of late November 1, ESPN started exclusively using odds furnished by Penn on its broadcasts.
Since that August announcement, analysts have been tepid on the ESPN Bet concept, with some expressing reservations about the ability of the new online sportsbook to credibly threaten the FanDuel/DraftKings duopoly.
"For now, we continue to prefer to treat ESPN Bet as an option. Could the strategy work? Certainly," opined Stifel analyst Steven Wieczynski in a note out earlier on Thursday. "However, as time goes on, it becomes increasingly clear first mover advantage is real in OSB/iCasino. ESPN's brand equity within sports is unparalleled. But will consumers change their behavior this late in the game? Have they become accustomed to navigating certain apps?"
ESPN Bet Could Support Profitability
ESPN Bet could be beneficial to Penn in terms of driving profitability in its interactive unit — something investors are increasingly demanding of iGaming and online sportsbook operators. The new mobile sportsbook could lose up to $150 million in the current quarter. But that could turn for the better next year.
I think at a high level, you should expect the Interactive losses to sort of be at their peak between Q4 and then Q1," Snowden said on the call in response to a question from Deutsche Bank analyst Carlo Santarelli.
Snowden added Penn's online unit will likely sport losses across all four quarters of 2024.