Elys Game Technology Stock to Be Delisted by Nasdaq
Posted on: October 16, 2023, 09:57h.
Last updated on: October 18, 2023, 11:01h.
Elys Game Technology (NASDAQ: ELYS), a gaming technology provider, announced Monday that the Nasdaq Stock Market will delist its common stock on Tuesday, October 17.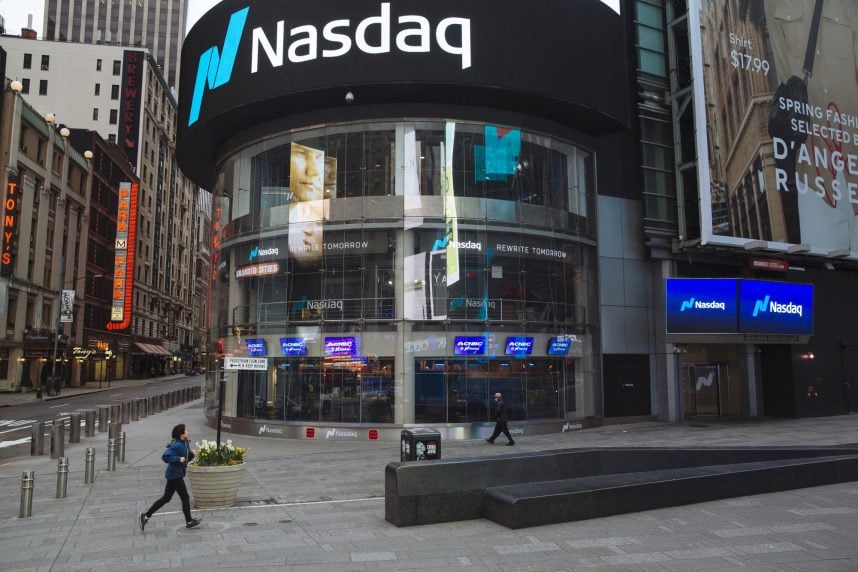 The news follows a decision by the Nasdaq Hearings Panel and comes as the stock has labored below $1 per share for roughly $8 months.
The Company's common stock did not maintain a minimum closing bid price of $1.00 ("Minimum Bid Price Requirement") per share as required by Nasdaq Listing Rule 5550(a)(2). Accordingly, the Nasdaq Hearings Panel has determined to delist the Company's shares from Nasdaq. Nasdaq will complete the delisting by filing a Form 25 Notification of Delisting with the U.S. Securities and Exchange Commission ("SEC"), following the expiration of relevant appeal periods," according to a statement issued late Monday by Elys.
Elys said it incurs annual expenses of approximately $1.6 million to maintain the Nasdaq listing.
Where Elys Game Stock Goes From Here
Elys Game Technology is a tech provider. But it's lumped in with sports wagering equities because the company provides sports betting kiosks to businesses such as bars and restaurants that hold permits to offer sports wagering to customers.
The company has an opportunity to appeal the Nasdaq delisting decision. But it hasn't decided whether it will move forward with that opportunity. The shares closed at 41 cents on Monday and haven't closed above $1 in about eight months, indicating that perhaps the best way to regain compliance with the exchange's listing standards is via a reverse split.
"The Company's evaluation will take into account various factors, including the board's assessment of the likelihood of the Company regaining and maintaining compliance with the continued listing requirements through a reverse stock split," added Elys in the statement. "Additionally, the evaluation will encompass an analysis of the benefits of continuing to list on Nasdaq compared to the substantial costs, including the extensive commitment of management's time and resources for complying with various listing requirements."
Elys stock will trade over-the-counter under the current ticker symbol. But stocks trading over-the-counter typically have small or no followings among institutional investors.
Elys Stock is Small
Canada-based Elys closed Monday with a market capitalization of just $15.91 million, indicating many professional investors aren't engaged with the shares. That even though the stock is up more than 46% year to date.
Through an agreement inked with Italy's Lottomatica, Elys has geographic diversity. Perhaps more importantly, the company isn't saddled with massive debt obligations, as are many gaming operators. It said it will continue providing investor updates even with its Nasdaq departure.
"The Company intends to continue providing information to its stockholders and taking actions within its control to facilitate the quoting of its common stock on the Pink Sheets or another OTC market, thereby ensuring the existence of a trading market for its common stock," Elys concluded in the statement. "However, there is no guarantee that a broker will continue to make a market in the common stock or that trading of the common stock will continue on an OTC market or elsewhere."