Osaka Prohibits Even Brief Meetings Between Government Workers, Casino Companies Amid Akimoto Scandal Cloud
Posted on: January 16, 2020, 08:46h.
Last updated on: January 16, 2020, 10:25h.
Lawmakers in Osaka are implementing a new policy barring meetings between city and prefecture workers and gaming company representatives in response to a recent graft scandal that has ensnared several Japanese politicians.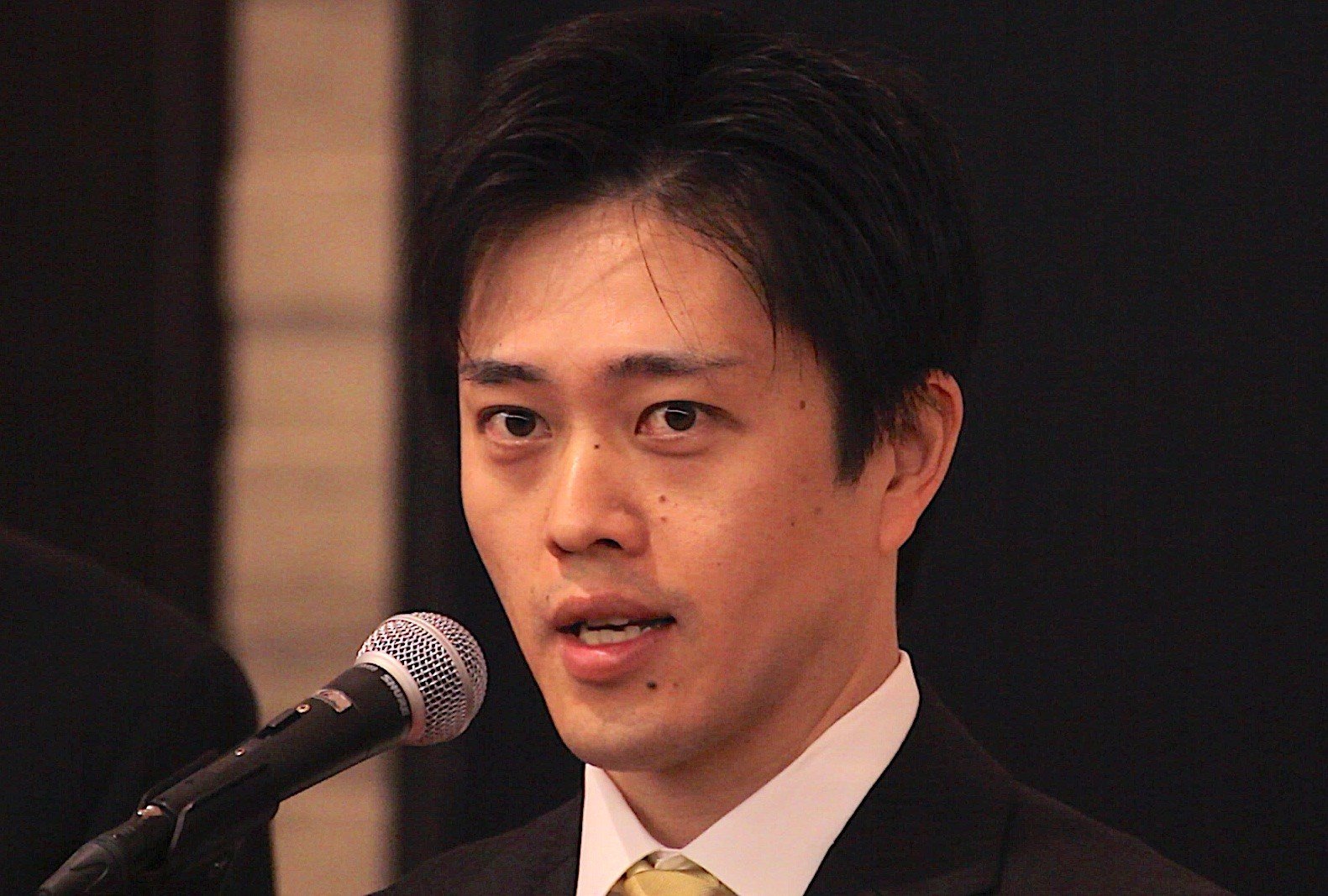 The protocols stem from bribery allegations against Tsukasa Akimoto, who was arrested last month on charges of taking cash and gifts from Chinese internet gaming company 500.com. That company was believed to be pursuing a gaming license in Hokkaido, or possibly Osaka, and sought to leverage its relationship with Akimoto, who once steered Japan's integrated resort policy, to its benefit.
Since Akimoto was arrested on Christmas Day by the Tokyo Public Prosecutor's office, it has been revealed that 500.com may have delivered kickbacks to as many as five other Japanese lawmakers. He was arrested again on Tuesday on charges that he may have submitted bogus receipts for lecture fees and travel following a 2017 trip to 500.com's headquarters.
In the comings and goings of politicians, you need to take responsibility for your own actions," said Osaka Mayor Ichiro Matsui in comments to the media earlier this month.
The prefecture's new policy is that formal meetings scheduled in which politicians and operators will discuss gaming matters, the date, location and purpose of the confabs must be posted in advance so the public can be made aware. However, get-togethers fitting the bill as "greetings" and "brief meetings" aren't subject to the new rules.
Osaka Remains Committed
Osaka, Japan's third-largest city, remains committed to becoming home to one of the first three gaming properties in the Land of the Rising Sun despite the recent bribery scandal.
The region is the furthest along among Japanese areas when it comes to hosting an integrated resort. Last month, the prefecture initiated the process of engaging gaming companies, and is hoping to announce a winning bidder as soon as the second quarter of this year. From there, the prefecture government and the operator will pitch the national government on bringing a casino-resort to Osaka.
The prefecture's primary competitors for one of the initial three gaming licenses are Tokyo and Yokohama. MGM Resorts International, Galaxy Entertainment Group, and Genting Singapore are the operators competing in Osaka. Las Vegas-based MGM is viewed as the leader of that competition. But some market observers believe Genting should not be ruled out because of that company's successes with its Singapore gaming property.
Osaka Governor Hirofumi Yoshimura believes the shame brought by way of the bribery charges against Akimoto doesn't stain the concept of Japanese integrated resorts. But he said it indicates problems with "representatives." Yoshimura said the prefecture's gaming ambitions will not be deterred by the graft scandal.
Bad Timing
The disrepute brought by the bribery charges against Akimoto would be poorly timed under any circumstances. But the allegations and arrests arrived against the backdrop of mounting concerns about Japan's integrated resorts effort. Recently, opposition parties there revealed attempts to undo the legislation that set the stage for the country to welcome gaming properties.
Additionally, nearly 71 percent of the Japanese citizens questioned in a recent survey said the kickback headlines should prompt review of the country's casino plans.
Similar Guides On This Topic