Osaka Commences Integrated Resort Operator Selection Process Ahead of Rival Japanese Cities
Posted on: December 26, 2019, 08:03h.
Last updated on: December 26, 2019, 10:38h.
Prefectural and local governments in Osaka earlier this week kicked off the process of selecting an operator for an integrated resort there. That puts it ahead of competing Japanese regions in the quest to become home to one of the country's first three gaming properties.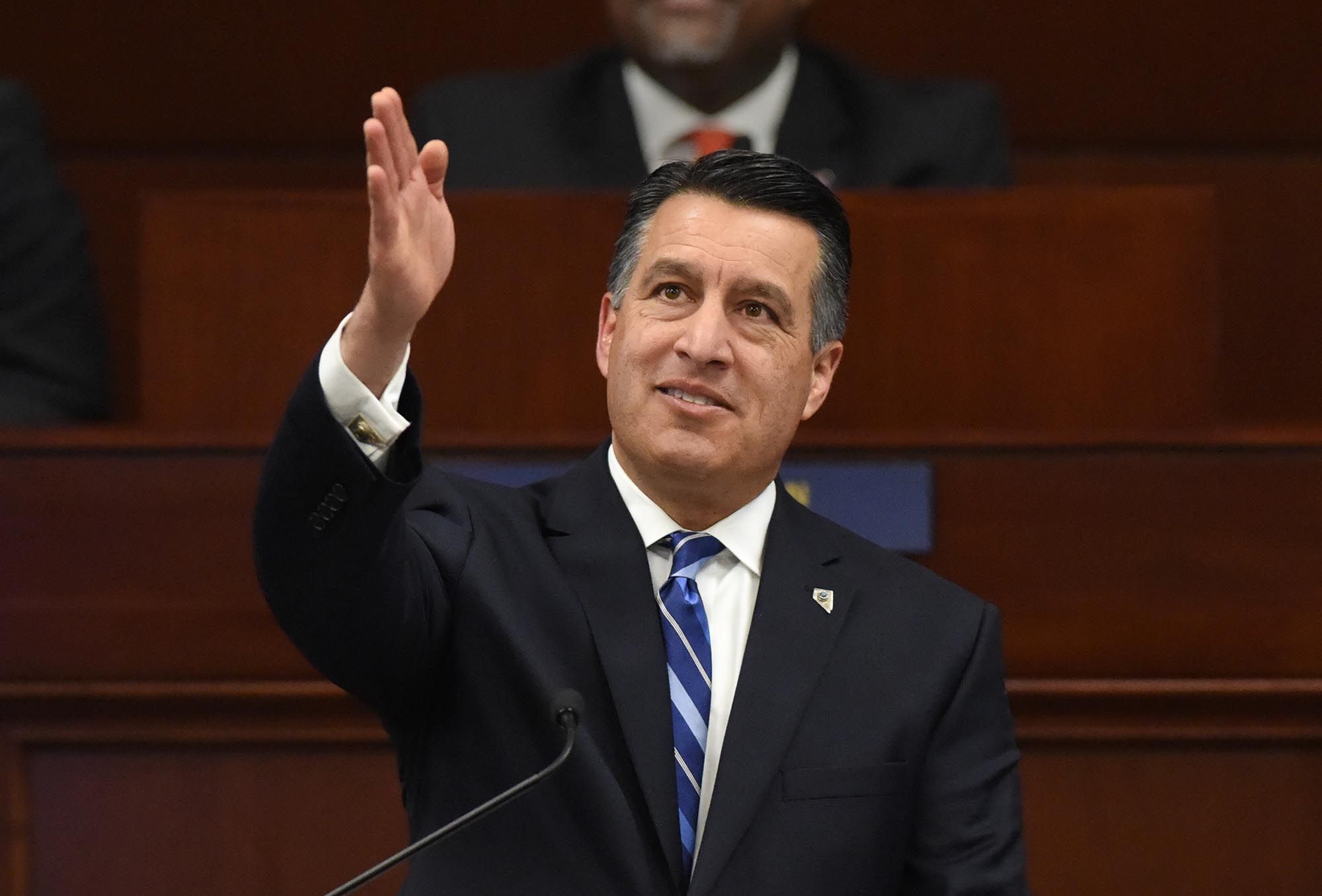 In November, Hirofumi Yoshimura, the governor of Osaka Prefecture, said the prefecture and city would begin talking with gaming companies this month, with an eye toward announcing a winning bidder in the second quarter of 2020.
After accepting applications until April of next year, the Osaka governments plan to pick in June a private-sector company or a group of companies as the developer and operator of an IR on the Yumeshima artificial island in the Osaka Bay," reports Nippon.com.
MGM Resorts International, Galaxy Entertainment Group, and Genting Singapore are the gaming companies vying to open an integrated resort in Japan's third-largest city. MGM's Japan effort is led by former Nevada Gov. Brian Sandoval. After leaving office earlier this year due to term limits, Sandoval, a Republican, joined MGM as president of global development.
Looser Timeline
For months, it was believed that authorities in Osaka wanted the gaming property, or at least part of it, operational by the time the city hosts the World Expo starting in April 2025. Companies, including MGM, previously acknowledged that would be a tight timeline, even if construction on the venue commenced in 2021.
However, the Bureau of International Expositions (BIE), the company behind the World Expo, reportedly recently asked Yoshimura to delay the opening of an integrated resort until after the Expo.
I'm assuming BIE is of the view that an extravagant grand opening of an integrated resort right next to the Expo site is undesirable. I think it's all right to open such a resort before the Expo," said Yoshimura in a recent interview.
It remains to be seen whether an Osaka gaming property will be ready in advance of the World Expo. But it is clear that the prefecture is not requiring operators to declare hard dates for opening. The only mandate is that the venue be fully functional by the end of the first quarter of 2027.
Previously, Osaka mulled a partial opening of the gaming property in 2024 to be able to take advantage of increased tourism attributable to the Expo.
Other Requirements
After selecting a gaming company to partner with in June 2020, Osaka will then approach the federal government, becoming home to a casino-resort. Earlier today, it was revealed that the national government has set aside $58.4 million for a casino commission, which starts operating in the 2020 fiscal year. The Japanese government is expected to select cities for three gaming venues in 2021.
Authorities in Osaka revealed a process in which bidders will be awarded points for various elements of their proposals, with a maximum score of 1,000. The maximum score for the overall pitch would be 260 points, with up to 200 additional points available for the ability to create top flight meetings, incentives, conferences and exhibitions (MICE) business, and luring tourists from other parts of Japan.
Another critical element of the Osaka process is the financial stability of the bidders, something Sandoval and MGM have worked diligently to shore up throughout 2019. Earlier this year, the company laid off over 1,000 staffers under its 2020 plan aimed at saving $200 million through the end of 2021.
More recently, the operator completed the sales of the Bellagio and Circus Circus on the Las Vegas Strip as part of its transition to an "asset-light" model, netting proceeds of $4.3 billion, which could be used to reduce debt. Another cash infusion could come by way of selling the MGM Grand, which could be announced early next year.