More Japanese Lawmakers Entangled in 500.com Casino Bribery Scandal
Posted on: January 2, 2020, 12:27h.
Last updated on: January 2, 2020, 01:26h.
A Nasdaq-listed Chinese gambling company suspected of bribing a senior Japanese politician may have paid kickbacks to five other lawmakers. The goal was to grease the skids on its casino bid, according to a former consultant.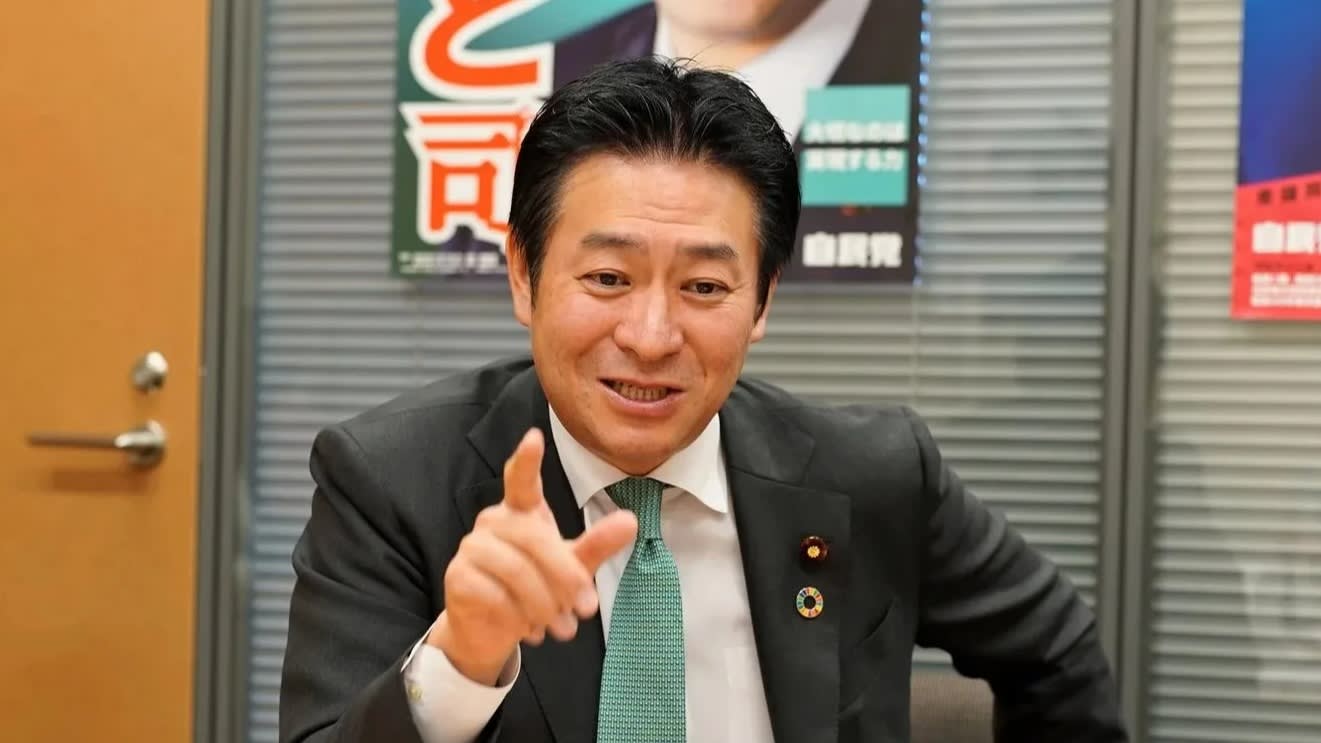 This follows the arrest on Christmas Day of LDP Representative Tsukasa Akimoto over allegations that he accepted illegal payoffs from Shenzhen-based 500.com – a sports lottery provider that wanted to build an integrated resort in Hokkaido Province.
As a senior vice minister at the Cabinet Office, Akimoto was a key figure in shaping policy for Japan's future casino market.
But according to a source who spoke to the Japan Times this week, 500.com adviser Katsunori Nakazato is currently being quizzed by the Public Prosecutors Office and has named five others to whom he was instructed to pay $9,200 each.
Japan's Political Funds Control Law prohibits donations, political or otherwise, by foreign citizens or companies.
The Times declines to name the lawmakers involved, but mentions some were members of a cross-party group that focused on promoting international tourism, according to the source.
Bad Optics
While the legalization of casinos has long been promoted by Japan's coalition government as a means of revitalizing the country's economy by boosting foreign tourism, the idea has been consistently unpopular with the public, and these are exactly the kind of optics the government could do without.
Public perception already exists that the international casino giants vying for a piece of the Japanese market will bring more social problems, while channeling the monetary losses of domestic gamblers out of the country.
Yukio Edano, leader of the Constitutional Democratic Party of Japan, told The Times last year that this "selling off of the country" was "akin to treason."
Rise and Fall
On December 31, 500.com announced it had set up a special investigation committee to examine the bribery scandal. It also announced its chairman, Xudong Chen, had resigned, while its president and CEO, Zhengming Pan, had been suspended, pending the result of the investigation.
500.com set up a subsidiary in Tokyo in July 2017 to pursue a casino resort project in the ski-resort village of Rusutsu in Hokkaido. But Hokkaido pulled out of the casino race in late November because of concerns about the impact construction might have on the local environment.
500.com was one of two companies granted approval by the Chinese government in 2013 to operate an online version of China's hugely popular sports lotteries.
This was the kind of contract that opens the door to the Nasdaq. But Beijing's decision to pull the plug on the project two years later spelled disaster for 500.com.
The company has since attempted to diversify by buying several European online casino websites and, it hoped – allegedly – a piece of a Japanese casino market that is expected to quickly become the second- biggest in the world, after Macau.
Similar Guides On This Topic