Oklahoma Gov. Plan to Put Casino Rev-Share Payments in Escrow is Illegal, Says State AG
Posted on: March 11, 2020, 03:06h.
Last updated on: March 11, 2020, 03:49h.
Oklahoma Gov. Kevin Stitt (R) doesn't want to spend casino revenue-share payments on education. That's because he believes the amount of money the state's tribal operators should pay into the public purse is in dispute.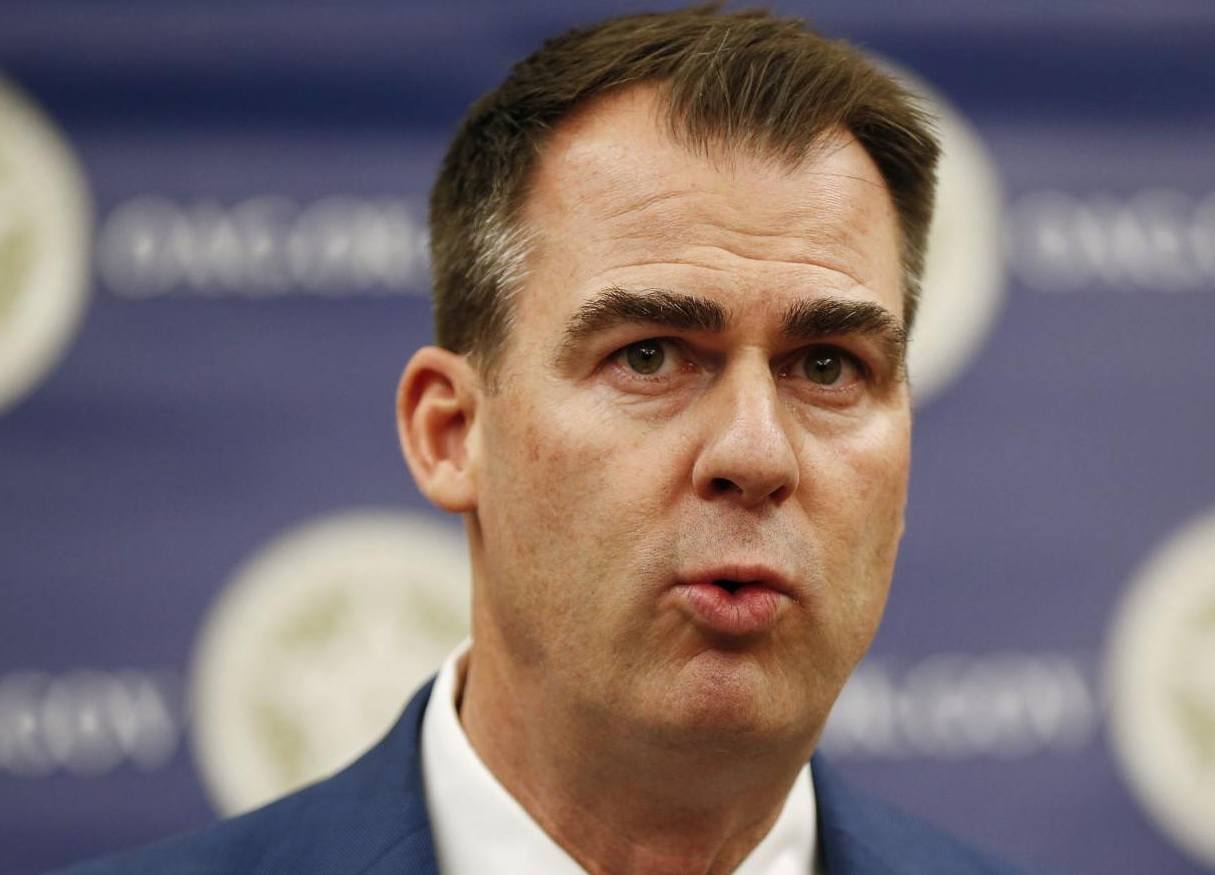 The tribes say it isn't and are continuing to make the payments as usual — which amounted to some $138.6 million last year.
But Stitt's view of the situation is now on shaky ground after State Attorney General Mike Hunter (R) issued an opinion that the governor's plan to place the payments in an escrow account, pending the settlement of a federal lawsuit, would be a violation of state law.
For Stitt, spending the revenue-share payments would be a validation of the status quo. He believes the compacts the tribes signed 15 years ago expired at the end of last year and that new ones must be negotiated.
No Choice but to Spend

Stitt wants more money from the tribes and argues that class III operators are breaking the law by continuing to offer slots and table games in 2020. He has suggested the state should find alternative ways of funding education while the dispute is ongoing.
The tribes say a clause in their compacts stipulate the revenue-share agreements automatically rolled over at the end of their 15-year term. They believe this was the intention of the Brad Henry administration when it negotiated the original model compacts with the tribes back in 2004.
But Stitt may have no choice but to spend the money, which goes to funding several state programs, but overwhelmingly to education.
We are not aware of any authority by which the State can deposit these monies in any fund other than those already mentioned. State agencies have only those powers granted by law, by constitution, or statute, and those officials and agencies cannot expand those powers by their own authority," wrote Hunter.
However, he added that accepting the payments would not constitute "a waiver of the State's legal position in litigation or otherwise concede that the Compacts are still operative."
Lawmakers Cold on Commercial Gaming
"We are pleased today's AG opinion makes it clear money from our exclusivity fees will continue to flow smoothly to public school districts across our state as outlined in the renewed compact," said Matthew Morgan, chairman of the Oklahoma Gaming Association Monday. "The tribes will continue fulfilling our responsibilities as described in the renewed compact."
"We are also united in our support for Oklahoma's public education system and pleased the vast majority of the exclusivity fees go toward helping public school districts across our state," he added.
This is not the first Stitt tactic to fall flat. The governor has also claimed that if the tribes refuse to play ball, he has a list of commercial gaming operators lining up to enter the state and would be happy to invite them in.
But for that to happen, the legislature would first need to legalize commercial gaming in Oklahoma, something numerous lawmakers told Tulsa World last week there is little appetite for.
Similar Guides On This Topic