DOI Reverses Decision on Mashpee Wampanaoag Tribal Land, Stripping Tribe of Sovereignty and $1 Billion Casino
Posted on: September 10, 2018, 07:47h.
Last updated on: September 10, 2018, 05:55h.
The Mashpee Wampanaoag tribe has been dealt a devastating blow in its bid to build a $1 billion casino in Taunton, Massachusetts. On Friday, the US Department of the Interior ruled that it could not hold land in trust for the tribe, reversing a decision made by the Obama administration in 2015.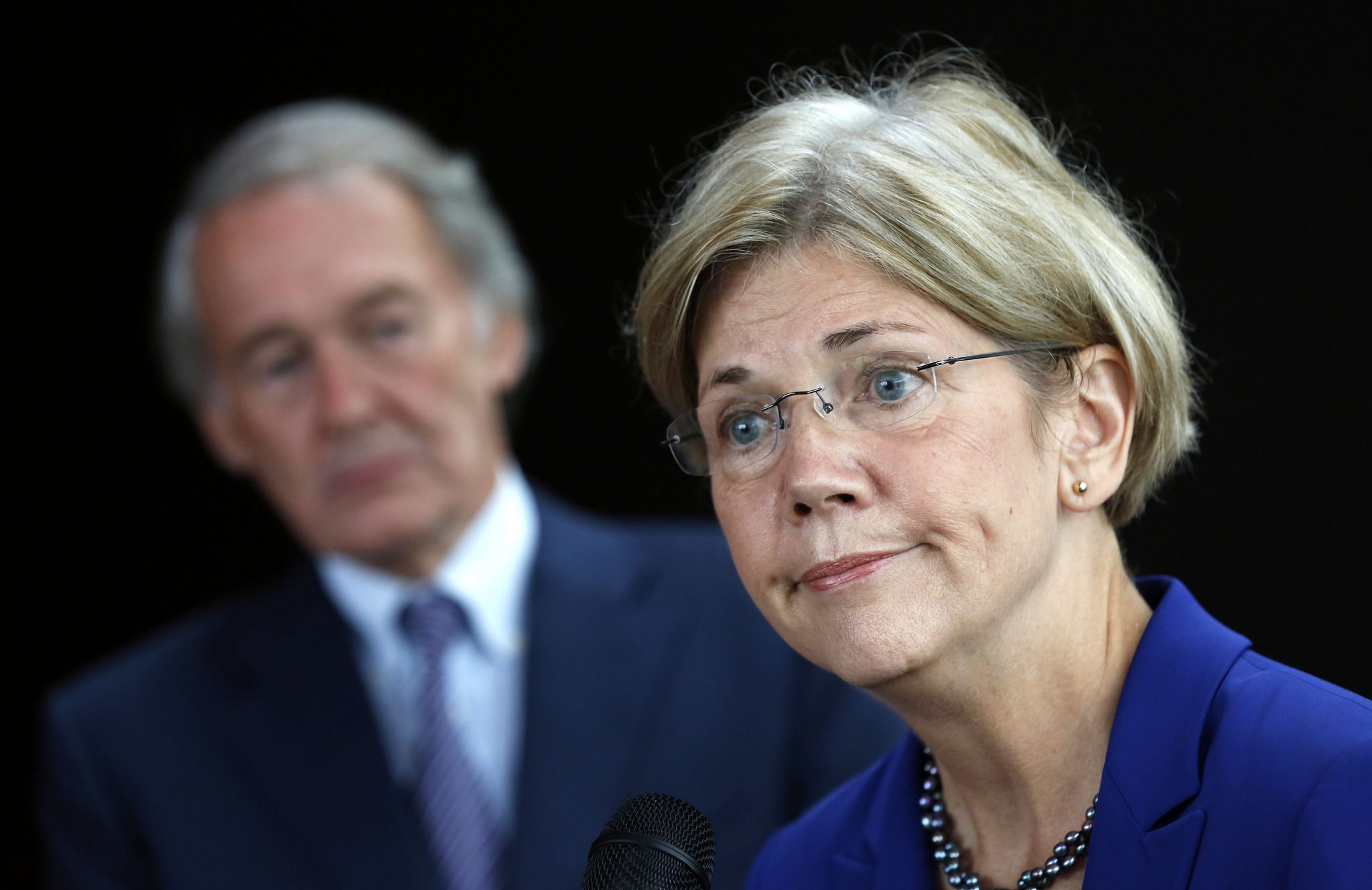 The 28-page ruling not only derails its dreams of a tribal casino but threatens to extinguish its claim to sovereignty on its lands. Tribal chairman Cedric Cromwell called the decision a "grave injustice."
"Taking land into trust" describes the process by which the federal government takes non-tribal land by voluntary transfer and converts it into Indian land, thereby partially removing the land from the jurisdiction of the state. This makes activities like casino gaming legally possible under the Indian Gaming Regulatory Act.
Despite tracing its ancestral line to the Indians who broke bread with the Pilgrims in the 17th Century, the Mashpee Wampanaoag was only granted federal recognition in 2007, having gradually lost ownership of its ancestral homelands to white settlers in the 19th century.
Disaster for the Tribe
In 2015, things were looking good for the Mashpee Wampanaoag. The DOI took 321 acres into trust for the tribe, later declaring it its sovereign reservation. Meanwhile, it had full financing deal for its proposed casino with Malaysian gaming giant Genting, a proposal that largely had the backing of Taunton residents.
But not all Taunton residents. A group of local homeowners challenged the tribes' right to claim Taunton as a sovereign reservation. The movement was funded by casino developer, Neil Bluhm, who harbored ambitions to build a casino in Brockton, 15 miles away.
They argued that the DOI's decision in 2015 had incorrectly awarded the land in trust because it bypassed a 2009 Supreme Court ruling, known as the Carcieri Decision. This held in doubt the federal government's ability grant land in trust for tribes recognized after Indian Reorganization Act of 1934.
In 2016, a US District Court Judge agreed.
On Friday, the casino's opponents welcomed the DOI's decision as the ultimate victory. It's a decision will have repercussions not just for the Mashpee Wampanaoag but for all more recently recognized tribes with ambitions to become casino operators.
The tribe says it will not only lose the casino but will also have to close its school, abandon a housing project, and forfeit critical federal environmental and social services funding. The tribe is believed to owe Genting up to £400 million in interest-bearing promissory notes.
Congressional Intervention?
All is not completely lost for the Mashpee Wampanaoag, however — its only hope now is congressional intervention, which is already underway in the form of a bipartisan bill, sponsored by US Senators Elizabeth Warren (D-Mass) and Ed Markey (D-Mass), among others.
The decision by the Trump administration to move forward with denying the Mashpee Wampanoag a right to their ancestral homeland and to keep their reservation is an injustice," said Warren and Markey, in a joint statement released on Friday.
"America has a painful history of systematically ripping apart tribal lands and breaking its word. We cannot repeat that history."
Opponents of the bill say it shouldn't be the role of Congress to overrule a federal judge through legislation. There is, however, a recent precedent where Congress passed a law to sidestep the Carcieri Decision for the benefit of a single tribe.
Similar Guides On This Topic