Offshore Casino Websites Hit With Proposed Class Action Lawsuit in Kentucky
Posted on: August 14, 2023, 11:04h.
Last updated on: August 14, 2023, 11:47h.
Two prominent offshore casino and sports betting platforms that are unlicensed in the United States — but have a lengthy history accepting bets from US-based players — are being targeted in a class action lawsuit in Kentucky.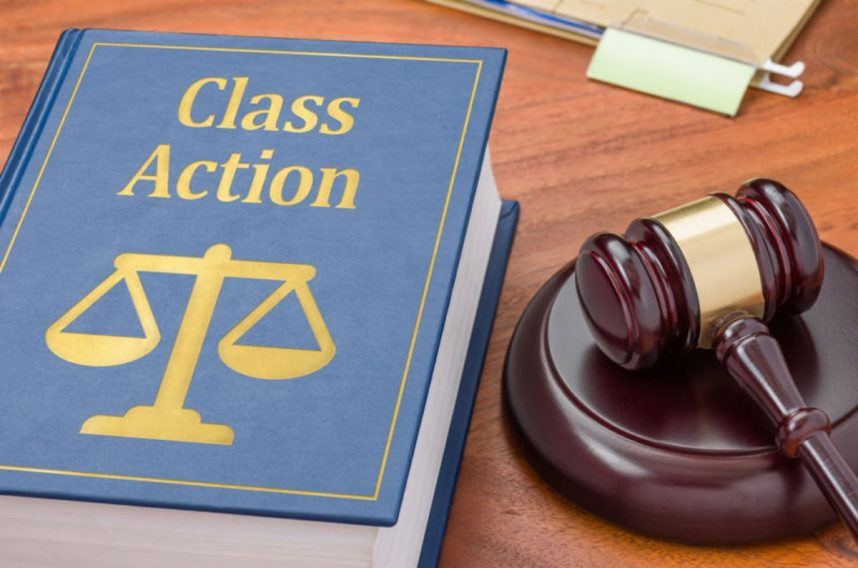 A proposed class action federal lawsuit was filed last week in the Eastern District of Kentucky. The plaintiff is Billi Jo Woods, a Kentucky resident living in Lawrenceburg, and the defendant is a group that controls and operates the online gambling websites Bovada and Bodog.
Bovada and Bodog are licensed through Curaçao, a Caribbean island country friendly to iGaming operators that target players in countries where such gambling isn't legal. The proposed litigation names Morris Mohawk Gaming Group, Alywin Morris, Clavin Ayre, and Harp Media BV, the group that collectively owns and manages the iGaming platforms.
"Plaintiff Billi Jo Woods brings this action on behalf of herself and all others similarly situated against Defendants," the class action complaint begins in its request for a jury trial in the federal court.
Woods alleges that Bovada and Bodog actively targeted players in Kentucky and in other states in direct violation of federal and state laws. Woods is seeking to recover her losses and allow other consumers to recoup their costs, too.
19th Century Law
Most states prohibit people from seeking to recover gambling losses from an operator through litigation. But Kentucky maintains a state law from the 1800s. That rule permits Kentuckians to take legal action when they believe a gaming operator unlawfully took their money.
Woods' attorneys cited a Kentucky Statute that says a losing gambler can bring a "first-party cause of action to recover any losses suffered." The lawsuit additionally cites federal law in applying to have the case held in the Kentucky federal court.
By operating their online casinos, Defendants have violated Kentucky law, which governs Plaintiff's and the Class's claims, and Defendants have illegally profited from tens of thousands of consumers," the lawsuit's introduction reads.
Woods' attorneys say Bovada and its sister site marketed toward US consumers with illegal claims that the gaming websites are a "trusted source for gaming and betting." The websites additionally claim that the iCasino platforms are perfect for those "looking to blow off some steam with a little slot or table game session."
Woods alleges that she lost "thousands of dollars gambling" on the Bovada and Bodog websites. Her attorneys say the defendants presented Bovada and Bodog to consumers in Kentucky as "legitimate" online businesses. That's while fully knowing that they are legally barred from accepting players from the US.
Despite online gaming being permitted in six states and sports betting allowed in more than 30, many players continue to patronize unregulated offshore gaming websites. That's because such operators sometimes offer better lines and odds.
The defendants have 21 days from receipt of the summons against them to respond to the complaint. Since the websites aren't based in the US, legal observers say it will be difficult to penalize the operators, because the Curaçan government has in the past refused to extradite persons to the US to face such legal allegations.
Eerily Similar to PokerStars Lawsuit
Woods' litigation is similar to a lawsuit brought by the Kentucky government more than a decade ago. That action was against PokerStars and was only recently resolved.
Kentucky lawmakers sought more than $1.3 billion in damages from the former offshore poker network. PokerStars was seized by the US Department of Justice on April 15, 2011, which later became known as online poker's "Back Friday." Flutter Entertainment, which acquired PokerStars' parent, The Stars Group, in May 2020, settled the case with Kentucky in September 2021 for $300 million.