Bovada Pulls Out of Nevada and Delaware
Posted on: June 20, 2014, 07:27h.
Last updated on: June 20, 2014, 07:44h.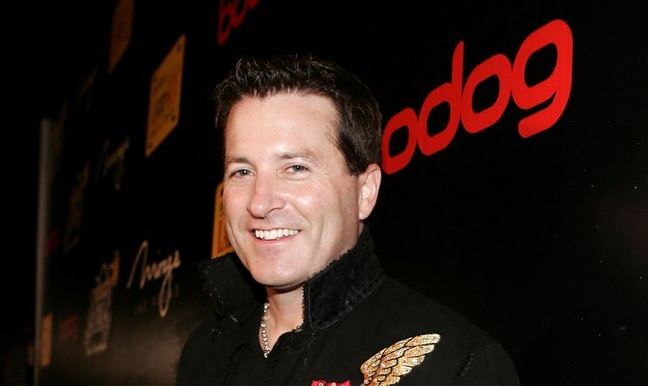 Major online poker operator Bovada has announced that it has ceased to accept new players from Nevada and Delaware. This follows its declaration at the end of last month that New Jersey players would no longer be able to open Bovada accounts, which means the company has effectively shut up shop on the newly regulated American markets.
Bovada is following in the footsteps of several other sites from the offshore market that have chosen to respect the new jurisdictions; however, unlike the Winner, Equity and Merge networks, it is still allowing existing customers within those jurisdictions to play, but not deposit, negating the need for a complicated refunding process.
The catalyst for the sudden shift in policy of the offshore networks appears to be a series of "cease and desist" letters sent by New Jersey Division of Gaming Enforcement a number of poker affiliate sites in April, warning them that the advertising of offshore poker sites in the same breath as regulated New Jersey sites would not be tolerated.
About Face
However, it may also be a concession to the safeguarding of the networks long-term futures. All of these networks are tainted by their "bad actor" status, preventing them for applying for licenses in the current regulated market. Adopting the position that they are respecting regulation, while continuing to offer games to players where there is no regulation at all, may be an attempt to curry favor with future regulated jurisdictions in America.
It's certainly an about face from a company that has always dug in its heels in the face of anti-gambling legislation, stubbornly persisting in offering bets to Americans, despite federal legal threats and domain seizures.
History of Defiance
The company began life as Bodog, the name under which it continues to operate outside the US, founded by flamboyant Canadian entrepreneur Calvin Ayre, who chose the deliberately snappy and meaningless name Bodog to disassociate it from gambling so that he could diversify the company's future business offerings. While Bodog soon became a market leader in the fledgling online gambling industry, Ayre saw the company primarily as an entertainment provider, launching, amongst other things, a record label and a mixed MMA league. Following the passage of UIGEA in 2006, Ayre sold the online gambling wing of the business to the Canadian company, Morris Mohawk Gaming Group (MMGG), while retaining the Bodog online poker sites, as well as the rights to the brand name.
Domain Seizure
In 2007, a US federal court seized the bodog.com domain, giving intellectual property rights of the brand to a patent troll called 1st Technology. In 2009, MMGG reached a settlement with 1st Technology and regained the Bodog.com domain. However, in 2009 Bodog announced that the MMGG deal had terminated and its customers were transferred to the Bovada brand. Then, in February 2012, US Immigrations and Customs Enforcement Agency seized the Bodog.com domain for alleged illegal gambling activities, despite the fact that it was inactive.
Bodog has always derisively ignored US authorities, while managing to remain one step ahead. Today, however, anyone attempting to sign up to Bovada.com from within the legalized US jurisdictions received the following message: "We are sorry. We do not accept registrations from your state. For more information please contact us." Looks like Bovada fought the law, and the law won.
UIGEA
In 2006, the Unlawful Internet Gambling Enforcement Act (UIGEA)  was passed as add-on legislation to the Port Security Improvement Act, with the goal of prohibiting gambling operators and banks from accepting online casino game payments in the US. Following its passage, many Internet gaming companies ceased to offer real money games in America. UIGEA's passage was specifically directed at these enterprises and didn't target online players; it also exempted fantasy sports, as well as certain intrastate gaming activities, from its purview.
Most Read