Missouri and Colorado Regulate Daily Fantasy Sports
Posted on: June 13, 2016, 04:09h.
Last updated on: June 13, 2016, 03:13h.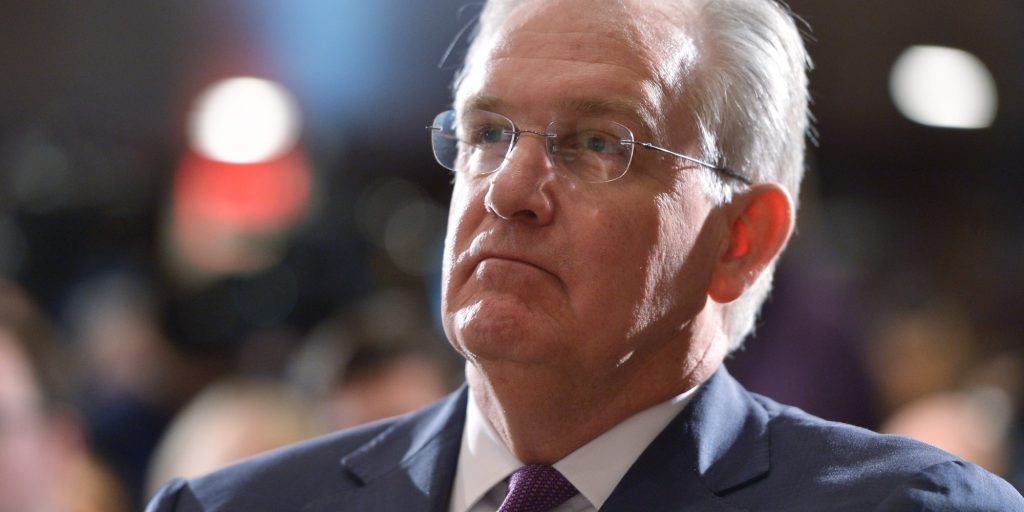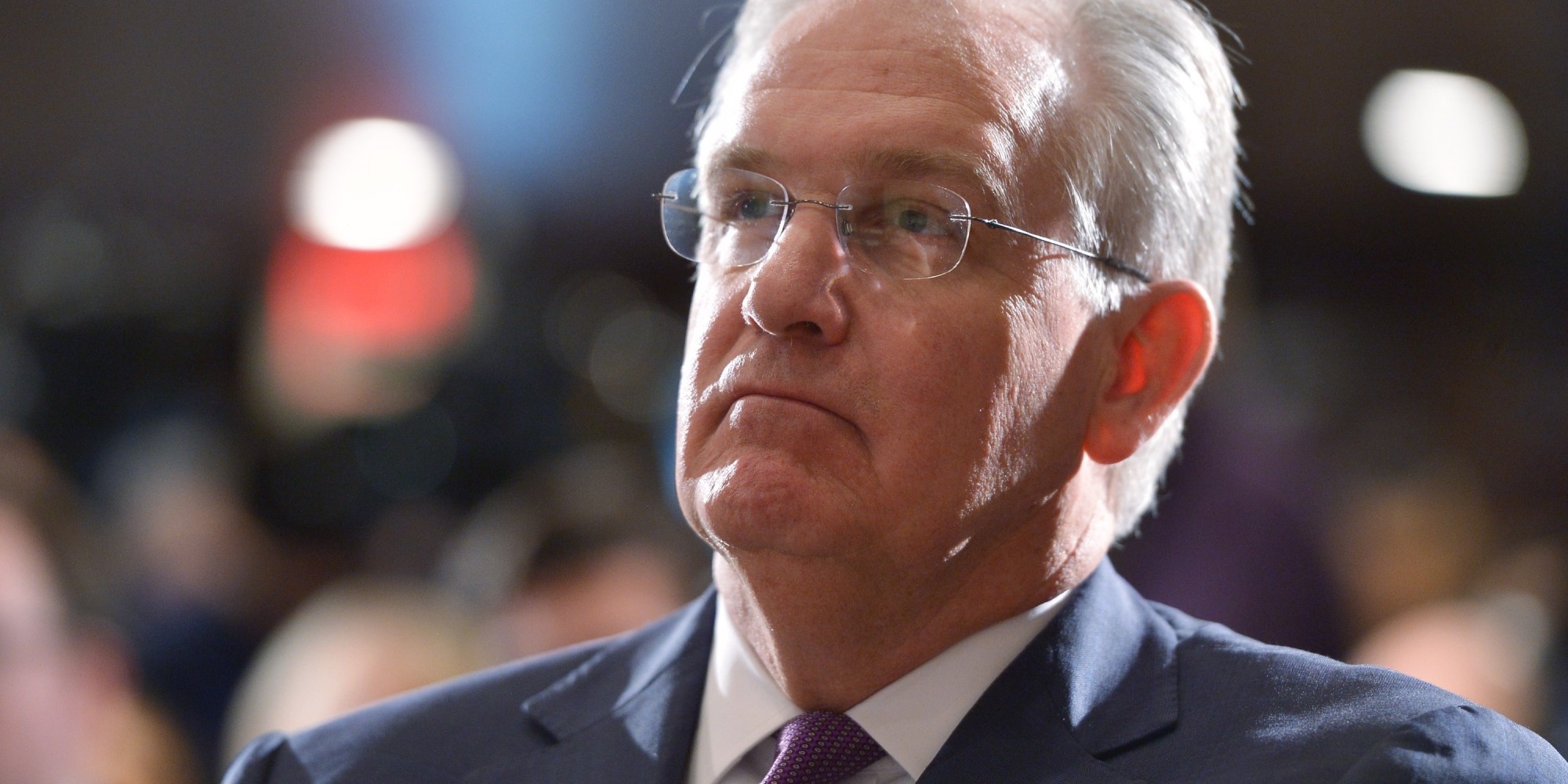 Missouri and Colorado became the latest in a gradually elongating list of states to authorize, regulate and license daily fantasy sports. The state governors of both states signed their respective bills into law on Friday, becoming, in quick succession, the fifth and sixth to legalize the contests after Virginia, Indiana, Tennessee, and Mississippi, all of which have done so within the last three months.
"When a new frontier of online betting is available at the touch of a screen, we have a responsibility to protect consumers and young people," said Missouri Governor Jay Nixon, who had called upon the legislature to pass DFS regulations during his State of the State address in January.
"I appreciate the General Assembly for answering my call to bring forward common-sense consumer protection to make sure fantasy sports gaming in Missouri is operated responsibly and with accountability."
Missouri's new rules will take effect in August and will demand an annual licensing fee of $10,000 or 10 percent of revenue, whichever is lower, and a tax of 11.5 percent of net revenues derived from Missouri customers. All money raised by the state from DFS will be spent on education.
Good New for Small Businesses
Meanwhile, in Colorado, Governor John Hickenlooper was also getting his nib wet. The state's new laws have not yet set out licensing fees and taxes; this will be the responsibility of the Department of Regulatory Agencies (DPO), which will be overseeing the sector.
They do, however, address the concerns of smaller DFS companies and start-ups who have complained they have been priced out of the market by regulations in other states that demand high licensing fees.
Under the Colorado regulations, only operators with more than 7,500 users are required to apply for a license; those below that threshold must simply register with the DPO.
Both bills introduce consumer protection measures, requiring operators to segregate player funds from operational funds and to offer self-exclusion tools.
Smart Regulation 
FanDuel praised Colorado's "smart regulation to protect consumers," which it said offered a "light touch that does not stifle innovation or interfere with access to fantasy sports for the nearly one million Coloradans who love to play.
"We hope Colorado will be an incubator for the many innovative fantasy sports companies that are sprouting up and growing exponentially, and that the state can become a real home for this emerging sector of the tech industry," the company said.
All eyes now are on New York, the second-biggest DFS market in the US after California, where Senator John Bonancic's (R-42) bill has just three days to pass muster before the end of the legislative session, on June 16.