Mississippi Online Sports Betting Regulations Continue to Take Shape
Posted on: October 25, 2023, 10:24h.
Last updated on: October 25, 2023, 02:08h.
Mississippi's Mobile Online Sports Betting Task Force held a meeting this week. The agency's 13 members further discussed the merits of legalizing sports wagering online and best regulatory practices if the state wishes to expand such gambling.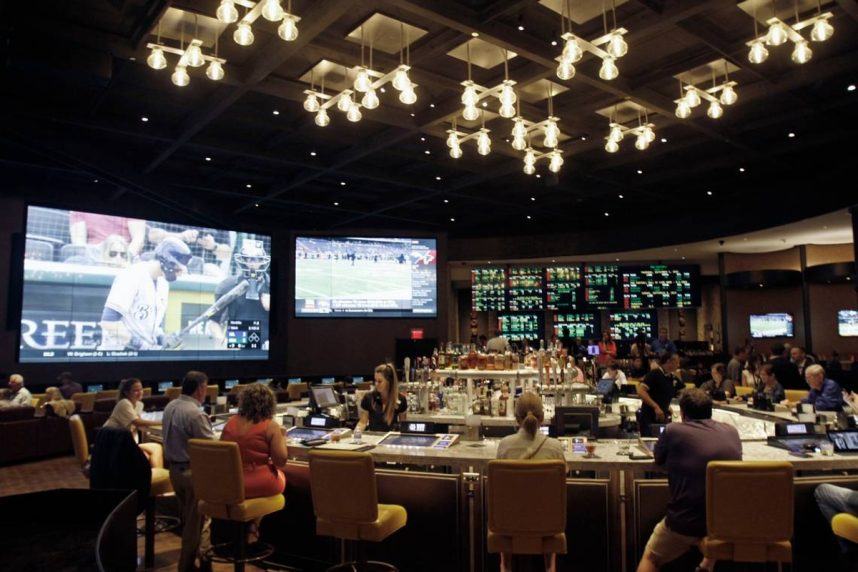 Mississippi was one of the first states in the US to authorize betting on sports after the US Supreme Court in May 2018 struck down a federal law limiting single-game betting to Nevada.
Mississippi's sports betting law only allows oddsmakers to accept bets in person at one of the state's riverboat or land-based casinos. There is, however, a provision allowing patrons on the physical premises of a casino to place a bet via an app. Still, only MGM Resorts has taken advantage of that by operating its BetMGM app at Beau Rivage in Biloxi and Gold Strike Casino in Tunica.
Mississippi lawmakers earlier this year passed legislation that formed the Mobile Online Sports Betting Task Force. The agency is to garner input from gaming regulators and lawmakers in other states that have legalized internet sportsbook platforms, and craft suggested regulations.
Retail Restrictive
Not everyone on the 13-member online sports betting task force is sold that Mississippi should expand the state gaming industry to include internet sportsbooks.
"My primary concern is how to make sure that we don't do anything that jeopardizes the destination gaming product that Mississippi gaming has been built on," said state Sen. Mike Thomas (R-Long Beach).
At one point in time we had nearly 80% of our casinos with drive-in traffic. Those patrons don't necessarily stay on casino properties. They go out in the community. They eat at restaurants. They go fishing and visit towns like Bay St. Louis, Ocean Springs, and Pass Christian. The destination gaming product is important to the entire coast."
Supporters of enlarging sports betting say allowing bets online won't keep casino patrons away. Backers believe that Mississippi bettors are currently using offshore sites or traveling into neighboring states where online betting is legal, such as Arkansas, Tennessee, and Louisiana.
Mississippi's in-person sports betting requirement has kept sportsbook business extremely limited in handle (bets placed) and gross revenue (money kept by the oddsmakers).
In September, Mississippi oddsmakers took $51.6 million in bets and won $8.1 million on the action. By comparison, in Iowa, a similarly populated state that does offer legal online wagering, sportsbooks took over $245.7 million in bets last month and won about $24 million.
Bill Forthcoming
Mississippi Rep. Casey Eure (R-Saucier) co-chairs the Mobile Online Sports Betting Task Force. Eure, who also chairs the House Gaming Committee, told his task force colleagues on Tuesday that he will introduce a bill to expand sports betting online when the legislature convenes in January 2024.
Eure encouraged those not sold on online betting to still engage in meaningful discussions when the task force meets on November 13. The November meeting is the task force's last before it's due to submit its findings and recommendations to the state's Joint Legislative Committee on Performance Evaluation and Expenditure Review (PEER) by December 15.
The task force on Tuesday also heard from Penn Entertainment Public Affairs and Government Relations Director Jason Tosches, who told the agency that an online sports betting component would grow the state's gaming industry and tax revenue. Penn operates four casinos in Mississippi.