Melco Resorts Owner Lawrence Ho Prefers Osaka Over Tokyo for Casino Destination
Posted on: May 29, 2017, 09:00h.
Last updated on: May 29, 2017, 09:00h.
Melco Resorts owner Lawrence Ho doesn't feel that Tokyo should be the recipient of one of the two casino licenses expected to be issued by the National Diet later this year.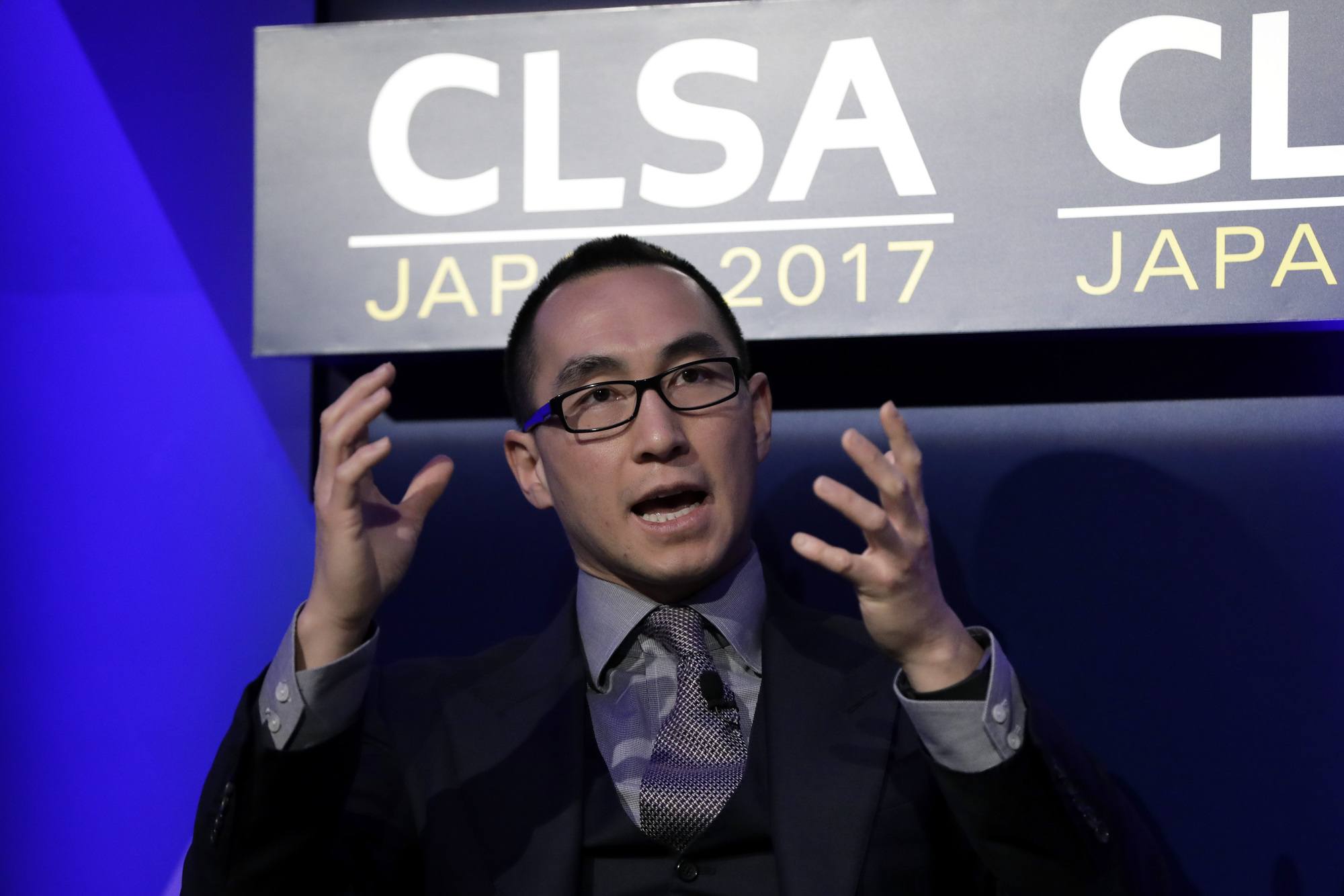 Talking with Bloomberg this week, Ho opined that the world's most populated metropolis doesn't need a casino to attract people. Instead, the 40-year-old, worth an estimated $2 billion, said he believes a city such as Osaka makes more sense for Japan.
"Tokyo by itself is amazing. It's like when people ask me, 'Do you think New York and London need an integrated resort?' No, they don't."
Last December, Japan authorized commercial gambling at integrated resorts. The country's legislative body is now tasked with writing another, more comprehensive bill that address a host of concerns, such as the number of gaming licenses and the allowable locations.
Ho is the son of Stanley Ho, who held a gaming monopoly on Macau for 40 years until the early 2000s. Today, Melco has several properties in Macau including Studio City and City of Dreams.
Making Macau
Ho is under the impression that Japan should look to develop and grow new cities. That's why he favors Osaka over Tokyo.
He believes Tokyo's massive size, which is the financial and political hub of the country and home to many of the Japan's largest companies, doesn't lend itself to creating an eclectic gaming zone. "When you go to the Kansai region (Osaka), it's more fun … and we're a company that focuses on fun and entertainment," Ho explained.
Investment banking firm CLSA estimates that two integrated resorts in Japan could generate as much as $25 billion annually.
Much Remains Unknown 
The 722 members of the National Diet have a tall task ahead of them in finding common ground for deciding how gambling will be regulated. With less than one in four residents in support of the casinos, the government is expected to issue a series of protocols to reduce the impacts of potential problem gambling.
But it will first need to decide where the two casinos will be placed.
Tokyo and Osaka, along with Yokohama, are rumored to be the favorites. That's despite the fact that when the Diet passed the first gambling bill, it was labeled as an effort to boost rural economies.
That is apparently no longer the case, as politicians in Tokyo are allegedly in favor of Japan's bigger cities.
Nearly all of the world's largest casino companies have expressed interest in pursuing the casino licenses, of course depending on the legislature coming to favorable terms for the operators. Numerous gaming conglomerates have projected an investment that could reach $10 billion should they be so fortune to win a bid.
Ho's Melco will have a strong case to make to regulators. His company is the fourth largest casino revenue generator in the world, and is heavily invested in Asia. In addition to its China resorts, Melco owns the City of Dreams in the Philippines capital of Manila.