Man Arrested in Macau Over Crypto Casino Junket Scam
Posted on: April 21, 2018, 10:30h.
Last updated on: April 21, 2018, 04:44h.
Macau's Judiciary Police have arrested a local man for fraud and participating in organized crime in relation to a cryptocurrency launch on Tuesday that asserted apparently bogus partnerships with Macau's top junket operators.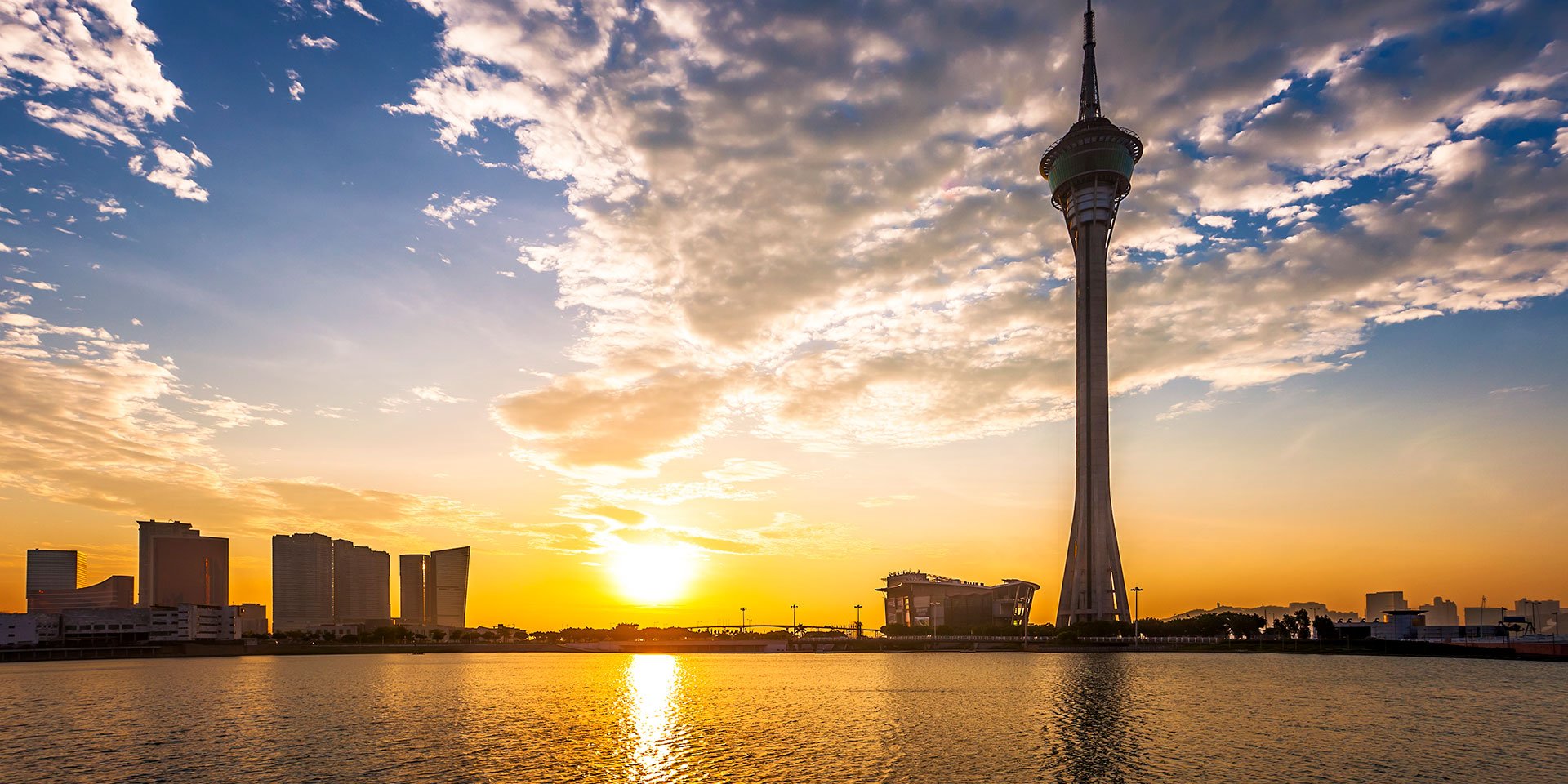 A police spokesman said they were seeking ten other suspects under the same charges.
A company called Lantai Digital Application Technology Co Ltd had claimed to potential investors that its new digital currency tokens could be changed into gaming chips in casinos across the world and could also be used for online gaming.
As well as claiming close relationships with the junkets, Lantai said it had partnered with casino operator Landing International on the venture.
Landing and Junkets Deny Links 
But earlier this week, Landing, along with several top junket operators, said they had no knowledge of Lantai or its cryptocurrency. They reserved the right to take legal action against the company over any unauthorized use of their trade names and logos for the purposes of marketing or promotion, they said.
Lei Hon Nei of the Judiciary Police noted in statement on Friday that the names of junket companies were written on congratulatory flower baskets presented to potential investors at Tuesday's launch. "But these flower baskets were actually not sent by these junkets and companies," said Lei.
On Wednesday, as reported by GGR Asia, Lantai issued an official apology, admitting that it "had never reached cooperation agreements in any form with Macau's gaming firms."
"We would like to express our deep apology to the affected gaming firms, and are willing to bear any losses incurred thereof," it said.
Lantai Threatens Venus Group
But in a follow up statement on Thursday the company's tone had changed. It claimed it had, in fact, formed a partnership Macau junket the Venus Group, which had been one of the firms that had earlier denied any involvement with the company.
Lantai said the "so-called clarification statement" from Venus contained "a malicious intent to direct the whole case onto Lantai."
"Lantai reserves the right to take action against Venus Group," it added.
On Friday, the police said they weren't buying it.
"We have not found any Macau junkets that have worked with this company regarding the developing of its cryptocurrency," Lei said. "We believe that there are people using false information to attract the public to subscribe to the so-called cryptocurrency that they claim is a cooperation project with Macau junkets."